Hi, What's up! How Did you get here?
The page you are looking for is dead or maybe never was born in the first place.
Please use the navigation menu to relocate content you were looking for or search below.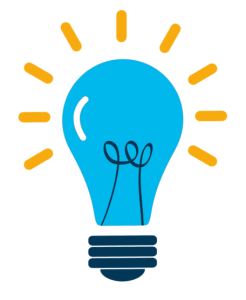 Even in the darkest page of my website where time and space doesn't exist. I still have an offer for you.
Join my blog Newsletter to receive "Landing Page Secrets" ebook, resources to help you grow your online business.
COPYRIGHT © 2019 ARAIX UNIVERSITY | ALL RIGHT RESERVED