Instagram is not a just photo sharing app instead it is best and one of my favourite social media platform. Any types of business can connect with their highly targeted audience. Posting content regularly and engaging with your audience manually can cost you lots of time.
Instazood is the solution;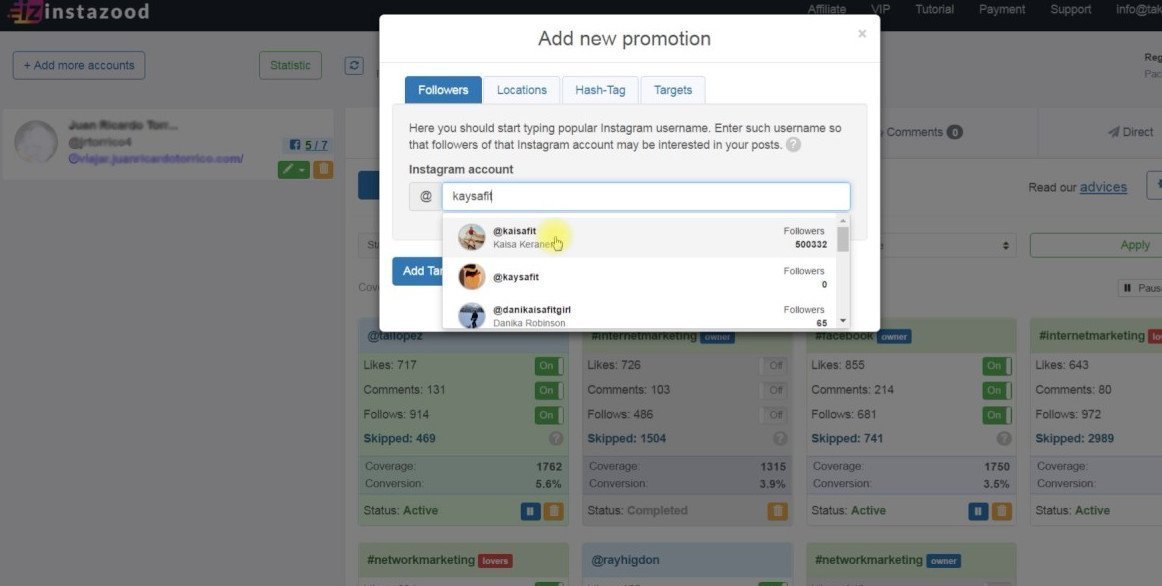 Instazood is build to save your time, money and connect with your audience more effectively. The Instazood can help you to manage multiple Instagram account, post content and automate engagement using any web browser.