If you're making a determined effort to market your business online, digital marketing is the way to go. SEO, social media marketing, pay-per-click marketing, website development – all of these are essential tools in getting your business market presence.
There are two ways to do digital marketing: by yourself or thanks to an expert. Although hiring digital marketing services is an obvious solution, it's not the case for all businesses, especially start-ups or small businesses on a budget. To save more money, these businesses prefer to DIY their digital marketing strategy.
But does a DIY digital marketing strategy deliver the same results as having a professional handle the work? Do you really save more or will you lose money in the long run?
The Unexpected Pitfalls of DIY Digital Marketing
A quick Google search of the term "DIY digital marketing" provides nearly, 105,000,000 results. You'll find many software options and how-to guides designed to help you DIY your SEO, social media marketing and paid advertising. They make the entire process quick and easy but if you take a step back to look at the bigger picture, you'll realize that DIY marketing is riddled with pitfalls and potholes.
Consider the following:
Loss of Time and Money
DIY marketing isn't as cost-effective as you think. It takes a great deal of time and effort to curate content for social media marketing, create email content, set up a blog and do keyword research – and those tasks are just the top of the iceberg. There's a reason marketing is a full-time job; it requires much of your time and effort.
If you try to balance digital marketing and your business, you're stealing a few hours every day from your priorities. This divided attention can negatively impact other important areas of your business, including your sales.
Lack of Expertise
Just because someone uses social media and email every day, it doesn't mean they are automatically qualified to successfully market businesses across different platforms. Also, reading how-to guides won't transform you into an expert overnight.If you want to gain more knowledge on social media marketing, email marketing, or other areas of digital marketing, you have to spend time taking a course or having an expert guide you.
As an entrepreneur, you may not have the luxury of time to learn everything there is to learn, especially for techniques that call for experience, from the usual social media marketing and email marketing to the more involved multi-location SEO and technical SEO.
Getting Left Behind
Lack of insight and knowledge with the latest trends in digital marketing practices and search engine algorithms leaves you in the last place of the competition. For example, in SEO, algorithms change frequently. If you're not up-to-date with your DIY SEO practices, you might be unable to use them or worse, get penalized by Google.
Not Knowing What to Write About
Sixty percent of B2B marketers have a difficult time producing engaging content, which is the core of any digital marketing strategy. Many marketers and businesses have plenty of good ideas; they just struggle with putting those ideas into words
Other times, DIY digital marketers lack the ideas. As a result, they either lean heavily on self-promotion or repeat past topics, both of which can cause your target audience to delete your emails, skip your social media posts or ignore your content altogether. For example, an ear-piercing business can heavily promote its piercing services instead of offering valuable content, such as proper ear piercing aftercare.
Instead of taking chances with DIY content marketing, consider outsourcing to an expert content marketer to keep your stream of ideas fresh.
Underestimating Social Media Marketing's Level of Difficulty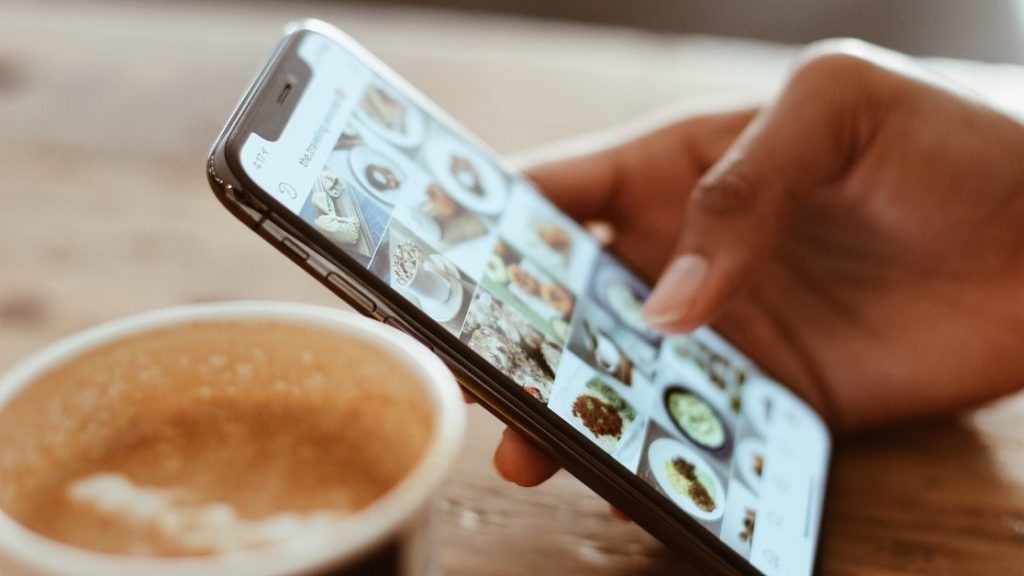 On the surface, social media marketing may seem like an easy process. After all, don't you just post content and that's it?
On the contrary, you need a detailed strategy that provides value to your audiences. Your posts should also communicate clear messages.
Jack of All Trades, Master of None
In digital marketing, you don't have to be everywhere all at once BUT you do need to be at the right place and time with the right content. This requires mastering multiple digital marketing platforms and understanding the type of content you should share and how you can share it meaningfully.
Instead of trying to save money and time by mastering everything all at once, it's best to leave your digital marketing needs to the digital marketing pros. Doing so might seem "expensive," but it's just an initial step. In the long run, you'll save yourself time and money while reducing your stress levels.