Join our Blogging Community to Publish your articles with ten thousand of readers worldwide
We're looking for writers with experience and a unique voice. Join our blogging community and we'll pair you with an editor and we'll publish your articles on our blog. It's a great way to get your name out there and build your brand. Because we're a rapidly growing blog, we're looking for writers to join our team and help grow our community!
Blogging is a great way to amass a loyal readership. If you have a true passion for a subject, consider whether you want to start a blog that discusses that topic. There is a lot of information out there on blogging, and you can find some on our blog, on how to get started.
It's our mission to help you get started, on your journey of becoming a blogging rock star. Join our community to publish your articles with ten thousand of readers worldwide. We would love a chance to help you on your way to becoming a successful blogger.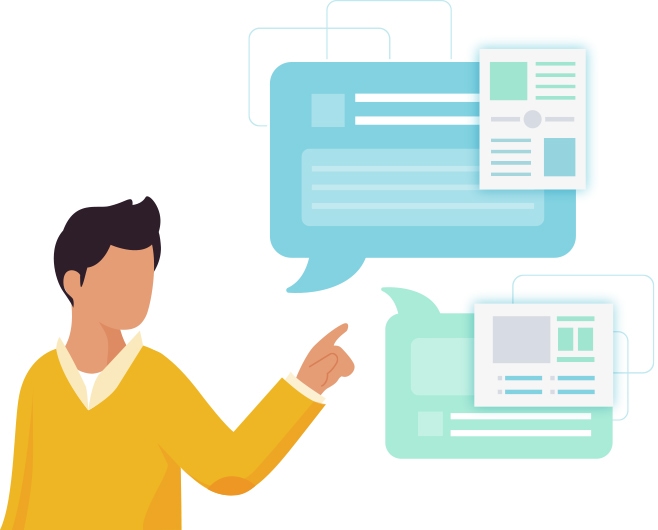 Below is 4 reasons to publish your guest post on AraixUniversity.com
Targeted audience
Your article can reach thousands of targeted readers worldwide
Get Traffic to Your website
Get new targeted visitors to your website and generate more leads
Build Relationships
Build productive relationship with our readers and increase your online presence
Get SEO Benefits
The main SEO Benefits is to Get Backlink to Your Website and increases your Website authority
Here are some things to keep in mind when thinking about guest blogging. When you're writing your content, keep your audience in mind and try to include some of the information they might want to know about your products or services.
Before you contact us for guest blogging, do some research on the site and be prepared to discuss what you can offer for their site and how your content will be useful to our audience. It's also a good idea to include the best content you've written for previous sites so we can see what kind of writing you produce.
Before you apply for guest blogging, please take a moment to read the following Guidelines:
Araix University only accepts quality guest contributor articles from reputable sources.
All content must be original for our site. We cannot accept any copies or duplicates of existing content that is online.
We do not accept any content created expressly for the purposes of affiliate marketing.
Guest columns usually run about 800 words.
Make a strong, clear argument supported by examples, details, and/or data.
Avoid long introductions; get straight to the point.
Be sure to include a headline.
Be sure to include an author bio, including details on your background and expertise that make it clear why your opinion on the topic should count to readers.
It's great to include images to illustrate key points in your story. But please only include images that you have rights to or that are available under creative commons license. Be sure to include image credits and links.
If the above requirements are acceptable to you, then please reach out to us via email. We will email you with published article link within 24 hours.
Here is how you can send me your guest blog post:
Put your content (text, link, and image) inside Google Docs documents and share the link with me. Let me know If you have any content ideas. I will love to discuss your topic and provide feedback.
Thank you. Looking forward to working with you.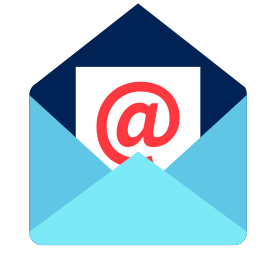 Get our latest marketing strategies and hack blog post update right in your email inbox.
No Blog post = no Email. We hate spam. You can unsubscribe at any time.