Welcome to Araix University
This is Araix Rand. I am a Blogger and Internet Marketer. I write about marketing, online business and philosophy. I help individuals to start and grow their online business in a specific niche. There is one question at the core of my blog I always ask my readers;
What if Google block your website and all of your social media accounts got suspended how will you run your online business?
The answer is simple: Build a direct relationship with your audience. Yes, it is not easy to build a direct relationship with your audience without social media and search engine. This is what I do as a blogger, I help people like you to build a direct relationship with their audience via direct marketing channel. I am not saying you shouldn't use social media, what I am saying is treat social media as someone else land. And, You know building business on someone else land is a dangerous idea.
A quick intro about me:
I am a full-time blogger. Before blogging I was freelancing on web design and PPC Marketing. I am working online as a solopreneur since 2015. Read more here
I publish articles on my blog ones every week. I also have YouTube channel about marketing and online business. My website is all about helping people like you to succeed with the online business.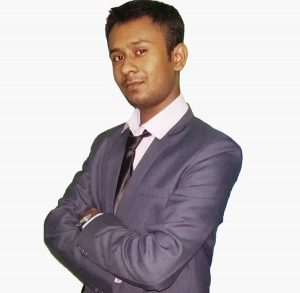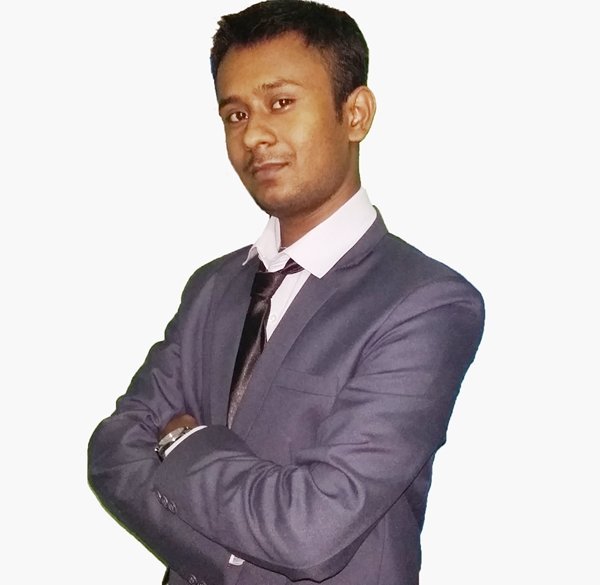 Join my newsletter to be the first to get notified and receive amazing freebies resources.
Here is Road Map for Online Business Success
Rocket launch burns more fuel at the beginning than any other point. Same way you should start putting your time and energy at beginning of your business journey. So you can test your target market, understand your audience desire and most important is to position yourself in buyer hungry niche. You will thanks future of yourself If you market before you build your product/service. Create anticipation and pre-sold your idea or product before it is made.
Marketing Research Niche
Marketing Positioning Run Survey
Understand your Audience Emotion
Collect Pre-order or Lead to test your market
Run Crowd-funding Campaign
Webinar Marketing
Forget about Investor, VC or any funding source to build your online business. Your customer is your investor, start from small and build it Big. You don't need to be perfect at the starting point, launch your beta version of your product and start generating leads, building following, creating movements and of course make money along the way.
Choose Your Brand Name
Branding Strategies for Your Online Business
Website Design hack
Market Your Product/Services
Buying media is competitive and more expensive in long run. Your brand, product/services itself is your marketing vehicle. Position your business or yourself an expert. Build movement instead of building another advertising campaign.
Direct Marketing Approach
Build Marketing Funnels
Content Marketing
Viral Marketing
SEO Strategies
PPC Marketing and Retrafgeting
Be Productive, Work on your business, not in your business. Leverage your business with other. Use technology and automate your work as you can. I know you love your work. Is it will not be better if you focus on what matter must?
Outsource your Tasks
Build Teams
Productivity Hack
This is the part no one want to talk about. Well, this blog is about marketing and online business. But, I am not going to leave you there. Now It is time to go beyond. Financially secure your business to grow faster and faster.
Get USA Paypal and Stripe Account
Set up Offshore Business
Get Second Citizenship
Become Nomad and Travel the World
Become Invisible (Privacy Guide)
Content for each step is coming soon and will be linked from this page. Join my newsletter to get updates on upcoming content.