There are many online Platform and tools which can help you sell product/services online. A tool like Shopify is one of the most popular e-commerce platforms for a beginner, But If you want to save money and start selling online faster then Gumroad is your way.
Gumroad is focused on the Creator who is creating a digital or physical product and wants to sell online. In this post, I will explain why Gumroad is the Best platform for Influencer, Blogger, YouTuber and any creator to build an audience and sell product/services effectively.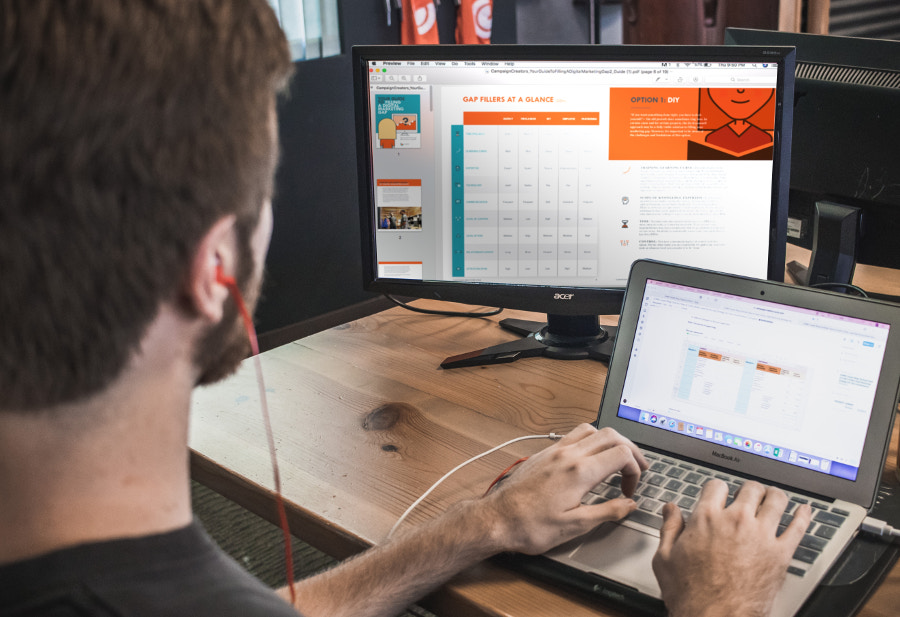 Basic of selling something Online
When it comes to selling something online — only things you need is a webpage (your own website or third party webpage) where you can provide information about your offer and Payment system to get paid.
Paypal is must popular payment system online, almost all online store accept Paypal. A webpage + PayPal is only the basic way of selling online. But, If you want to sell online more effectively, save time doing everything manually, grow your business then tools like CRM, Autoresponder, Shopping cart system etc is going to help you a lot.
Gumroad is a platform where you can have all you need to sell online. There are built in tools like Autoresponder, shopping cart, Payment system, Affiliate program and much more available on Gumroad.
The advantage of Selling online with Gumroad
1: Content Delivery
When you are selling a digital product online then this is going to be your main concern. You need to host your digital product like an ebook, online course, music etc on a cloud service securely to deliver your product.
Gumroad has built-in cloud hosting and content consuming features, It means your buyer can read an ebook, watch the online course, stream music without downloading. You will also know exactly if your buyer is reading your ebook or not, or how many pages they have read — this will help you as a creator to optimize your product.
2: Manage Clients
You will have access to your audience profile and their purchase history. Using Gumroad you can build your audience, manage, and provide more value along the way. You don't need CRM and any other software to manage your clients/audience effectively.
3: Easy way to Provide Refunds
There are chances that your buyer will ask for a refund. This happens usually when you are selling product/services online. You can provide Refunds to your buyer and revoke access to your digital product easily.
If your refund request increase then payment system like PayPal will put a limitation on your account. This will truly hurt your business. But, with Gumraod you don't have to worry about this. They have native Payment system and you are in charge.
4: Sell more product to your existing audience
This is the most demanded feature in the e-commerce platform. Using upsell feature you can increase your audience lifetime value.
5: Marketing automation
Gumroad has built-in marketing automation tool which you can use to send updates to your buyer and automated workflow email to upsell more products or provide more information.
6: Shopping cart system
When you sign up for Gumroad account — Your profile page is going to be your Shop where the visitor can browse product/service you offer and buy any product or multiple products in one checkout.
7: Affiliate program
Let say you want to partner with someone to sell your products/services and provide commision on each sale. Using Gumroad you can partner with your affiliates easily and create a unique link. Gumroad will automatically send commision to your affiliate on each sale they refer.
Conclusion
I love Gumraod, I hope I have known this tool when I was doing freelancing. I was selling my services directly through Paypal. This tool might have helped me to leverage my freelancing business. Right now I use Gumroad as a blogger to sell an ebook, online course. I am also planning to use Gumroad for preorder and build beta readers for my upcoming book.
Sign up for Gumroad here.