I am going to start this by asking you a question:
What if your website get banned by the search engine and all of your social media accounts get suspended. How will you grow your business?
The answer is simple Direct Marketing.
In a rapid change of marketing landscape, Direct marketing approach is a vital tool for small business to grow faster. By focusing on direct marketing, a business can lower the cost of advertisement and market their audience more effectively.
As a marketer, I know How it is important to keep the cost of advertisement as lower as possible. That is what I do as Blogger I help business owner and marketer to get must out of direct marketing.
Must of small businesses copy marketing strategies from big business and end up spending way too much money on advertising. That is because big business has a big marketing budget and time to make RIO. As a small business owner, you may have a small marketing budget and you don't wanna wait years to see your positive RIO.
That's keeping in mind direct marketing is where the small business makes or break.
In this article, you will learn what is direct marketing and how to apply in your business.T
What is direct marketing?
Direct marketing is a form of advertisement where a business advertises its product/services to a potential or existing customer through direct communication channels. A Direct communication channel can be email, SMS, messenger app, cold calling, direct mailing etc. It is also known as direct approach marketing.
Types of Direct Marketing
Email marketing
Email marketing is the most popular direct marketing channels. It is a simple, cost-effective and measurable way to connect with your audience. Using an online tool it is even easier to capture leads.
You can provide free giveaway, free trial service and any other value in exchange for their email address. Email marketing can include newsletter, promotional email and ads on other business emails.
Direct Mailing
Direct mailing is a form of advertisement through postcard mailing. It can be involved in catalogue or postcard etc.
After the popularity of the internet, marketing through direct mailing is less used. But, Direct mailing still holds its place even in the digital world. Businesses use direct mailing to send coupon code and provide more information to their customers.
Telemarketing
You guessed it, marketing through direct calling or cold calling is telemarketing. It is the old way of marketing but it is still used in modern time. A call centre is used to provide customer support and sell product/services through direct calling.
SMS Marketing
SMS Marketing is sending a promotional message to your customer Mobile phone. Just like telemarketing you need to have the mobile number of your customers. You send them a text message to their phone instead of calling. SMS marketing is direct communication between customer and businesses. It is best used for remarketing to sell more product/services to the existing customer.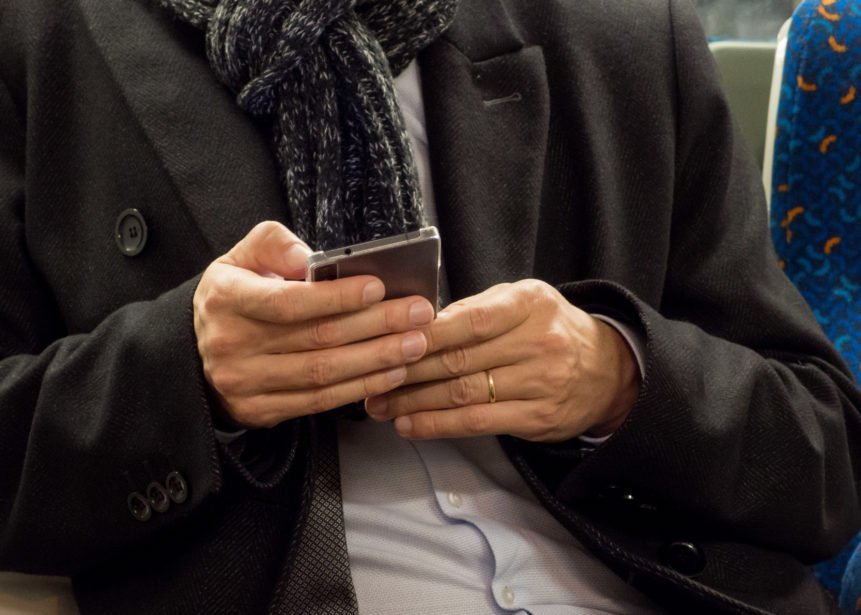 In current time internet based messaging like Facebook messenger marketing also fall into SMS marketing. It is used for time-sensitive offers and it has a higher response rate. It is the best alternative to email marketing. SMS or Text marketing is more costly then email marketing but cheaper then telemarketing.
How To Use Direct Marketing
Each time when you do social media marketing or search engine optimization. RIO should be your main focus. Your ROI could be sell product, increase customer lifetime value, capture leads etc.
I see many businesses spend their money on building social media presence which is totally BS. Think of the current Facebook algorithm change, It is becoming hard and hard to get your social media post seen by your follower. That said building business in other people land is risky.
Always keep RIO in your mind when it comes to social media and search engine marketing.
Instead of selling your product/services directly through any media, you should focus on building a relationship first. You can do this by asking your audience to sign up for FREE access to your services or information which educate them and answer their question.
When you focus on building a relationship first, then selling product/services become more easier and less expensive. As a blogger, I help individuals and business owner to utilise direct marketing with their business. You can learn more at Araix University.
Benefits of Direct Marketing
Benefits of direct marketing are endless. It is like saying "Be your own boss". You don't have to rely on other media for customer acquisition. You are the boss, direct marketing or direct response marketing is what provide you with direct communication with your customer.
Let's break it down into WHY Direct marketing is the best.
Less Expensive
Before you can start direct marketing. You must have leads, Your customer contact information — it could be an email address, phone number and mailing address. Without leads, you can't do direct marketing. All cost of direct marketing comes down to the acquisition of leads after that sending email or SMS does cost much.
Less Annoying
If you send email or Text message to your customers with their permission and provide an easy opt-out from your marketing list then it is not annoying instead, it is existing. I will recommend you to don't buy leads and send email to someone without their permission. This is illegal and known as SPAM. Don't spam.
Higher RIO
You know people pay more attention to their email, text message that is why it is called direct communication. Email and text message is a personal way of communication for many people. If you get their email address then your business becomes personal for them and a way to stay updated with your business.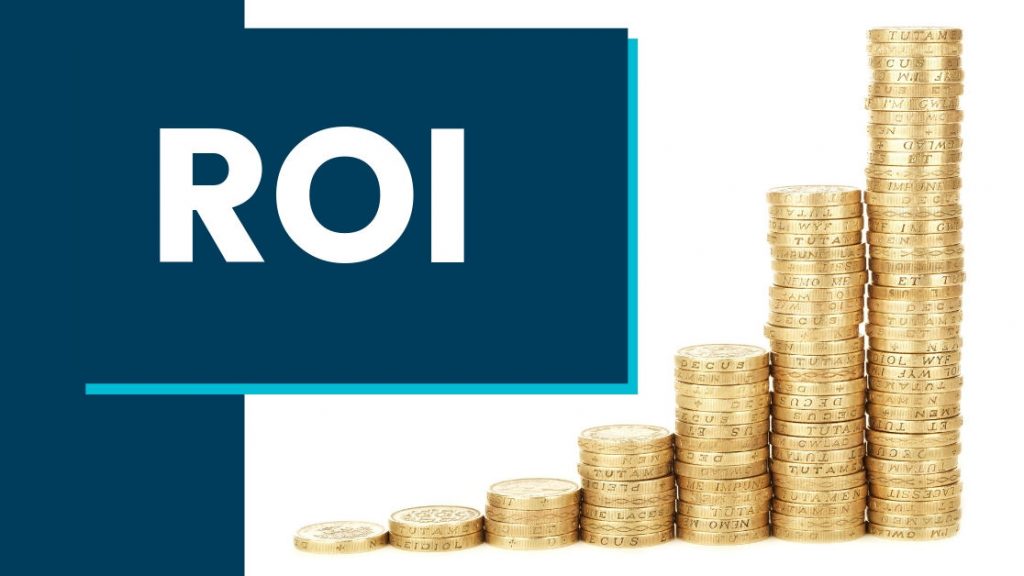 People buy from a business they know well and trust. Direct marketing is a way to build a strong relationship and trust with your targeted audience which can not be bought through Google or Facebook Ads.
Less Competition
I hope you heard of Attention Marketing. It is the term used by internet marketer to describe how attention is important for online business. Attention is the new age currency for a marketer, professional and business owner without it you or your business don't exist in this noisy world.
Direct response marketing is all about direct communication between customer and business. It said direct — no middle man. And, it has less competition because people pay higher attention and they trust email then Facebook post.
Your job as a marketer is to build a strong relationship with your customers through direct marketing. If you do well then no competitor will beat you in any business.
Conclusion
Focus on building an email list instead of selling directly. Use funnel strategies to acquire leads, build a direct relationship and nurture your leads to keep your customers in the loop.
It doesn't cost much for getting people to sign up for an email list. Just find out what problem your customer is facing and the question they might have. Provide value in return of signing up. You can provide value as an informational ebook, free trial and free services etc.