Businesses and marketers use a range of free and paid marketing tactics to attract customers and boost revenue. However, they often miss one of the most effective forms of marketing: word-of-mouth.
Word-of-mouth marketing is a highly effective strategy for increasing social engagement and buzz, establishing brand affinity and trust, and fostering customer loyalty. The authenticity of word-of-mouth is what earns people's trust, which results in a high volume of conversions and sales. Additionally, it is one of the most cost-effective and practical marketing strategies available, delivering quantifiable results.
But driving discussions, positive reviews, and recommendations does not happen naturally or by chance. To get people talking about your business and convert them into loyal consumers, you need a clear word-of-mouth marketing plan.
Regardless of your target market or budget, here are some actionable steps you can take to encourage more positive feedback and recommendations from your customers.
Provide Top-notch Products and Services
It has been demonstrated repeatedly that social consumers would express appreciation for businesses that give exceptional support and service. The great majority of customers would be willing to spread the word about a business whose products, services, or experiences they enjoy.
Therefore, ensure that the things you source and sell are of the highest quality. Moreover, train your salespeople how to treat customers with respect and guarantee that they have a pleasant experience. By fostering a customer-first culture, you can provide distinctive, functional, and safe shopping experiences for your clients.
Run Campaigns that are Truly Worth Discussing
Encourage word-of-mouth promotions by organizing corporate events to attract potential customers. Instead of publicity stunts or viral marketing attempts to create a social buzz, consider the following:
Product Launch
Make a great first impression by arranging a product launch to introduce a unique product to your customers and the media. To rouse all attendees to action—having them not only talk about your new product but also buy and promote it—be sure to highlight the unique features and benefits of your product.
Trade Expo
Trade shows provide an excellent opportunity to meet potential customers. Elevate your presentations with creative production value, using multi-screen displays, smart lighting, or interactive elements to attract the biggest number of potential buyers to your tradeshow booth.
Referral Program
Customer referral programs have helped top organizations grow by engaging and leveraging their brand's most valuable asset—their customers. Develop a solid referral program that makes it simple for your customers to spread the word about your brand. Include a one-click referral link, for example, so customers may copy and paste the link to share in whichever manner works best for them.
Partner with Influencers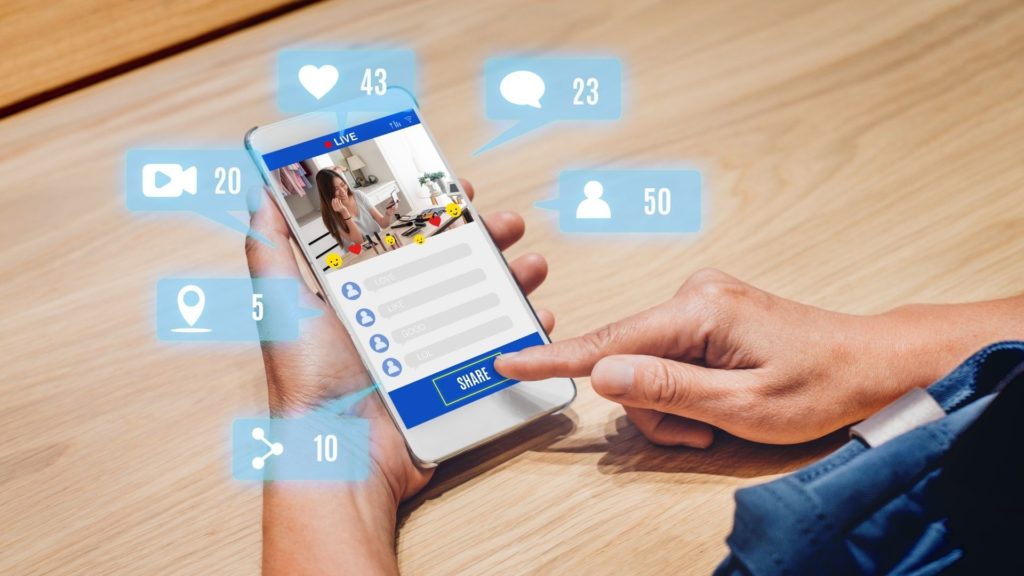 Another effective strategy to boost word-of-mouth advertising, gain customer trust, and establish your brand's credibility is through successful event marketing collaborations with influencers. Having influencers with a sizable following promote your brand or product and provide a review does not only introduce you to a new audience but also acts as further social proof.
You can also get influencers to serve as your brand advocates or ambassadors by:
Product Gifting
Send one or a couple of your products for free to influencers to get them to promote them online. Do not, however, demand or expect anything in exchange for your gift. If the influencers spread the word about your brand and product, that would be fantastic. If not, try another person or a different strategy.
Connect with a Worthy Cause
Influencers frequently want to demonstrate their support for causes they believe in. Choose an influencer whose values resonate with yours. If your company sells organic fruits and vegetables, for example, team up with an influencer who promotes healthy eating and lifestyle.
Giveaways
Collaborate with one or more influencers to hold a giveaway for their respective audience. For instance, an influencer might promote your brand and giveaway through a short but compelling YouTube video, creating buzz among their followers to help generate leads and boost sales.
Create a Strong Online Presence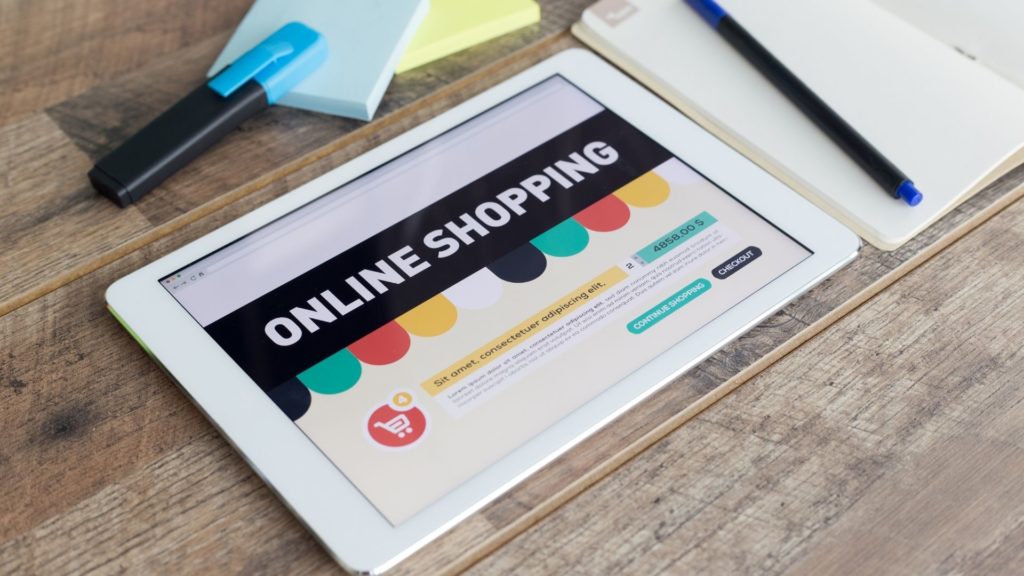 To get more people talking about your business, create hashtags and initiate discussions on various social media platforms. Boost positive social comments and reviews, customer stories, and photo tags to build a sense of community and drive conversations.
Incorporate customer reposts, such as retweets and regrams, into your word-of-mouth and content strategy. Reposting helps you accomplish several marketing goals, from building an online community to generating more sales. It also demonstrates that you are paying attention to your customers and that you want to hear from them.
Encourage User-Generated Content
User-generated content (UGC) is considerably more successful than traditional advertising since it helps the audience perceive your business as more genuine. Reviews, comments, blogs, testimonials, photographs, and videos are all examples of UGC.
Make sure customer testimonials are prominently displayed on your website. Create a hashtag for people to use to manage the content you want them to talk about on social media. Also, invite buyers to leave feedback and visual content about their experiences with your product, such as photos or videos of them using your product.
Conclusion
All businesses today should place a premium on word-of-mouth marketing. As customers become increasingly skeptical of advertisements and seek genuine recommendations, word-of-mouth marketing gains even more value. By applying the marketing strategies described above, your business should notice increased conversions and sales without spending as much money on traditional advertising.