A critical factor in the success of any business website is content marketing. But effective content marketing requires an effective strategy. Great content alone isn't enough. You need to get eyeballs on your content and build a presence online.
Regardless of where in the U.S. you live, a good digital marketing company like Lasting Trend can help you devise an overarching strategy for your content and its development. Steps to take in this endeavor include:
Knowing and using your core metrics
Understand and serve your audience
Add value with your website to improve user experience
Use and document a data-driven content marketing strategy
Work with influencers and industry experts
Produce evergreen blog content frequently
Frequently update old content
Regularly analyze your results
But before we discuss those, let's take a look at the reasons why content marketing fails.
Why Content Marketing Fails
If you're on the cusp of starting a business website based on content marketing, you need to understand the common reasons why content marketing fails. The key is whether your content incorporates a detailed marketing strategy or not.
Failure to follow a disciplined strategy, incorporate relevant metrics, use good analytical techniques, or take heed of feedback are all sure to negatively impact your results. Additionally, growth or decline tends to feed on itself. Failure to correct bad habits or bad decisions will simply snowball, driving your results further and further underwater.
Knowing and Using Your Core Metrics
The first step you need to take is to determine your core metrics. What are you looking for? What constitutes success for your pages? Is it traffic, clicks, conversions, or subscribers? Sometimes different pages serve different metrics. And that's fine. Once you know your metrics, you can use them to develop a marketing strategy model. This will help you formulate a plan to go forward as well as interpret your results. Together these things allow you to implement and evaluate your content marketing strategy.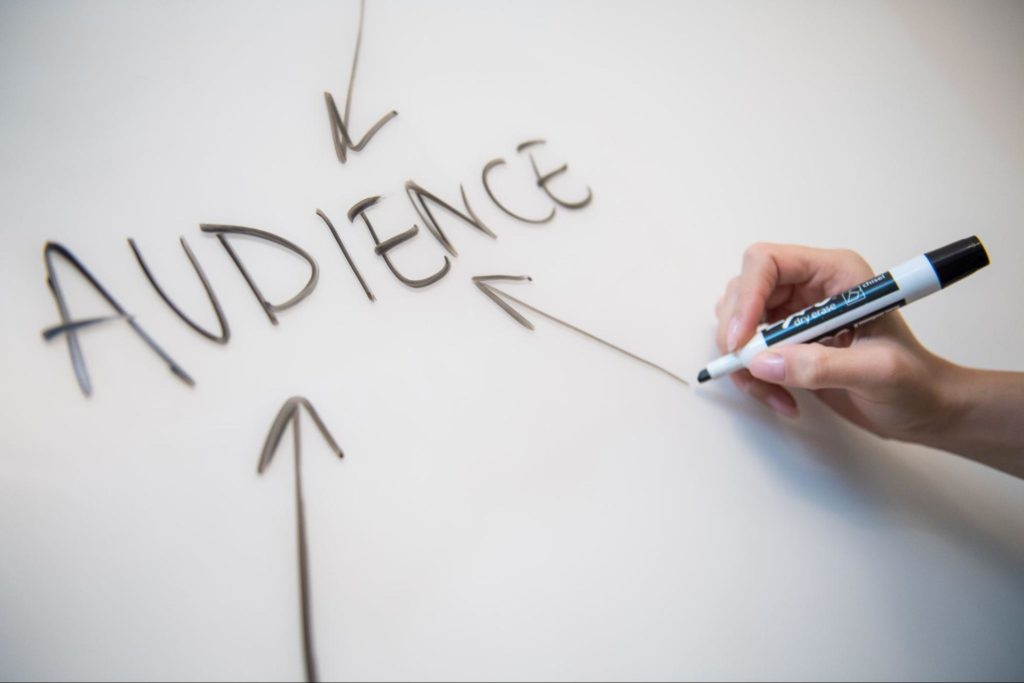 Understand and Serve Your Audience
In this modern age, most marketing efforts do focus on a single audience but several. As a result, the smart marketer will incorporate a multi-segment marketing strategy that develops multiple personas or avatars. Each such persona will describe a typical member of a particular market segment.
You will posit different aspects to each persona as they pertain to your business. If you cater to a youthful market, you may divide the segments based on age: teens, twenty-somethings, and over-thirties. This allows you to tailor marketing efforts to each crowd.
Add Value with Your Website to Improve User Experience (UX)
The next step in your content marketing strategy can be summed up in two words: add value. No one wants to go to a website that will simply waste their time. You want content that engages, informs, teaches or in some way builds you up as an authority on the problem your traffic is trying to solve.
But don't forget the finer points of your multi-segment marketing strategy here. Designed content must appeal to all the personas you've developed – either all at the same time or in different sections.
Use and Document a Data-driven Content Marketing Strategy
With your marketing strategy model in hand, you are well-positioned to incorporate a data-driven content marketing strategy. You have the metrics you want – now, you need to figure out how to use them going forward. You have to analyze each piece of content to see how it performs and what you can do to improve it.
Content can come in many forms. Such forms include:
Articles
Blog Posts
Images
Ebooks
Videos
And more
By collecting data and analyzing it, you can determine if your blog posts are generating more interest than your videos and respond accordingly. It's that simple.
Work with Influencers and Industry Experts
Whatever your niche is, your success depends upon developing your reputation and brand. To that end, building relationships with industry experts is a great plus. Perhaps even better is enticing an influencer to agree to put some of their influence in your corner.
Just a single positive mention in a top influencer's tweet can send untold amounts of traffic to your page. And connections to industry experts give you that "official" seal of approval.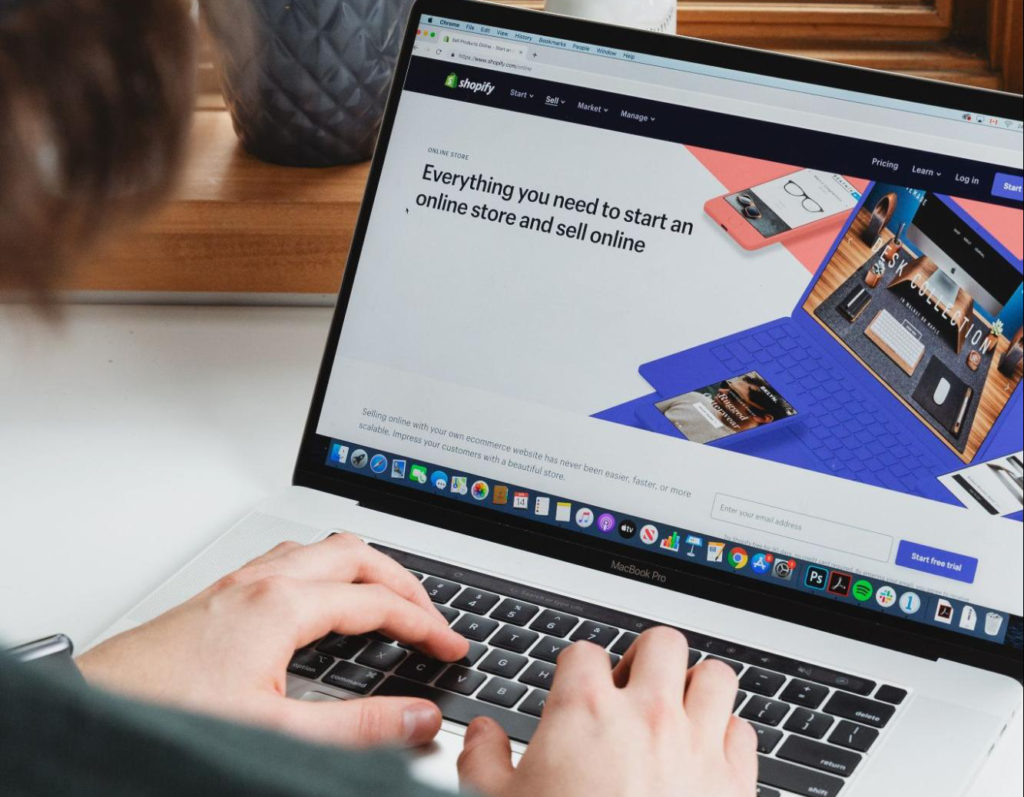 Frequently Produce Evergreen Blog Content
No one cares about events in the past that do not influence the future. Information can age quickly. Make sure you try to provide some content that remains timeless. This is your evergreen strategy. It won't necessarily incorporate all content as some content will still need to be pegged to the here and now.
One of the key factors of your evergreen strategy is SEO. As clickz.com puts it, "When producing evergreen content, SEO is highly important." Why? Because evergreen content never gets dated, the SEO strategies it uses will remain in force and produce results as long as the SEO remains current. You may have to update when Google updates, but not before.
Frequently Update Your Old Content
As we said, some of your content will NOT be evergreen. That content will need to be reviewed and updated on a regular basis. An obvious example would be content about the services you provide. You wouldn't want your site to offer outdated services such as dial-up, would you? It's the same principle.
Additionally, you'll want to include in this review of your site some of the smaller details. How many times has an old email or telephone number been mistakenly listed on some back corner of your site that you simply haven't examined in a while? It's happened. And it's something you want to avoid.
Regularly Analyze Your Results
Let's end by going back to the beginning and evaluating your core metrics. Tracking, analyzing, and interpreting your core metrics is how to measure your site's progress. Don't just set it on automatic and forget about it.
You want data for your data-driven content marketing, and tracking your metrics provides you with this. Whether you want to monitor customer feedback, analyze click rates, or what-have-you, you need to do so on a regular schedule in a disciplined manner so that you can make judgments accordingly.
Conclusion
Ultimately, the details of your content marketing strategy are not set in stone. They will evolve over time as your business, your website, and your needs change. However, the eight-step model presented above will get you going on the right track. You will likely adapt and shift according to market trends. A good digital marketing agency like Lasting Trend can assist in your endeavors, but in the end, the decisions you make will determine your fate. Will you successfully navigate the waters of the U.S. market? Only time will tell.
This is a guest post by Tim Absalikov from LastingTrend.