SEO is all about content marketing, but it is also about keywords, plagiarism check, quality content, traffic and user experience. There is no doubt when we say that SEO content marketing has changed the face of the digital marketing world. If someone is considering content marketing, the first must know how SEO lends a helping hand with website traffic, brand awareness, and publicity.
Before diving into the in-depth details about the SEO and content marketing's interrelationship, let's go through the actual definition of both the terms.
What is SEO Content Marketing?
SEO stands for "search engine optimization", and it technically means the process of getting more traffic and audience on your website through free and organic search results from search engines. It includes all the processes of increasing the visibility of your site by using related keywords and quality content.
On the other hand, content marketing is a form of digital marketing with a process of creating and publishing quality content for a particular brand/business. This is done for diverting more traffic to the website and to attract more people and expand the business customer base.
SEO without any proper content marketing strategy is merely like a body without the spirit. SEO content marketing requires a lot of strategies and techniques to divert more and more traffic and set the article up high in the top-ranking articles.
Let's have a look at some of those strategies and how they work:
Strategies and Techniques of SEO Content Writing
Utilizing Related Keywords
The crucial thing to be noted is that SEO content writing is searching and utilizing different keywords related to the topic. Utilizing the relevant keywords in the content helps the content to rank higher on the search engine result page (SERP). But they do make sure that they don't overstuff the article with the relevant keywords but keep the keyword density low in the articles.
There is also a special keyword using a format that is followed when writing articles for SEO content writing which helps you to put the keywords at the right place to help it rank higher. There are a lot of tools that are used to find relevant keywords such as the Google keyword planner which helps you to find keywords related to your topics in a matter of some minutes.
Creating Quality Content
SEO and content marketing needs quality content with consistency. They require fresh, unique, and cutting-edge quality content which increases the chances of ranking higher in the search engine result pages than repetitive and low-ranked content.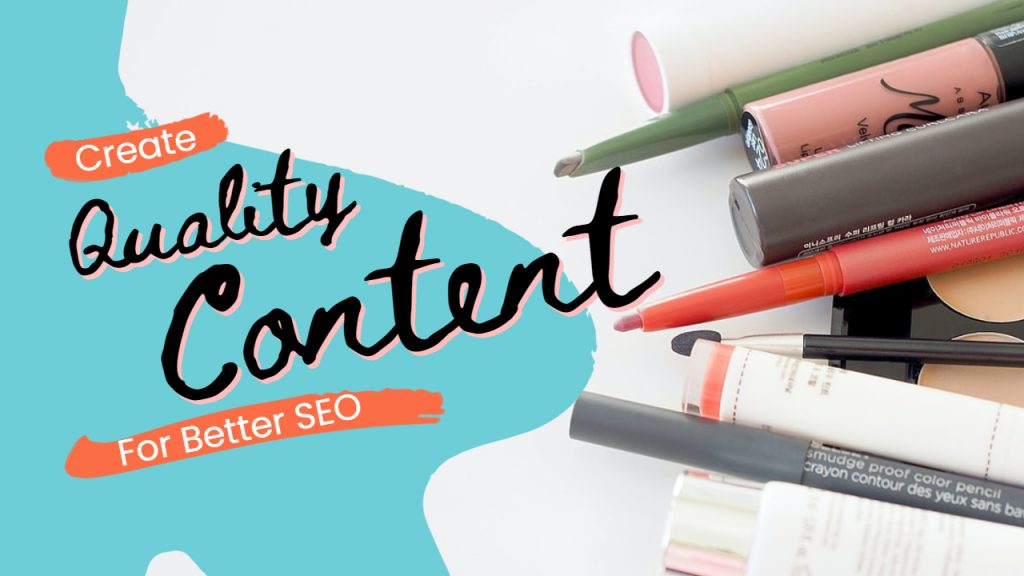 Quality content is content that can lure and attract the attention of customers, making them your permanent reading, while also solving an ongoing issue in the world. One should be able to write unique and innovative content utilizing all the relevant keywords with proper formatting and targeting visitors. This process of composing quality content is the most crucial because of this google determines the relevance of the page and ranks the piece of writing.
Plagiarism Check
To compose a piece of quality content writing through SEO guidelines, you must do a thorough plagiarism check of all your writings. SEO guidelines do not tolerate that your content is copied from another source and not unique. Your content needs to be fresh to rank higher by Google for search engine result pages.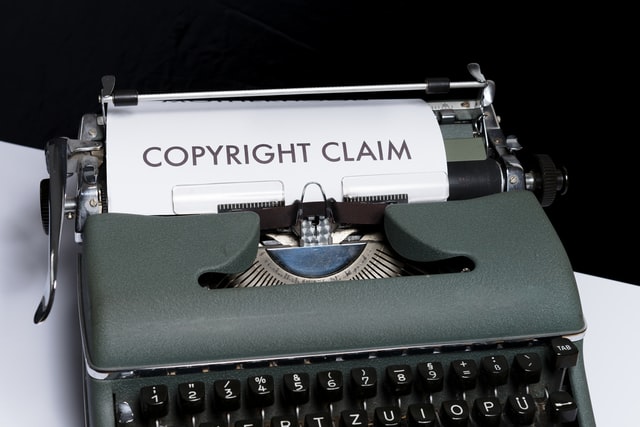 SEO and content marketing companies use online tools to check plagiarism in their writings and if they have been copied from somewhere. The most amazing plagiarism checker that content creators use is Duplichecker. Plagiarism tools like these are a time and lifesaving tool for content creators.
Content creators are always wondering how to check plagiarism online, and this is where Duplichecker is helpful. Duplicheck is a fast and accurate plagiarism checker which helps you to check plagiarism in your writing within a few minutes. It also offers a grammar checking tool. This plagiarism tool website also offers a wide array of free tools such as image search, text analysis, and PDF converter.
Conclusion
SEO is not solely about keywords, quality content, plagiarism check, traffic, and links but also about developing the user experience of any website. It makes sure that there are no broken links available in the content, which can result in Google not ranking the article higher in the search engine result pages.
SEO and content marketing are not indifferent to one another, and they need each other's support to build a brand's image. For content marketing to reach high success and achievements, it needs SEO and its techniques at every step. Do we hope this article helped you to clarify all your aspects of SEO and content marketing and also got the answer to why SEO is all about content marketing?