Professional and creative content writing is vital in making a brand more prominent. It's the basis of marketing strategy based on which many brands earn recognition in the competitive market.
More than 90% of online businesses are focused on content marketing to elaborate their products and services to their relevant audience.
Engaging content holds as much importance as the graphics or product's representation holds itself. But if writing the content was that easy, probably everyone would've been doing it by now. Still, a considerable ratio of writers working on specific niches, which m mainly related
Creating content by keeping the aspects of search engine optimization in mind is all that matters in digital marketing. The purpose is to rank well in search engines and make it attractive to the audience.
But how can you write such content? This article will share five helpful SEO tips you must follow to become a professional content writer.
5 SEO Tips to Become a Professional Content Writer
Whether you're looking to become a professional content writer for a career or want to do freelancing as a content writer, these tips would help you to produce exceptionally well content in no time.
Effective Headline
Nature knows the content of its headline. The headline defines the niche and subjects which are discussed within the article. It is just like creating a headline cover of a book. If the book's topic does not seem attractive, some people may not even bother to read its contents.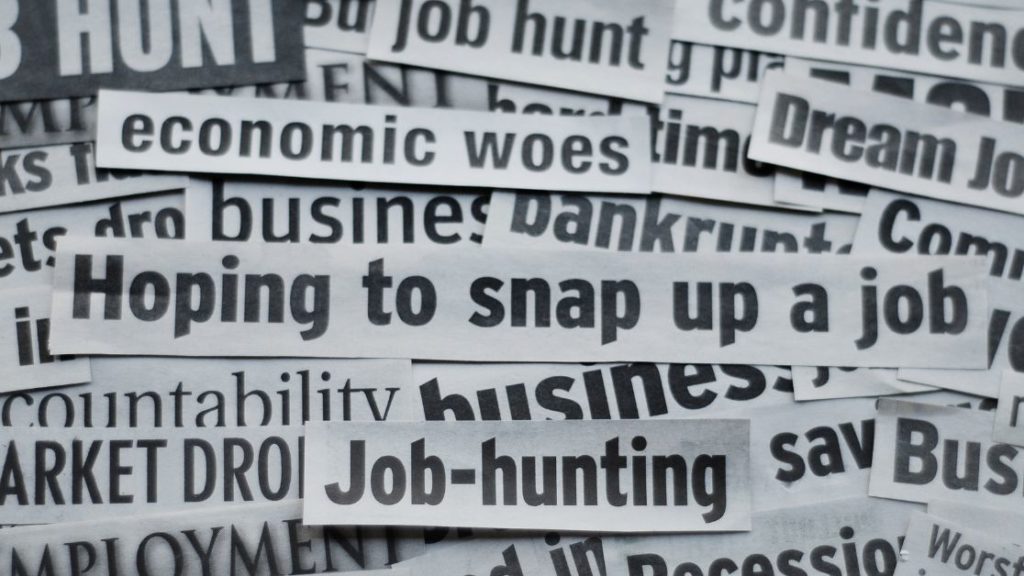 A sparking headline matters the most when it comes to marketing content. It would help to make the headline creative yet concise enough to compel the audience toward your marketing website.
The best way to create a compelling headline is by focusing on the audience's interest. If you can't find the right topic, use tools like Google Analytics to search traffic and click on specific keywords related to your niche.
You can target two birds with one stone by performing such an analysis. You can feature the relevant longtail or short-tail keywords in your content so the search engines can rank it accordingly. Moreover, these keywords would help the audience search specific terms to land on your site's page.
The headlines are usually considered long-tail keywords as they become a combination of 3 to 5 keywords searched by the audience.
Perform in Depth Research
The basis of content writing begins with the research. Before even typing a single word in your article, even for the headline, you must perform a detailed study on the trending topic and ranking sites.
It's always recommended to take information from credible sources. You can analyze the top-ranking websites to retrieve information to feature in your article. The first thing you need to do is to analyze the structure followed by the websites.
Now, you should visit the top-ranking competitors to analyze and retrieve information regarding your content's niche.
Since you're studying information from online sources, there are high chances of duplication. So, run your content through a plagiarism checker before publishing it.
Plagiarized content degrades your reputation from the perspective of your audience. Moreover, it's a major red flag according to the content publishing guidelines defined by the search engine. Therefore, ensure to deliver unique and authentic content to stand out among competitors in your niche.
Follow a Structure
The structure of written content makes it readable for your audience. Heaping large blocks of texts, sentences, and lines on each other won't do any good. You have to break down your article into portions to make it easy to read.
The structure should begin with an introduction that relates to the audience's persona. You can write the first part of the introduction by asking a question that relates to issues faced by the audience.
Then in the second part of the intro, you can provide a solution by stating how the information on your site can help the user. At the end of the introduction, you can briefly describe the contents of your article.
Secondly, it is essential to maintain a strict structure within the body of your content. Make sure each paragraph of your article is not more than three lines. Try to preserve the sentence length by keeping it less than 20 words. You can break the sentence using a preposition.
Keep it Relevant
You should maintain well while writing content to keep the information relevant to the topic. Do not deviate from the subject to fulfill the word count. Maintaining length is essential, but you can find plenty of information online, which brings you back to research.
An excellent way to maintain relevancy is by dividing your main topic into small portions. You can create different headings by making a layout and then write content under each of them accordingly.
For example, if you're writing a guideline topic on "how to put a call on hold on your phone," you can also mention the difference between the functioning of mute and hold options. In this way, you can maintain the word count and keep it relevant to the information in your article.
Proofread and Edit
You must perform this final thing when you have finished writing the content. You should read your written content thoroughly to look for any mistakes like grammatical or spelling mistakes. You can evaluate your content using a grammar checker to identify any errors within seconds.
Most writers skip proofreading because it seems hectic and time-consuming. But it is worth the effort if you want to avoid rejection in your submission. After highlighting the mistakes, you can make the last changes in the structure after submission.
Conclusion
In this article, we shared some practical and valuable tips followed by professional writers to produce engaging and unique content. Writing can begin as a hobby, but following the specific guidelines, we can turn it into a successful career.
These tips mentioned above can be implemented in any niche of content writing. You can practice them on blog writing, guest posting, and copywriting to ensure the quality of your content.