So you had a great idea for an eCommerce venture and after days of hard work, you finally get your website ready and then put it online. The products are listed, the prices are set, the offers and discounts are clearly mentioned…but, there are no visitors!
Welcome to one of the most challenging steps of your journey towards eCommerce greatness and almost all online business – getting traffic to your website! But know this, many before have been through this challenge and overcame it, so do not panic and persevere through this one too.
To help you out, we have listed below time-tested and reliable tactics to get you those initial visitors. Some of these tactics might take some time and effort, but yes, will definitely help in the long run.
What is Digital Marketing?
Digital marketing is a form of marketing that uses digital media and the internet as the core of its strategy. Digital marketing has the power to reach the customer and marketer in an interactive and personalized way.
Digital marketing can be defined as a process that allows businesses to reach their customers through the use of digital technologies, such as social media, search engines, and websites.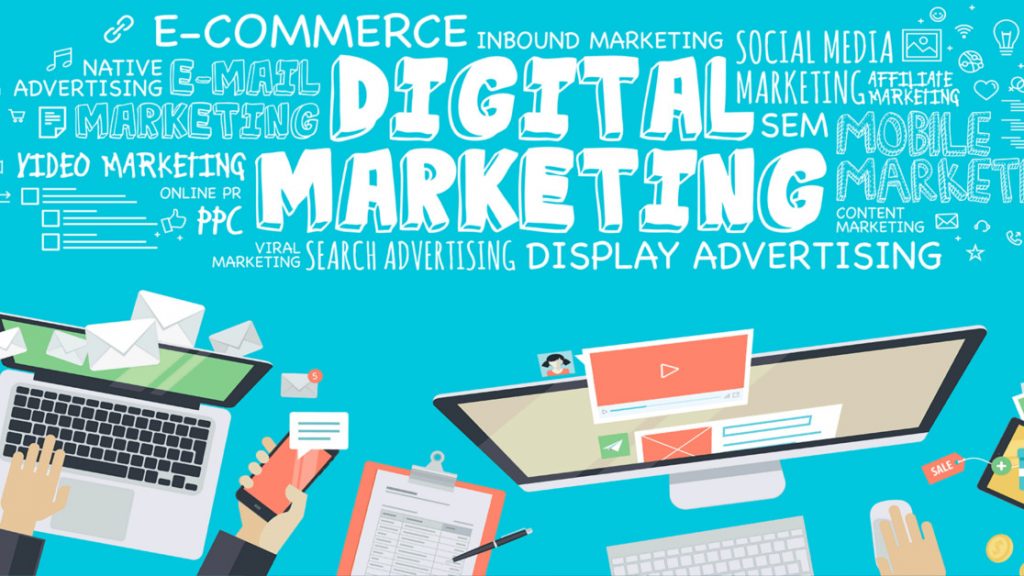 What are the different Digital Marketing Channels?
Marketing is a key element of every business. Without it, a company has nothing to offer its customers. However, too many companies try to do it all themselves. This can be both costly and time-consuming. There are many different types of marketing channels that companies can use to promote their products or services. The following is a list of some of the most popular marketing channels:
How to Conduct a Digital Marketing Audit
A digital marketing audit is a comprehensive assessment of your website, social media, content marketing, and SEO to help you identify any gaps in your digital marketing strategy. This audit will help you pinpoint areas for improvement and development to ensure the viability and sustainability of your company or organization.
How to Promote your Business on Social Media
To promote a business on social media, you have to have a strategy for content. Different social media networks have different audiences and each network is best suited for different types of content. You also need to be aware of how your actions on social media affect your business. So, before you begin promoting on these networks, you need to know the right plan for them and be aware of the best practices.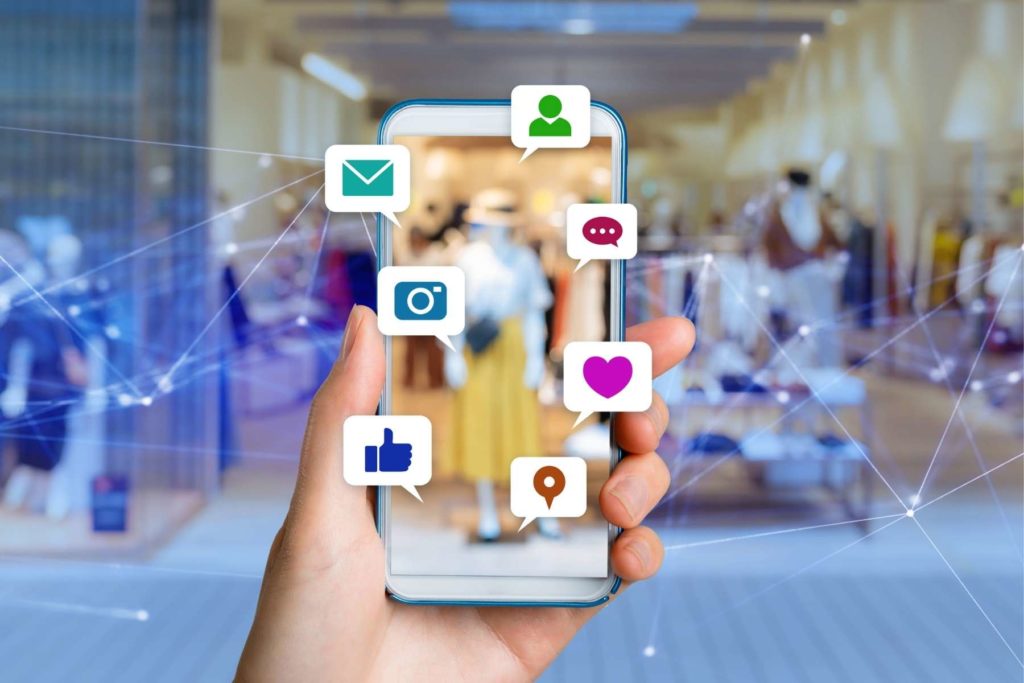 Create A Page On Facebook
Facebook is arguably the most visited social networking platform on the internet, so that has to be your first avenue to get visitors. Create a page about your business on Facebook and start inviting your existing friends on Facebook to 'like' your page. This way word gets around and friends of friends take notice of you. Facebook users want to see interesting and valuable information every day so make sure you share product photos, videos if possible, news and updates.
Create A Profile On Twitter
Twitter too has a fair share of the traffic on the Internet. Twitter is the best place to connect with influencers and journalists. The best part is – serious Twitter users have followers in tens of thousands and even if some take notice of you, their followers will potentially take notice too! It has been used as a great platform to start contests or public opinions or share updates about products and services. So start a Twitter profile, follow relevant users, start a contest with free giveaways and you will see genuine influencers and users connecting with your brand on Twitter.
Create An Instagram Profile
Instagram is all about pictures. Fancy, attractive, filtered, crazy, awesome pictures that are worth 1000 words. We, humans, love images and that is the reason why Instagram is taking up more and more users every day. So, create a profile and start sharing some cool pictures relating to your brand, product, or service. Find a theme that matches your business and find a way to capture interesting images that support it.
In all of the above social media tactics, you will find that with time images and graphics get a lot of attention and engagement with your audience and so either invest in hiring a freelance graphic designer or you can also use a free design tool such as Canva.com to create beautiful graphics yourself.
Create A Company Profile On LinkedIn
Now, LinkedIn is the "serious" brother of social media sites such as Facebook, Twitter, and Instagram. Users go to LinkedIn to search for jobs, candidates, business opportunities, networking, etc. A great place for B2B products and services, you have a good chance to create some influencers, followers, and also a future talent pool for your business. Share some very relevant, newsworthy information regarding your business/industry/domain and be seen as a thought leader.
There are options to join relevant discussion groups and share your thoughts/ideas/vision etc. You may even create a discussion group of your own and invite users to follow and participate in the same. That will get more and more LinkedIn users to connect with your business and visit your website.
Run Email Marketing Campaigns
Email campaigns have stood the test of time as being perhaps the only tactic that still brings a positive ROI if used skillfully. If you have customer databases through event participation or offline sales, import them into your email marketing software. Then, start creating relevant content in the form of emails and send at least one email every week. The more interesting or relevant an email is to a user, the more chances that he/she will visit your website. We do not suggest buying the database from a third party, but rather build a genuine list of your own with time.
Search Engine Optimization (SEO)
Now we are getting into some techie stuff. But do not be intimidated as these can be learned with time and mastered with constant effort. SEO is an effort to boost your ranking/position on search results on search engines such as Google, Yahoo, Bing, etc. You do this by making sure that each and every piece of content that you create is relevant to the keywords that are being actively searched on Google. These keywords will ensure that the popular search engines will see your content as comparatively more relevant and show your website links in the top results.
Since creating content is such a major part of your overall SEO tactic, you might want to consider hiring a freelance content writer who understands SEO and also helps you create a list of keywords that then goes in all the content. There is also a great deal of code-related SEO that you should ensure your website developers are taking care of your website.
Online Directory Submissions
Online directory submissions are a great way to boost your SEO rank by improving your online presence. This is an off-page SEO tactic. When your website is added to relevant online directories your website increases its authority and your ranking goes up.
Finally, when you have done all of it, you should know what's working and what's not working. Keep an eye on website statistics and find out what worked best for you and what needs improvements. Google Analytics is perhaps the best free tool out there to know how your website is doing.
PPC Ads
Bing has the most potential traffic after Google, however, the latter does not support affiliate links or bridge pages (landing pages, for your understanding, are as hard to get approved as writing phenomenal science fiction). So, it is obvious that Bing is the most reliable traffic source for affiliates. Competition with other affiliate ads is the only flaw with Bing or Microsoft AdCenter.
Conclusion
Outline the different ways in which you will be able to promote your business online and learn about the steps you will need to take in order for it to grow. Digital marketing can be intimidating for beginners. There are so many terms to learn, strategies to try, and technologies to learn about. However, with the right resources, you can become a successful digital marketer. This is a guide for beginners to digital marketing, with a focus on digital strategies for small businesses.