Content marketing is a key component for many online businesses nowadays. You can use content marketing to answer your audience questions, educate them on your business related subject, build authority, get a new customer and much more.
But what if you don't want to do content marketing. It could be any reason, for example; you don't have time, enough resources to create content, want to beat competitor or looking for a better option.
Does there are ways to connect with your audience effectively without content marketing?
Yes, There is a better way and some cost money (not referring to PPC advertisement), some don't, but all of the ways benefit you in long term.
Let the first talk about the downside of content marketing and why you should follow these content marketing strategies without creating content.
Information Overload
The volume of content being created is now sky rocked. As a consumer point of view, many people are facing information overload. People have been approached by the advertiser using content instead of the banner ad. Today Brand is working closely with the publisher to create engaging content for their audience.
Of course, content is still king, but What if I tell you to create movement instead of creating content. If you do that, then your audience will create content for you. The main goal of this article shows you that there is another way to build authority brand online without relying on content creation by yourself.
There is another term, maybe you have never heard of, It is called Content expiration.
Content Expiration
Yes, Content has some shorts of expiration date. No matter what content you have created in past but there is a time when you content become less relevant to your audience. Content expiration depends on the types of content you are creating.
According to Gary Vaynerchuk; blog post becomes less relevant after 7 days. Just like blog post other content also become less relevant:
Blog post – 7 Days
Videos content – 1 to 3 Months
Podcast – 1 to 2 Month
If you market your content using SEO strategies like backlink building and social media signal then you will continue to get traffic to your website through search engine. Also, In order to keep your reader happy with your old content, you should focus on evergreen content and regular update.
There are 5 best ways to do content marketing in which you don't have to create content:
1. Open Forums:
Create User to User content
No matter what niche you are in, there is always a way to build communities around your niche. The benefits of building community are that you don't have to create content but your user will create content for yours.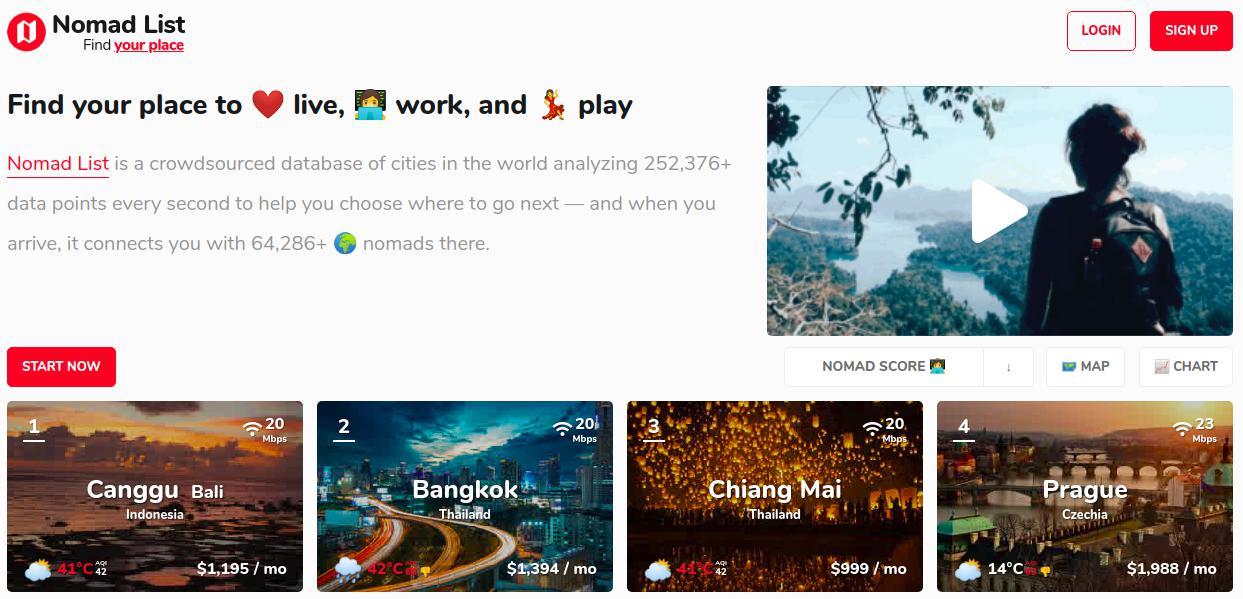 The best example of this strategy is to think about Facebook. No, don't think about Facebook. It is a social media giant. Think about something you can build easily, like NomadList. Nomadlist is a digital nomad online forum which one of the most active forums on a specific niche.
2. Referral/Affiliate Program:
Let's your user create content for you
If you want to get extra exposure to your brand without extra effort from your part then referral and affiliate program is a way to go. There is lots of benefit of the running affiliate program, one of them is trust. Whenever someone writes something about your business on their blog or social media the trust between influencer and follower is transferred to your business. This is the power of recommendation marketing.
Yes, There is also the downside of running an affiliate program but if you manage well then it can transform your business in no time.
Difference between referral program and affiliate program is the rewards you give to your user. In a referral program, you reward your user with giving them extra access to your program or services. In an affiliate program, your reward your partner with cash.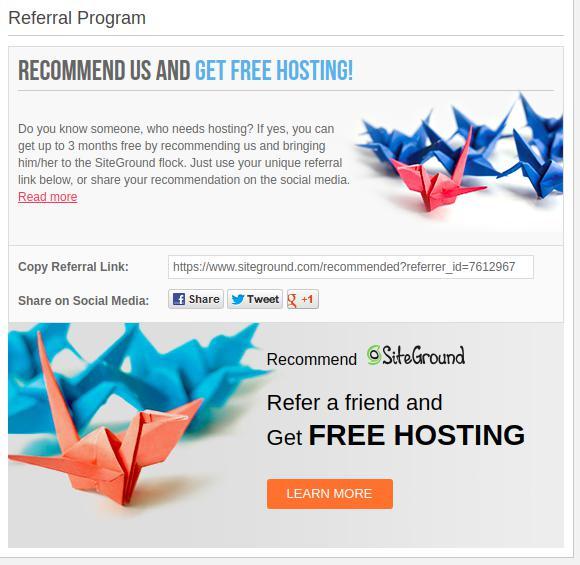 Siteground is a web hosting service which runs referral and affiliate program both. If you buy Siteground hosting, then you will get a referral link without submitting any form. For affiliates, you have to submit a long form, and you can sign up as an affiliate without buying any services from Siteground.
3. Influencer Marketing:
Work with those who create content
The marketing landscape is changing. No user like to see banner ad and cost of advertising is increasing rapidly. Influencer marketing is cost saving and effective way to connect with your targeted audience.
Small to big size online brand is now using influencer marketing to promote their product and services. You don't need to have a big budget to join this influencer marketing revolution.
 4. Giveaway Campaign:
Give a reason to your audience to talk about your business and offering
It doesn't cost much to run a giveaway campaign. You just need the right tools and audience exposure, which you get from social media. Free + Shipping is the most popular giveaway campaign strategy among E-commerce websites and even Russell Brunson uses this strategy to promote his books. You can develop your giveaway campaign strategies and promote your campaign using any of adverting method like influencer marketing.
5. Certified Program (Ambassador program):
Become a leader in your niche and put your brand name in your audience online profile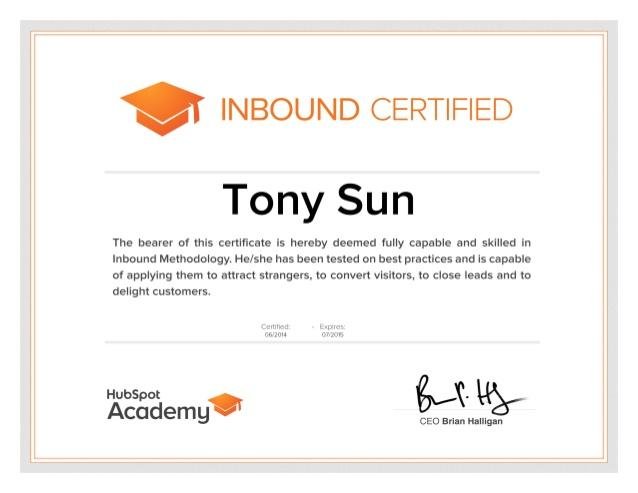 When I think about online Ambassador program then first thing comes into my mind is Hubspot Inbound certification program because of ones up a time I was part of it.
Benefits of running your certification program are positioning yourself a market leader in your niche. People who will get certified with your program will talk about your business and even put your brand name in their resume, online profile or Linkedin.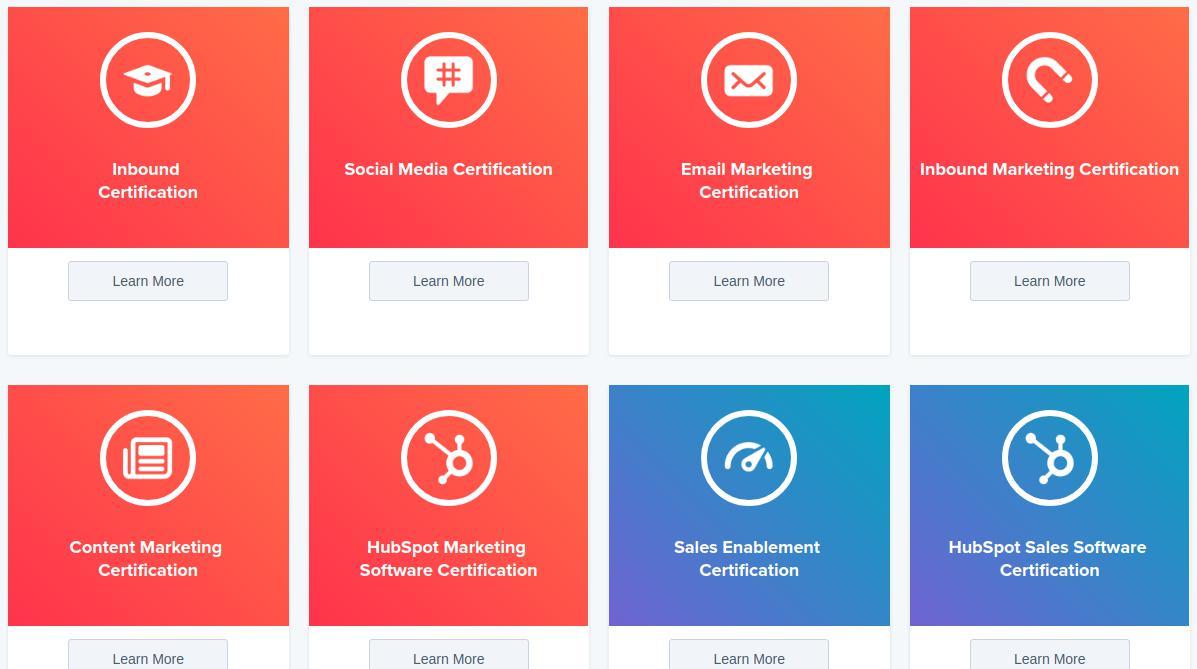 I know it will take time to create such a program and maintain it. As you can see, HubSpot provides an online course to the user who join the certification program. You don't have been big business or a market leader to run a certification program, but running a certification program will, of course, make your business a market leader.
Conclusion
Content marketing is king (Yes it is). Even if you follow these 5 top strategies, you are still doing content marketing indirectly. Instead of writing articles, creating podcasts etc., you are working with other people (affiliate, partner, and your customer) to create content for you. The purpose of this article was to show that there is a better and cost-effective way to do content marketing which will give you greater result in the long term.