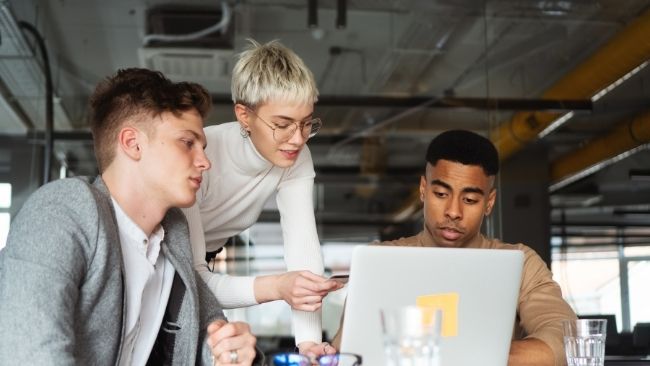 Do you have a passion for solving problems? Do you want to make a difference in people's lives? If yes then a consulting business is the best option. A consulting business is the perfect choice if you want to use your skills and knowledge in a field that you are passionate about. Consulting business ideas are many. You can specialize in any industry – from IT consulting, to marketing or management consultancy, or even accounting and finance – there are no limits to what you can do with your career path.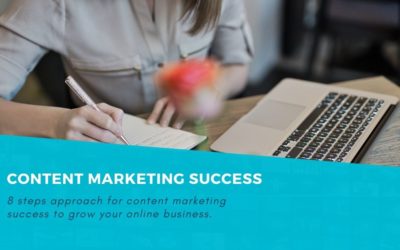 A critical factor in the success of any business website is content marketing. But effective content marketing...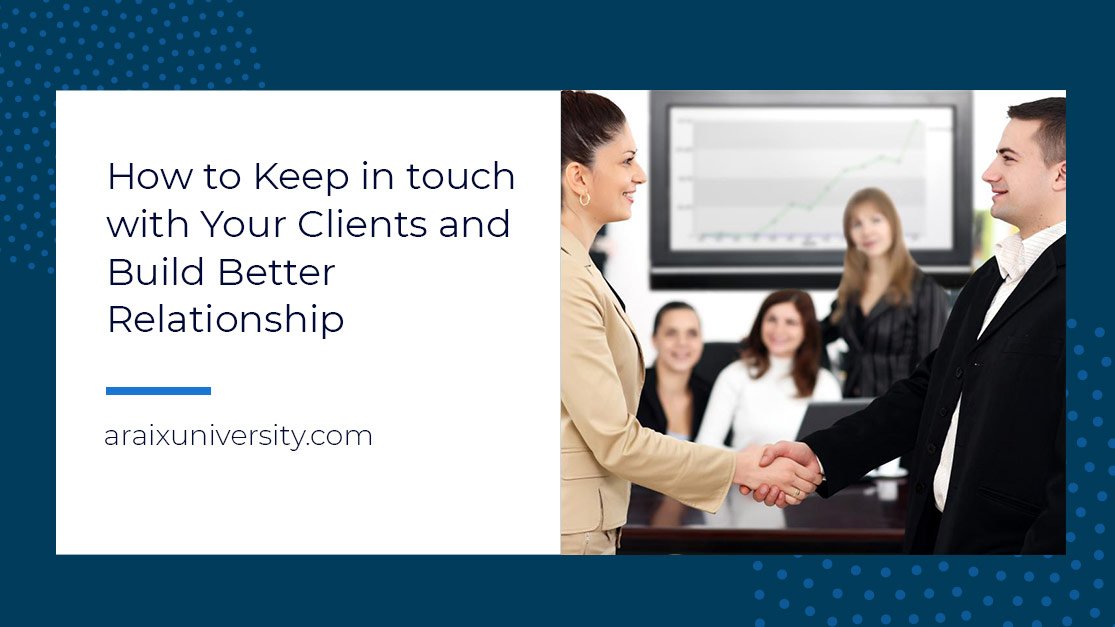 We all know it takes a lot of time to acquire our clients but, it is very important that we don't lose them. For one...