We all know it takes a lot of time to acquire our clients but, it is very important that we don't lose them. For one thing, it would look so unprofessional if you completed a contract with them and never bothered to get in touch again. This article going to help you on how to build a better relationship with your client when the project is finished.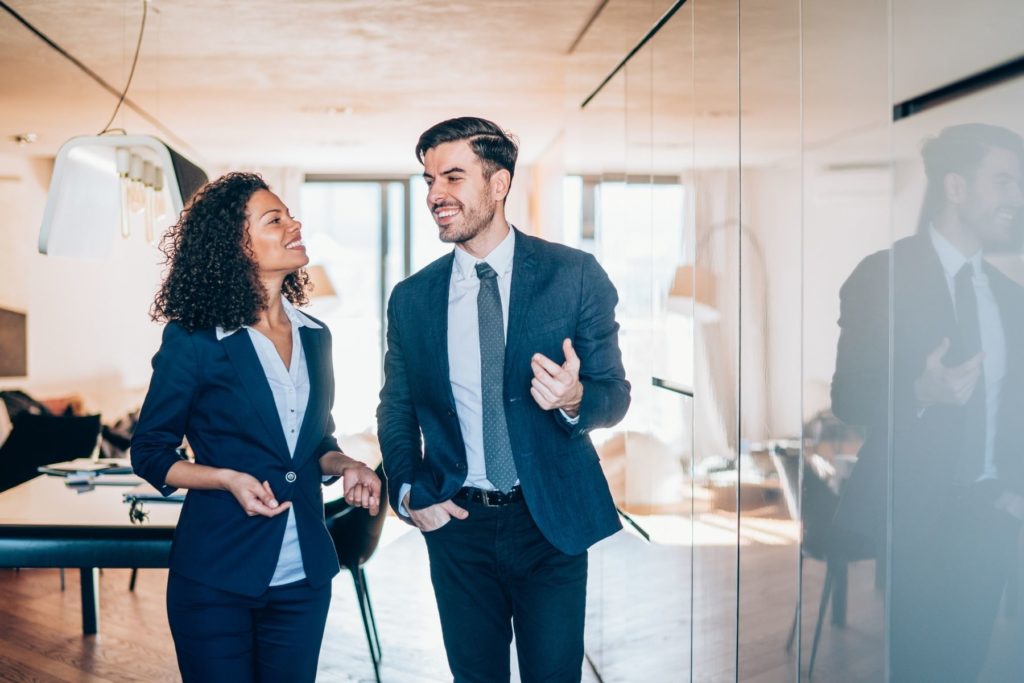 For another, if you keep in touch with them, they are bound to talk about you when networking with other companies, who may then employ your services.
Keep in touch with them via email and telephone on a regular basis.
When you are in their area, let them know and try to find the time to meet up with them for a drink or lunch.
Create a newsletter specifically for your clients letting them know what type of projects you are working on, and what you are doing for other clients, obviously keeping their names private.
Keep them updated in the newsletter of what new skills you are using and how it would benefit their company via sales or production.
It wouldn't hurt to invest in some promotional material to give out as well ­ so that they don't forget you!
Make people feel as though they are special, If your customers feel as though you take them for granted, they will leave. Sometimes, people just want to feel as though they are special. You should reward your loyal customers by giving them promotions or discounts.
Let people know about changes, If you make any significant changes in your company, it is courteous to let people know about them. For example, if you decide to boost your prices or change where you base your headquarters, you need to let people know.
Getting Paid
I personally have never had a problem getting paid with this business. Yes, occasionally a payment might be late but I generally build up a relationship with the accounts department of the companies I am dealing with. Once they know you, they don't like to let you down. If I had a problem with anyone, I'm sure that I would find a way to coax the money out of them, gently.
However, if they were the kind of people who I could not coax ­ well, guess what ­ Small Claims Court would be my next call! Having said that, you may need to have a contract in place, depending on the laws regulating freelance or contract work in your state or country. It would be advisable for you to contact your local business advice bureau for more information. If you wanted, you could even set up a Payoneer account for all your clients to make it easier for them to pay you.
Notes:
Whilst on this subject, it will also be necessary for you to find out if you will need public liability insurance or business liability insurance ­ again get this information from your local business advice bureau.
It goes without saying, that it is imperative that you keep every single receipt of your expenses and details of your income for the amount of tax you will be liable for.
As a business owner, it's important to have a relationship with your clients. You want to keep in touch with your clients so you can address any issues they have with your products or services. You also want to build a relationship with your clients so they feel like they can trust you and rely on you. We hope this blog post has helped you with keeping in touch with your clients and building better relationships with them!