No more struggle when it comes to making money online
Learn How to build and grow your online business in a specific niche that makes money
Araix University Podcast
Are you a blogger, marketer or business owner?
Get your hand on latest marketing hack and strategies to grow your online business faster. I am publishing a weekly podcast to help you leverage the power of direct marketing. It doesn't matter what your experience is, my blog and podcast are beginner friendly.
You can listen to my podcast on any platform. Search for Araix University or use RSS feed to listen and subscribe to my podcast.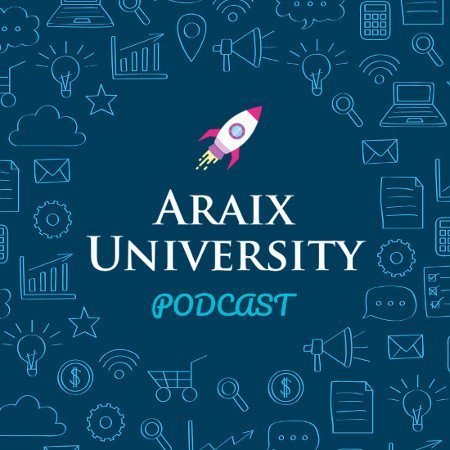 Araix University Podcast Available On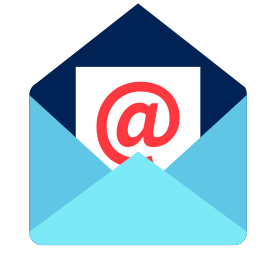 Get our latest marketing strategies and hack blog post update right in your email inbox.
No Blog post = no Email. We hate spam. You can unsubscribe at any time.