Editorial Team
AraixUniversity.com is a small business marketing blog. We help individuals to start and grow their online business in a specific niche. The main goal of this website is to provide the latest marketing strategies and hack so anyone can build a stable online income.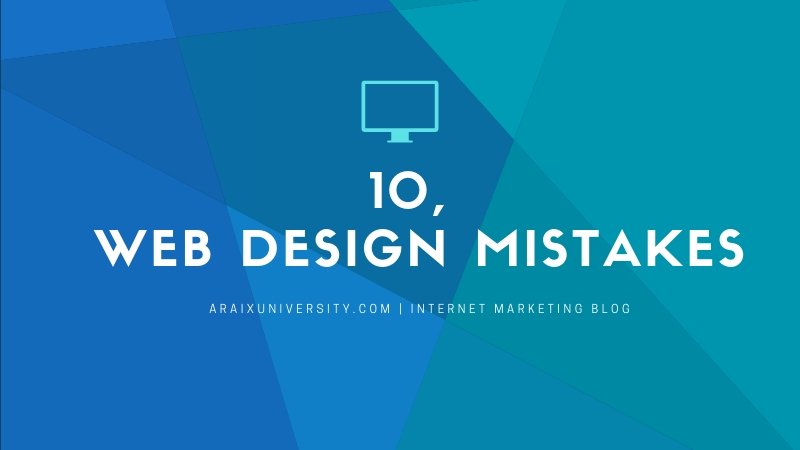 Nowadays, many small businesses have a website that is an important part of a company's branding and marketing....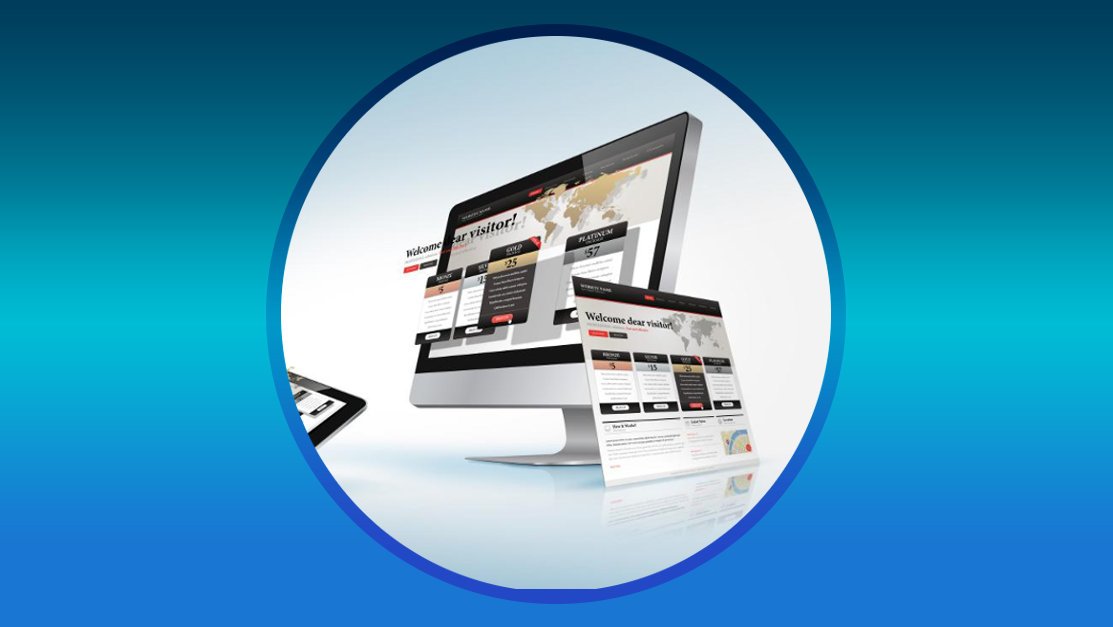 A website that presents business powerfully on the web is what everyone is looking for. But why having a good website...