Kayleigh Toyra
Kayleigh Toyra is a
Content Strategist
. Half-Finnish, half-British marketer based in Bristol. She love to write and explore themes like storytelling and customer experience marketing. She manage a small team of writers at a boutique agency.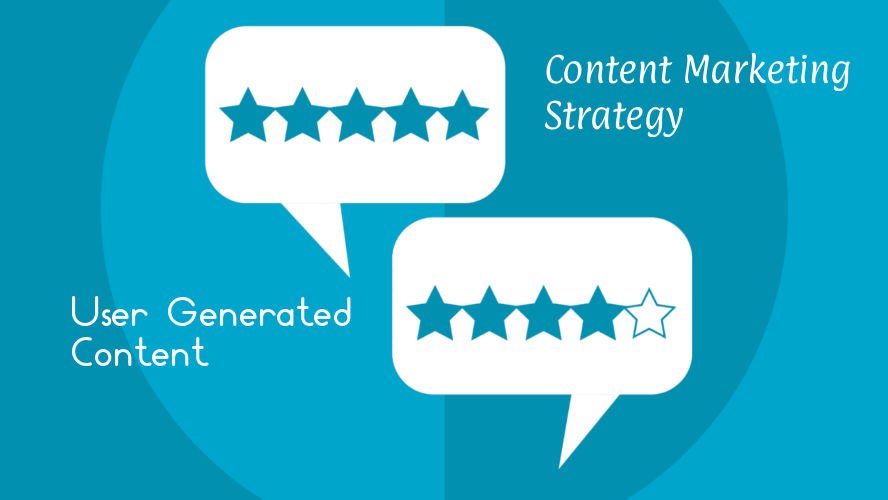 Meeting demand for content marketing across so many platforms (including countless blogs, social media profiles, and...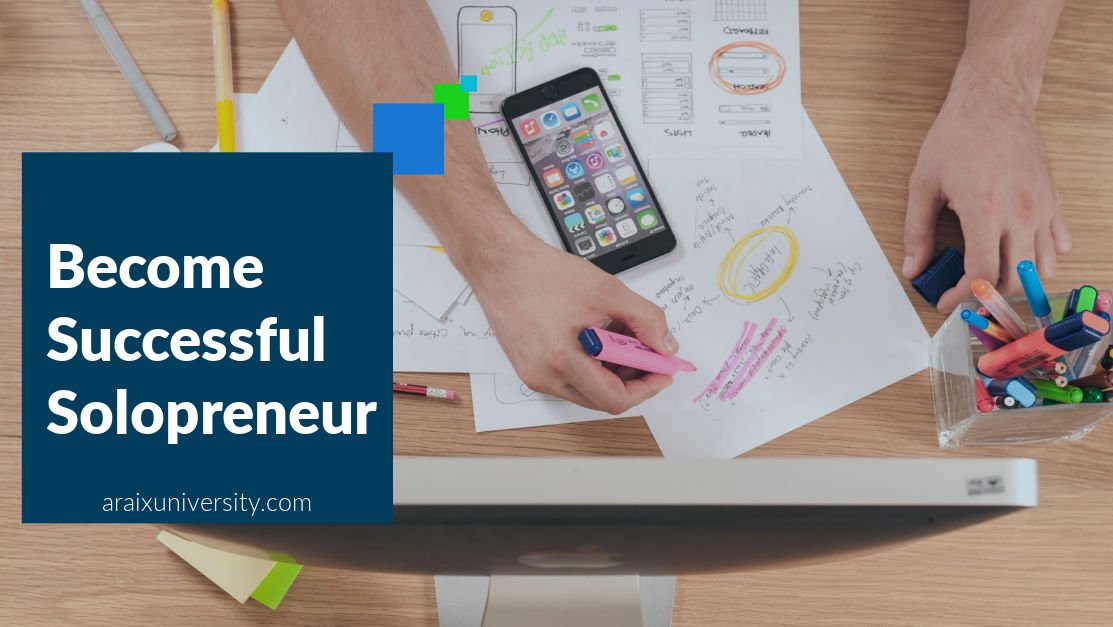 Being a solopreneur in 2018 isn't easy. Maybe you bought a business to start a new project or maybe you have just...