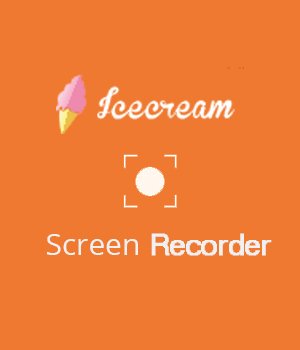 Icecream Screen Recorder – Capturing Screens Like a Pro
Icecream Screen Recorder is one of the best screen recorder software with advanced features and better performance. Icecream Screen Recorder software is the best and simple screen recording software. I use Icecream Screen Recorder to capture screen (Image and video), recorded audio, and webcam. I found it very useful for creating the video tutorials for my YouTube channel. After recording, I transfer all the files to Adobe Premiere Pro for advanced-level video editing.
As a content creator, I've come to realize the importance of having reliable tools at your disposal. One such tool that has become indispensable for my work is the Icecream Screen Recorder. This simple yet feature-rich screen recording software has significantly streamlined my video creation process.
I primarily use Icecream Screen Recorder to capture screen images and videos, record audio (which, in my experience, works better than Audacity), and utilize the webcam. It's the backbone of my YouTube channel tutorial creation process, enabling me to capture high-quality screen recordings that I can then enhance in Adobe Premiere Pro for advanced-level video editing.
What sets Icecream Screen Recorder apart from other tools I've used is its comprehensive set of features. The ability to select specific areas for recording is a boon when I need to focus on a particular part of the screen. Meanwhile, the drawing panel allows me to annotate and highlight during my recordings, which significantly enhances my tutorial videos' explanatory power.
The Project History Panel is another feature I find incredibly useful, providing an organized way to manage my content. I also appreciate the option to add a watermark to my videos, giving them a professional touch and protecting my content.
Recording myself using the webcam has been flawless with Icecream Screen Recorder. And the superb video and audio quality this software delivers is truly commendable. I also enjoy the 'zoom in while recording' feature and the 'around mouse' screen recording, which add dynamic elements to my tutorials.
Perhaps one of the most advantageous features is the Tasks function, which allows me to automate recording at specific times. This, combined with the ability to convert file formats and trim recordings, enhances the software's versatility and utility.
Hotkey support and availability on both Windows and MAC platforms further underscore Icecream Screen Recorder's user-friendliness and accessibility.
Icecream Screen Recorder comes with all the features you need to record professional tutorial videos. It is the best choice for bloggers and online instructors.
Icecream Screen Recorder Features:
Area selection
Drawing panel
Project History Penal to manage your content
Add a watermark to your video content
Record yourself using your webcam
Best Video and Audio quality
Zoom In while recording
Around mouse' screen recording
Use the Tasks feature to automate your recording at a certain time
Convert File Format
Trim recordings (Audio and Video)
Hotkey
Available on Windows and MAC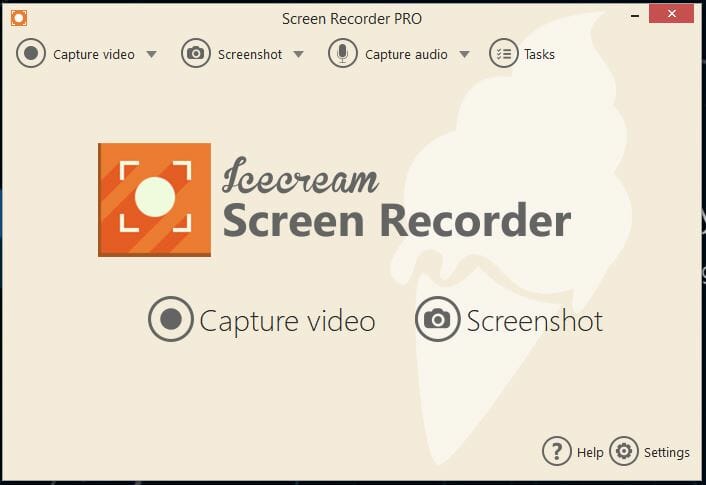 Pricing:
Free for Lifetime (Limited Access without watermark)
Premium: $29.95 (One-Time Payment)
The best Screen Recorder Alternative: