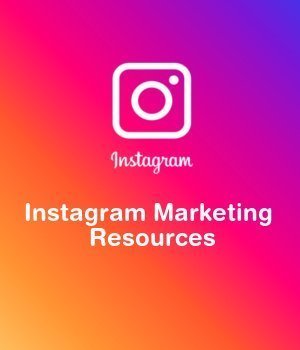 Instagram Marketing Resources Free Download
Download 200 Instagram Banner Ads and Content Templates PSD Format
I stopped using Windows and started using Linux OS. I am not able to use Adobe Photoshop. I am using Gimp instead. I was going to delete my collection of PSD files from my computer. I thought It will be a good idea to share all the collection with all of you. Let me know your feedback.
Here is the collection of my best 200 Instagram Posts and Banner Ads templates which you use to create killer contents. You will get access to my Dropbox folder and download templates individually one by one or download the whole folder in zip format. Go ahead and order 'Instagram Marketing Resources' for free.
Limited time giveaway offer, hurry up.
Instagram Marketing Resources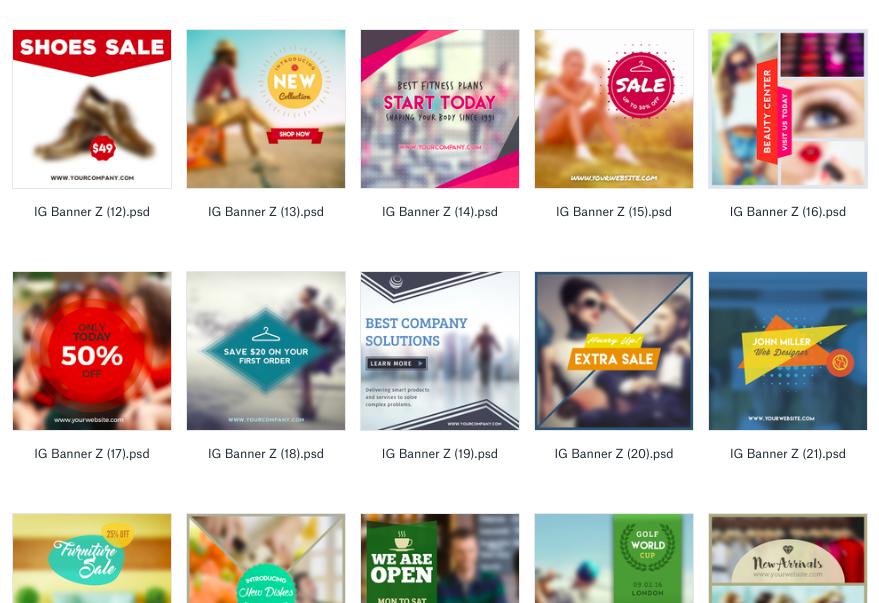 Please note I am not the creator of most of PSD templates. I bought on various graphics design marketplace. I don't have permission from any of the creators. It might be a copyright violation. I am sharing with you privately. Use these graphics design on your own risk.