Pushbullet – Read phone notification from Your computer
$3.33
Transfer data, see phone receive notification and texting through mobile across multiple devices
Description
You can transfer data like text, image and web link to any device using Pushbullet. It is easy to work with multiple devices or stay connected with your phone notification. Whether you want to send text message remotely, read phone notification or text message using your PC or MAC. The list is endless.
Pushbullet makes simply easy to stay connected with multiple devices.
Well, I am not a fan of phone notification but I do use Pushbullet to transfer data and See income text message whenever I have to double authenticate any website through text message.
Follow my Pushbullet channel to get the latest updates from my website (work with RSS Feed)
Internet Marketing and Business Blog
https://www.pushbullet.com/channel?tag=businessblog
Pushbullet Features:
Text from your computer: Easily send and receive texts on your computer.
See your phone's notifications: Never miss a call or a text again while working at your computer. Pushbullet shows you WhatsApp messages, texts, phone calls, and more.
Follow a Pushbullet channel: Get notified about things you care about.
Push links to devices: Instantly share links between any of your devices. Never email yourself a link again just to get it somewhere else.
Chat with a friend: Pushbullet works great on all of your devices, which makes sharing and chatting with friends more convenient than ever.
Push files to devices: Moving pictures and files between your devices has never been easier. Files download automatically and can be opened right from the notifications.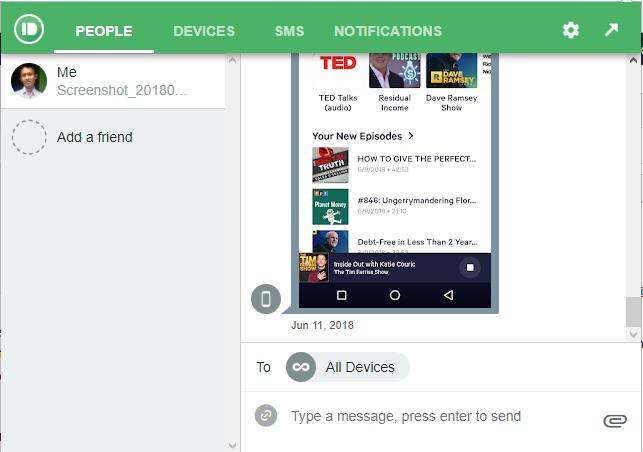 Pricing:
Free for lifetime Limited use.
Upgrade to Pro: 3.33$ per month (Yearly)
[cs_gb id=28886]