Rae Steinbach
After years of working abroad in China, Rae returned to NYC to pursue her career and continue curating quality content. Rae is passionate about travel, food, and writing.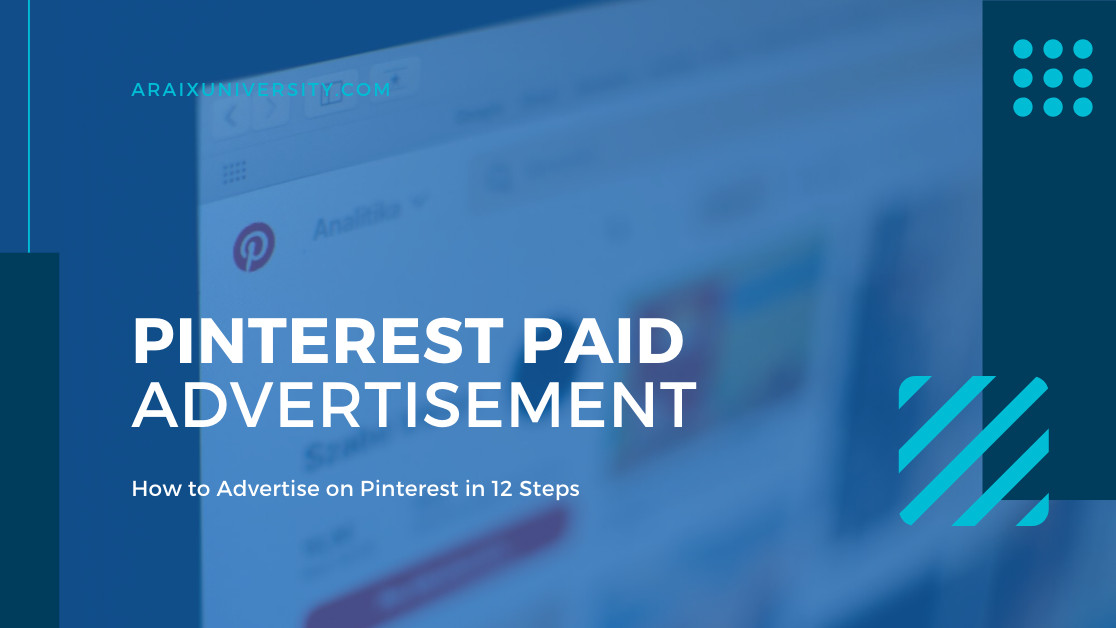 Pinterest isn't merely an ideal platform for curating your digital vision board. It also offers a wealth of marketing...

It may seem like growing a strong social media following is easy, but it is anything except simple. You won't grow...