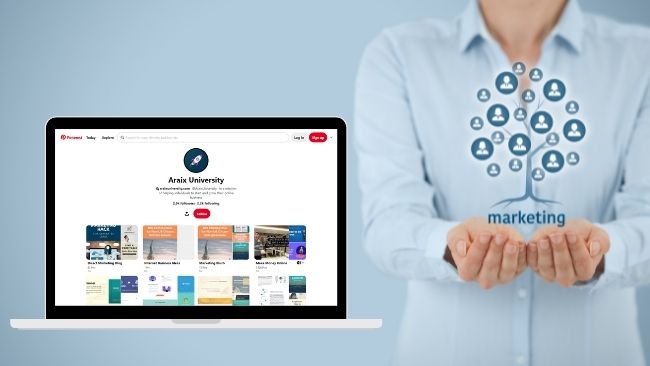 Pinterest is one of the most popular social media sites with over 200 million active users. It is best known for its collections of images and videos called "pinboards" which are used to share, discover, and save images.
Pinterest marketing refers to the act of increasing visibility for a product or brand on Pinterest. There are many ways that this can be done including creating boards that feature products or using paid advertising on the site to promote pins.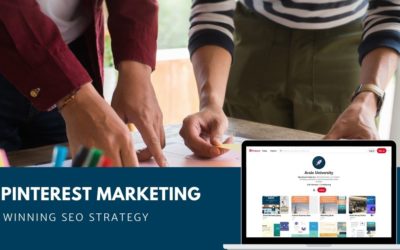 Pinterest is a highly underrated platform that doesn't get the attention it deserves when it comes to generating...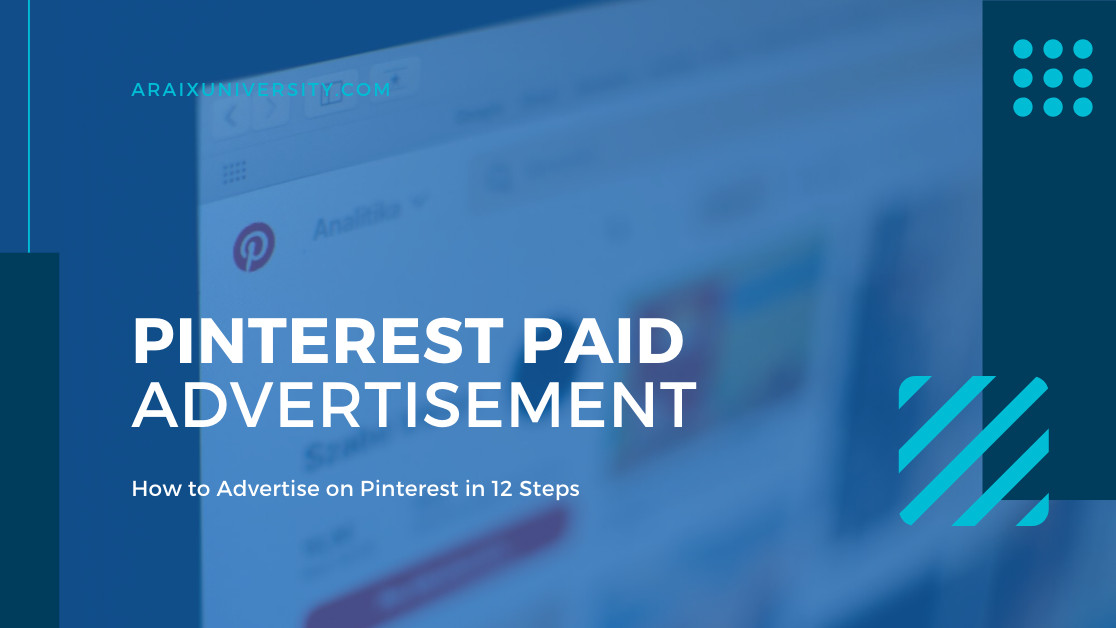 Pinterest isn't merely an ideal platform for curating your digital vision board. It also offers a wealth of marketing...