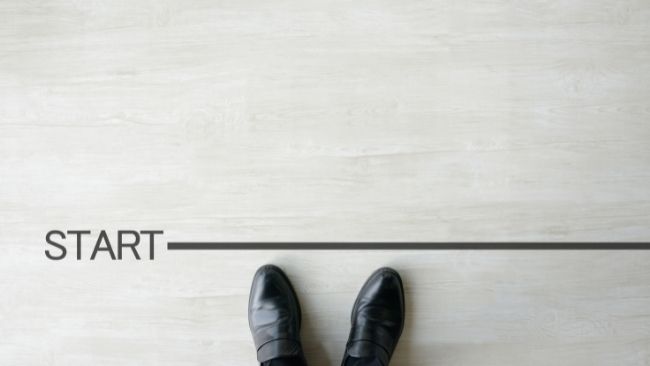 It's never been easier to start an online business. Our beginner guide is a step-by-step guide for you, to walk you through the process of starting your online business. By following this guide you'll learn what tools are needed, how to find an idea, how to choose a domain name, and much more.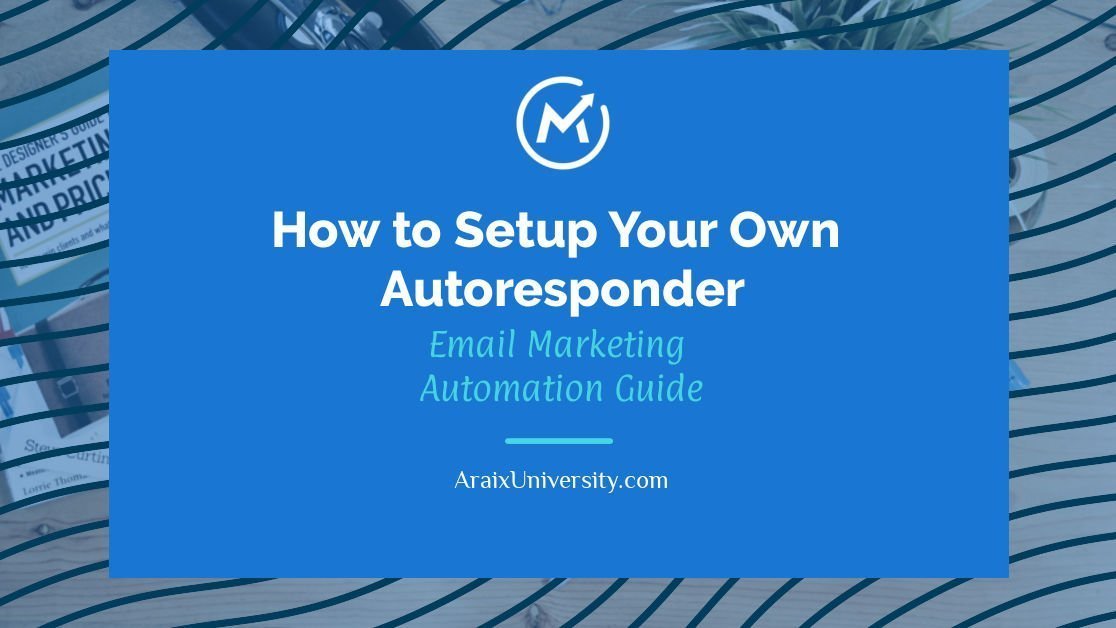 I found Mautic marketing automation software months ago. Since then I have moved my entire email list from Getresponse...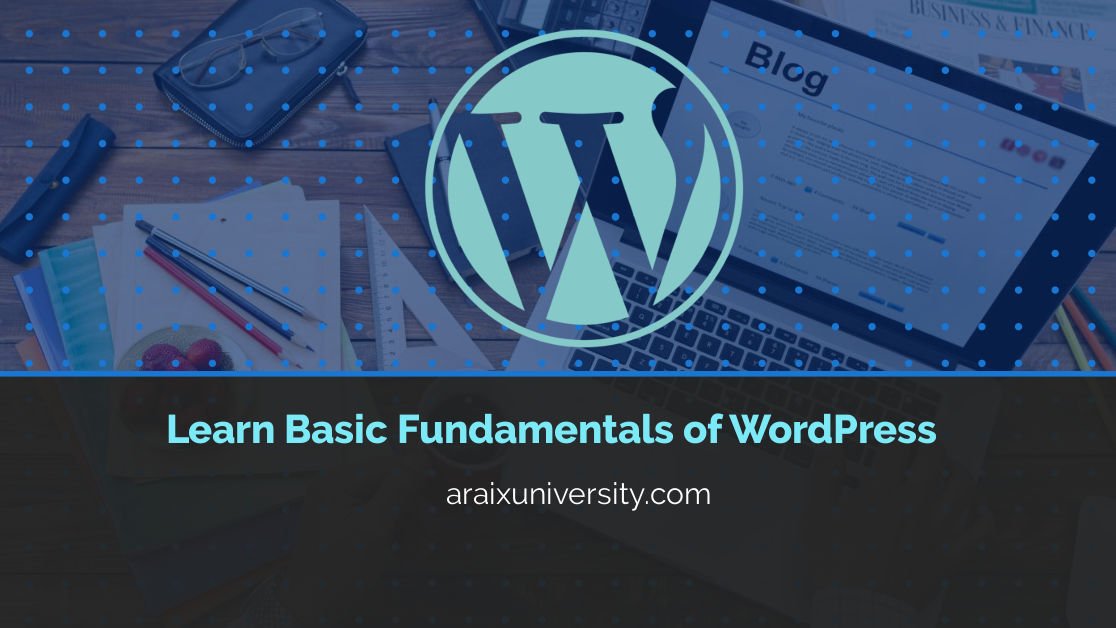 You may have heard of WordPress on the Internet. Maybe you already know what WordPress is. This article is going to...