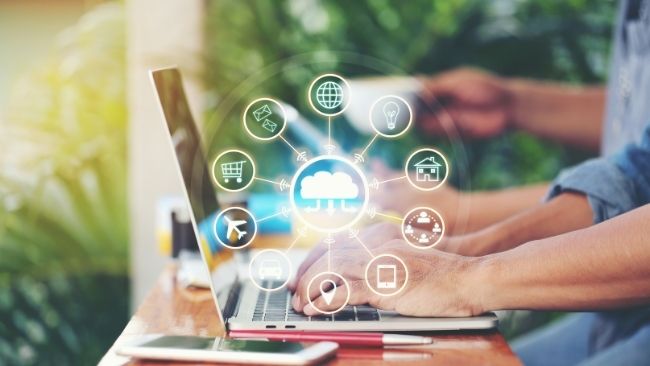 Marketing automation is the practice of using various digital tools to automate the marketing process. This includes everything from personalizing messages, to segmentation, lead scoring, and much more. All of these practices are designed to help marketers be more efficient with their time by automating the process.
Marketing automation has been around for a few decades now, but it has really taken off in recent years as businesses have learned how much time and money they can save by using these digital tools. There are many different types of marketing automation software on the market today, so it's important for marketers to understand their options before they make a purchase decision.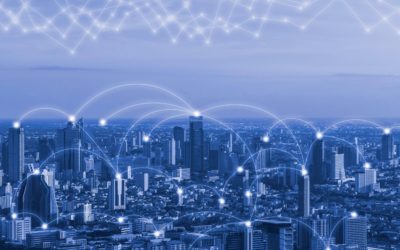 When people discuss data transformation, it mostly comes from technical communities from big data. Data transformation...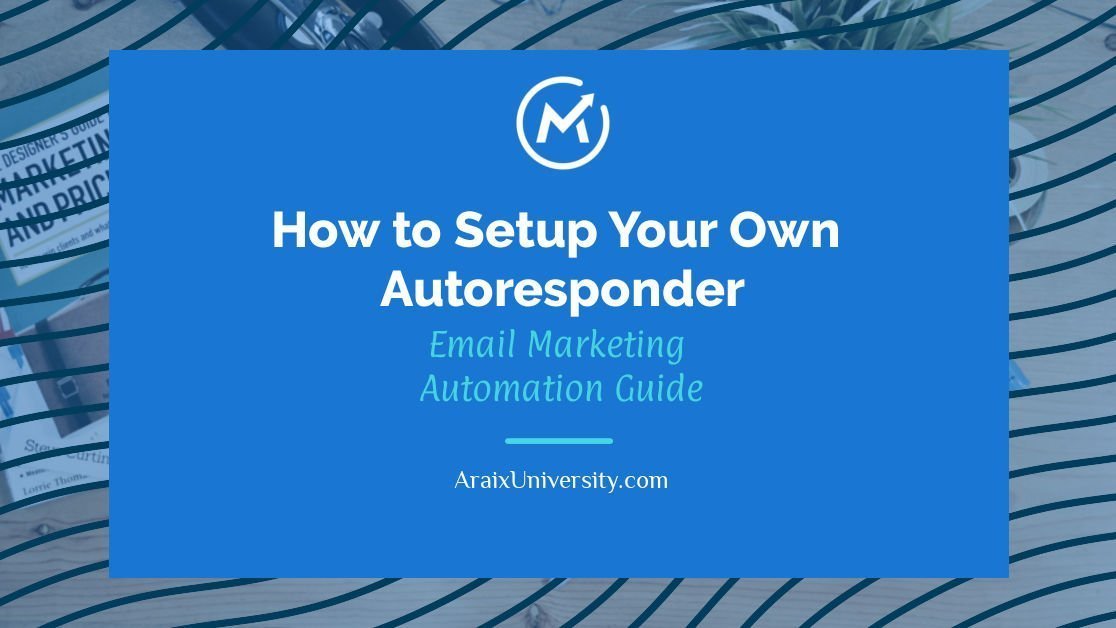 I found Mautic marketing automation software months ago. Since then I have moved my entire email list from Getresponse...