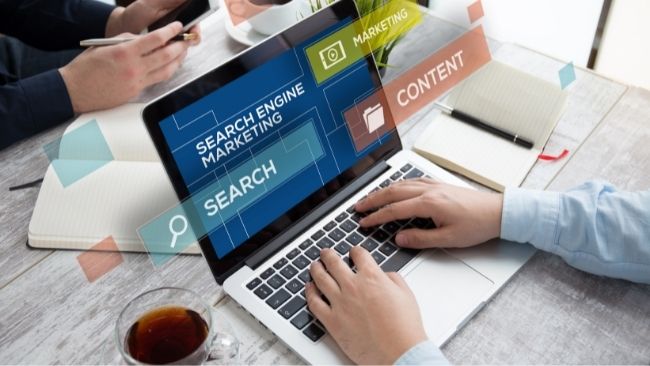 Search engine marketing (SEM) is a subset of Internet marketing that involves the promotion of websites by increasing their visibility on search engine results pages (SERPs).
You can promote your website on search engines by:
Paying the search engine to be more visible and relevant for specific terms
Using social media and other forms of content marketing
Improving your website performance
Using keyword research tools
Using Adwords or other paid advertising methods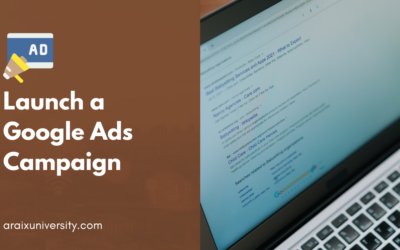 At the core of any successful marketing strategy lies an effective Google Ad campaign. Since its introduction, Google...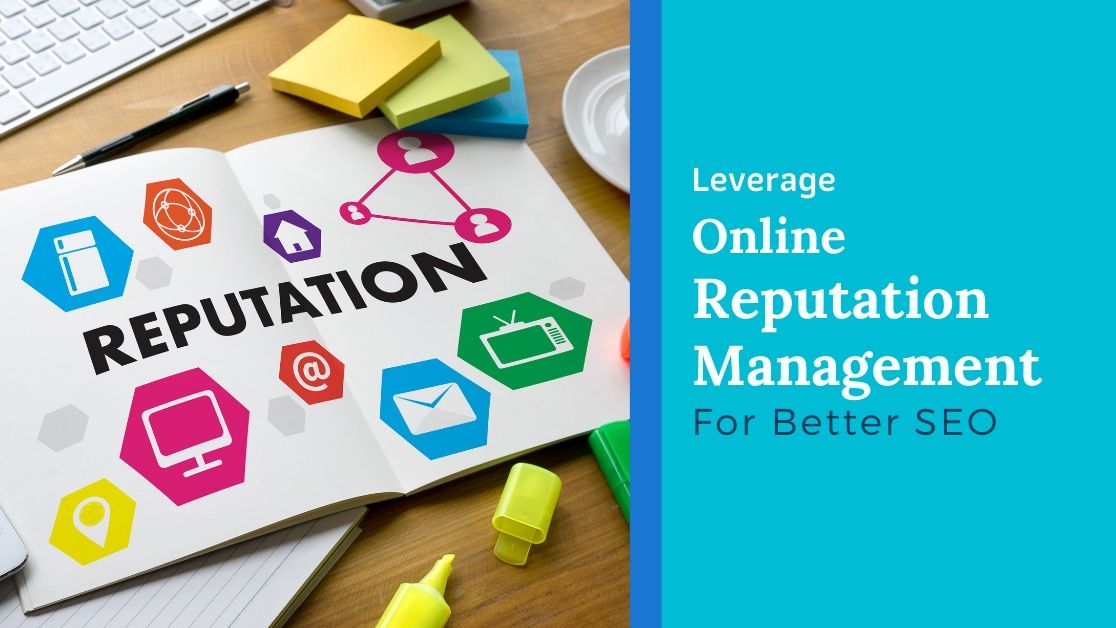 Nowadays, customers, job-seekers, and clients can cherry-pick the brands they want to work with or be associated with,...