Nowadays, customers, job-seekers, and clients can cherry-pick the brands they want to work with or be associated with, which is why reputation management has become one of the most powerful and important tasks for every business leader. From creating engaging original content to boost your standing in the online world, all the way to exercising honest and transparent communication with your audience, there are many ways ORM can help a growth-oriented brand elevate its reputation in the competitive industry.
When it comes to SEO, online reputation management can make all the difference. Google and all other relevant search engines take brand reputation quite seriously, as the reviews people post about you and the overall public perception of your business can sway their algorithms to bump you up the SERP ladder or banish you into the abyss of the second-page search results. With that in mind, here are the five ways you can leverage ORM to improve your brand's SEO.
Publishing original content with positive reviews
Firstly, keep in mind that content creation directly influences SEO, so the first thing you need to do is to keep pumping out stellar content on a regular basis, and disseminate is across the online world and its numerous platforms. Amazing content is a magnet for positive reviews, of course, and it will inspire people to share your posts on their social media profiles, and incentivize prominent actors in your field to publish your content on their sites – earning you a valuable organic backlink.
All of this combined will tell Google and other search engines that you have something truly valuable to offer to the online audience, and that your opinion matters while your voice carries far and wide. Once people start posting positive reviews and comments regarding the quality of your content, you can start highlighting them on your site and social media.
Transforming negative feedback into positive reviews
Speaking of social media (and review websites for that matter), it's important to keep in mind that pushing down negative reviews with positive ones and original content will only take your brand so far – you also need to strive to right all of the wrongs, and ideally transform negative feedback into positive success stories. Doing this will lower any negative SEO score you might have, and banish all doubt regarding the trustworthiness of your brand, both in the eyes of the public, and the search engines.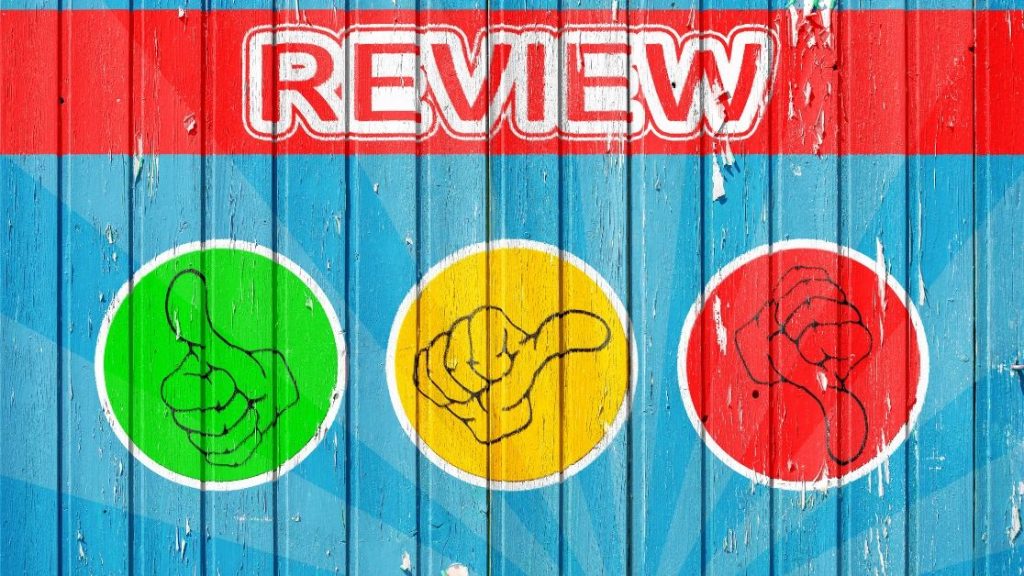 Now, in order to transform negative reviews, there are a few key steps you need to take:
Scour the online world for negative reviews. Research social media, 3rd party review sites, and more.
Decide whether to respond to a review publicly or privately based on the nature of the issue.
Always provide a solution to the problem and put the customer's needs first.
Make sure the issue is resolved, and don't forget to create social media posts on how you've fixed the problem – online audiences like nothing more than a brand that can right a wrong.
Elevating your reputation as an employer
Next, it's important to keep in mind that it's not just your customers or clients that can elevate or jeopardize your brand's reputation in the online world, and thus lower your SEO score. The way the public and the job market perceives you as an employer is also an important factor, which is why you should strive to improve your reviews the way PostcardMania did on job-hunting sites and thus inspire and incentivize potential employees to spread the good word about your brand.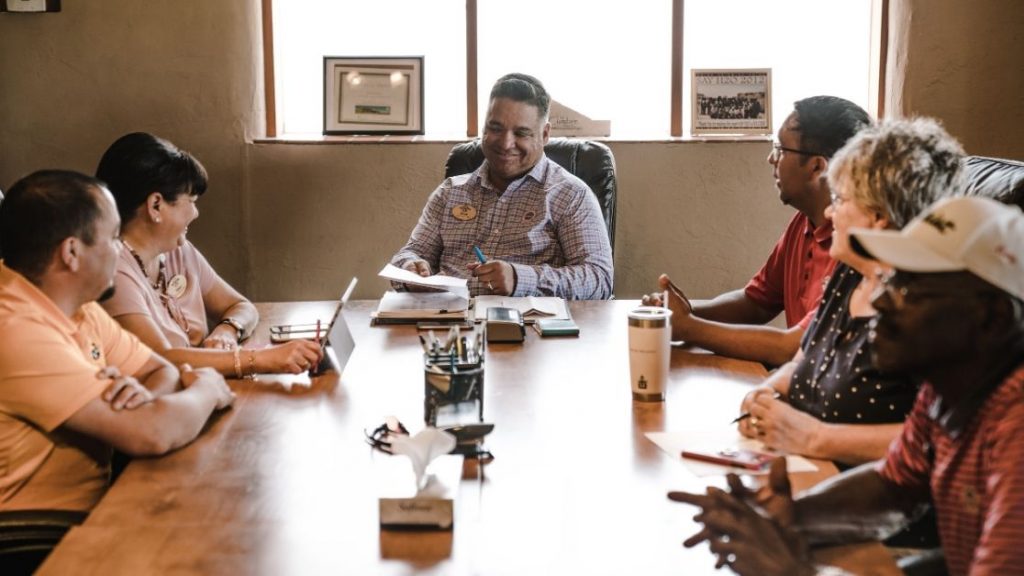 This will also tell Google that you are a good employer based on the scores you receive on these websites. Combined with positive reviews on other sites and social media platforms, all of this will influence your brand's reputation and trust, and we all know that those are important SEO factors in the modern online world.
Leveraging 3rd party review websites
The most important type of reviews is the ones found on your site. These are called 1st party reviews – the success stories you publish on your site, written and given to you by your loyal customers. This is the original content that you control. On the other hand, you have 3rd party reviews.
These are the reviews that get published on other websites that you can't control, takedown, or influence in any way save for responding to them. Your goal should be to get as many positive 3rd party reviews as possible in order to feed the SEO machine.
Communicating with your online audience
Finally, always remember that online audiences love brands that communicate with their followers and customers. In this day and age of seamless global communication, there is no excuse for not responding to comments on social media and other platforms, especially negative ones.
Be sure to task your digital marketers to listen in on the online chatter surrounding your brand, and set up Google Alerts for every mention of your brand name on the web – this will allow you to act quickly and respond to every review and comment in order to resolve an issue quickly.
Wrapping up
Online reputation management can; depending on the way you execute your strategy, improve or lower your standing in the relevant SERPs. This is why it has become such a powerful marketing tool in recent years, and why you should leverage its power and potential to elevate your brand's standing in the competitive industry.