The coronavirus disease (COVID-19) outbreak has impacted millions of businesses worldwide. EY's Global Risk Survey found that 80 percent of organizations are not very well-prepared to deal with crises like a pandemic. Now, many business owners are grappling with managing the impact of the outbreak on their businesses.
We've laid down steps to help you navigate these uncertain times.
Come up with financial scenarios
In every crisis, there will always be a best-case scenario, a worst-case scenario and everything else that falls in between. As a business owner, consider these questions:
How long will take before your business runs out of cash and inventory?
How will this crisis affect your revenue over the short and long-run?
Will cash flow be slower than usual?
Presently, nobody can tell when the pandemic will end, and devising protocols for all possible outcomes will help you become ready for whatever may happen in the future.
Establish a business continuity plan (BCP)
A BCP ensures that your employees and assets are protected in events like disasters. In this case, where COVID-19 is involved, a BCP will be able to help you:
Provide protection to your employees.
Reduce the risk of your business spreading the virus.
Ensure that plans are in place in the case of any of your employees get sick.
Ensure alternative arrangements are in place with your customers and suppliers.
Your COVID-19 BCP should include the following parts:
HR, customer, and supplier management – Plans for the continuity of leadership; work and schedule arrangements; sick leaves; health declarations from employees who have recently been to COVID-19 hit countries; health insurance policies.
Processes and business functions – Educating employees on the importance of good personal hygiene; disinfecting and cleaning of stores; distributing face masks and sanitizers to employees.
Internal and external communications – Preparing a robust communication plan where employees can ask questions or report their status.
Stay on top of your debts
Many analysts have raised the possibility of a global debt crisis after this pandemic is over.
At times like this, it's important for you to review your credit arrangements. Maintain a balance in your cash flow. You shouldn't pay out more than what comes in.
If you're unable to secure payment on a loan, mortgage or unsecured debt, be proactive and let your lender know about your situation. They might amend the terms of your arrangement in challenging times like this.
Communicate regularly with employees
Make communicating with employees a priority, even when you have no news to share. Your employees need to know that you understand their concerns.
Remote work arrangements have made face-to-face communication unachievable. Digital communication can, however, fill these gaps. There are a number of video chat applications you can use like Skype, Hangouts and Zoom.
Reconnect with customers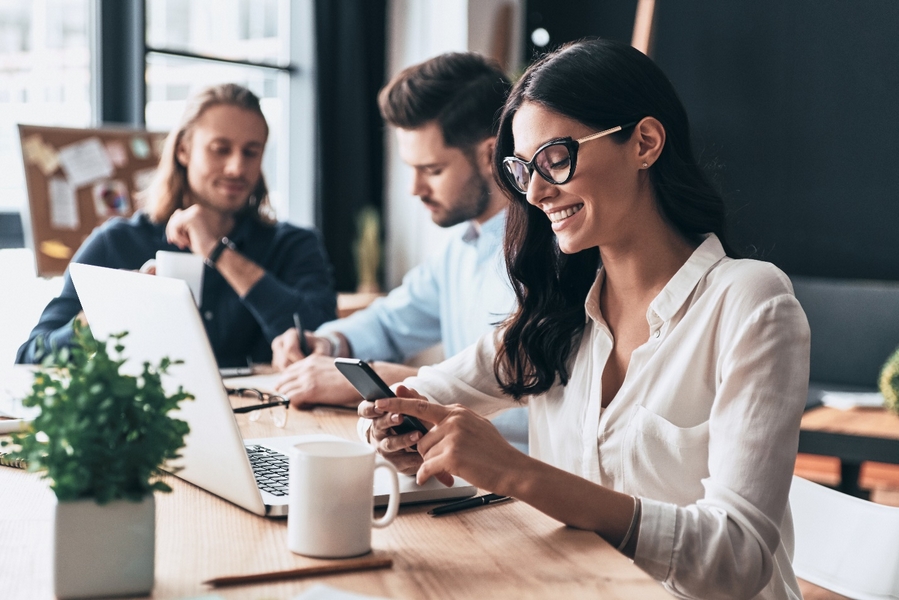 You can use this time to reach out to your customers and learn about the challenges they might be facing. This is an excellent opportunity to cultivate long-term customer loyalty.
Depending on your business's financial state, you can offer your customers support, like discounts on future orders or extending payment terms.
Developing customer loyalty is crucial. If your brand's values are geared towards your audience and their needs, you will be more likely to retain them.
Confronting this pandemic requires a collaborative effort among yourself, your employees, suppliers, customers, and creditors. By fortifying your defenses, your business will be in a better position to survive these unprecedented times.