Being able to attract new customers is undoubtedly important and somewhat challenging, but the real success lies in the ability to retain customers that have already done business with you. Managing to convert a one-time customer into a loyal customer that will do repeat business with you is not as easy as you may think.
Unless the said customer is entirely satisfied with your brand, your offer, the service you provide and the product they've received, chances are that they won't come back for more. That being said, there are tried and tested strategies that can help you increase customers loyalty and thus improve your business operations. But before we delve into them any deeper, let's see why customer loyalty is so important.
The importance of customers loyalty
To put it plainly, without customers, no business can hope of reaching any type of success. However, investing in constantly attracting new customers will prove to be far costlier than trying to retain the ones that have already done business with you. If you work on improving your customer loyalty, you'll end up with a bunch of loyal consumers who can help your business in more than one way.
Not only will they be the ones that come back to your brand whenever they are in need of such products or services, but they will also likely recommend your brand to other people. And since word-of-mouth recommendations play such a huge role in attracting new audiences, it becomes quite obvious how your business can – and will – benefit from this.
Build a strong community
People love to feel like they're a part of something that's somewhat greater than themselves and also enjoy the sense of belonging. That's why one of the easiest ways to improve your customer loyalty is to build a strong community around your brand. With social media being so omnipresent nowadays, building a faithful community and telling your story has never been easier.
Additionally, customers will more easily relate to a brand and become loyal if that brand is not just a name and a business. So, if you do your part, tell your story, update your community on a regular basis and really just create a bond with them, you will be far more likely to be successful with your endeavor.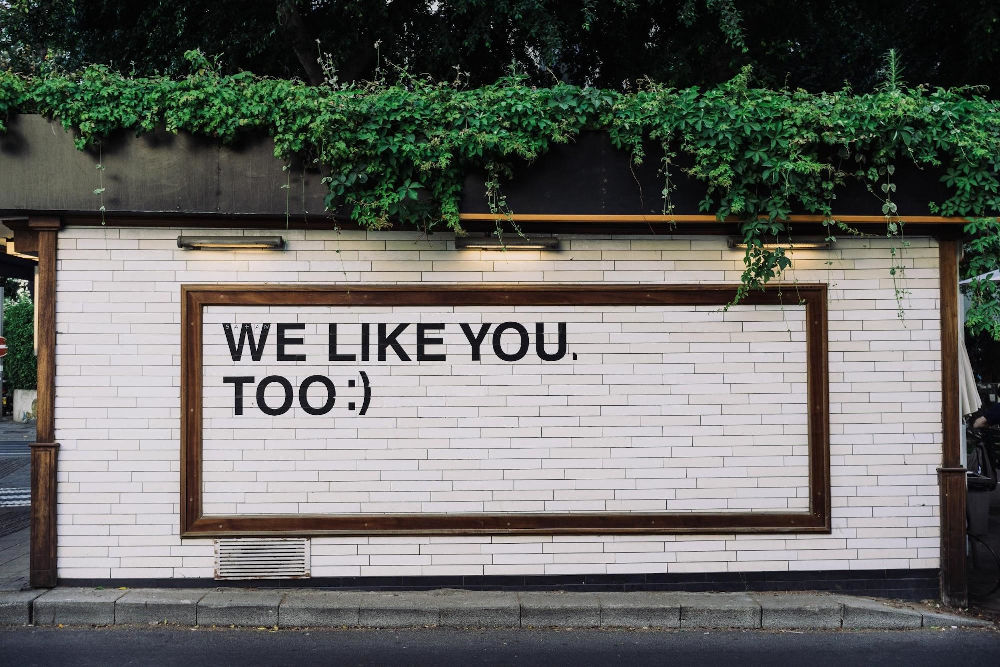 Put values front and center
Brand values are also something customers find to be extremely important. If your brand values are oriented towards your audience and their needs you will be far more likely to attract consumers that will look forward to building a relationship with your business. However, it's important to note that simply stating something won't be enough if you don't actually act upon those statements.
So, if you've chosen to present something like your brand value, make sure you follow through on that promise. For instance, the award-winning portal AskGamblers emphasizes trust as one of its brand values. In such an industry, trust is undoubtedly one of the most important values to focus on. And since they truly follow through with their promise, they are now rated as one of the most reliable and trustworthy online portals in the industry.
Use social proof to your advantage
Social proof is one of the best ways you can strengthen your brand's credibility and authority. Aside from sharing stats and mentions published by reputable sources, you can also encourage your satisfied customers to share their thoughts regarding your brand. Customer and employee testimonials and reviews, especially when featured on third party websites, will certainly make your brand come off as more reputable and appealing to a wider audience. The greater the number of people that have nice things to say about your brand and the greater the exposure you get that way the more appealing your brand will become to others.
Focus on perfecting your customer service
Finally, customer service will help your business a great deal when it comes to boosting your customer loyalty. Simply put, nobody likes a business that's pushy until they manage to sell a product or service and then disappear from the face of the earth. If you want loyal customers, you've got to give some to get some.
This means that the interaction with your customers doesn't end as soon as you've managed to make a sale. Rather, that is where it begins. So, make sure you provide your customers with the best possible service and see to it that all of their expectations are met.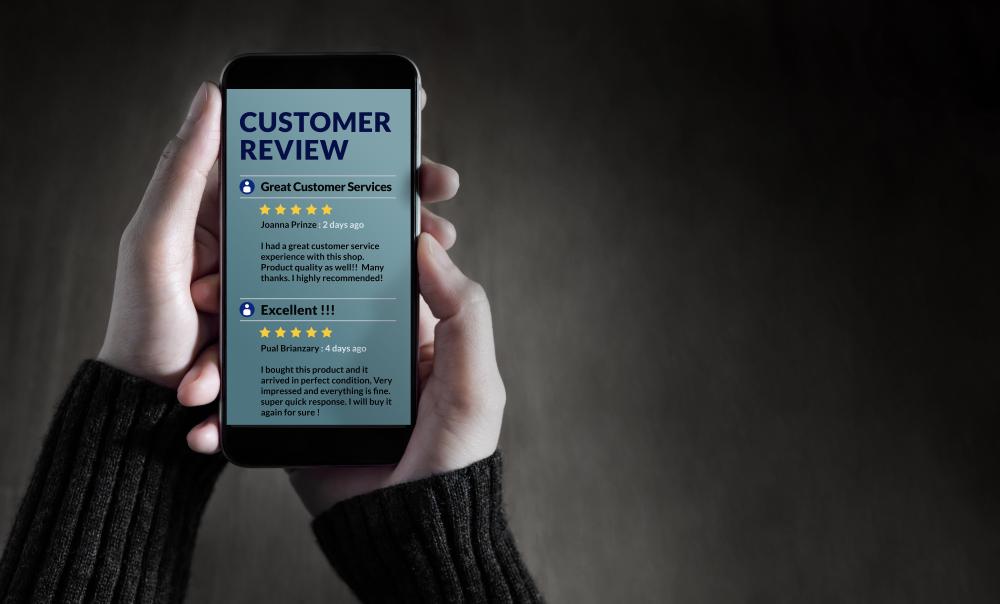 By integrating these strategies into your business efforts, you will significantly improve your customer loyalty. Not only will this make your business more appealing to others but it will also turn your loyal customers into brand advocates which is certainly something any business can greatly benefit from.
Therefore, determine which of these strategies will work for your business best and see to it that you start implementing them in your business operations today.