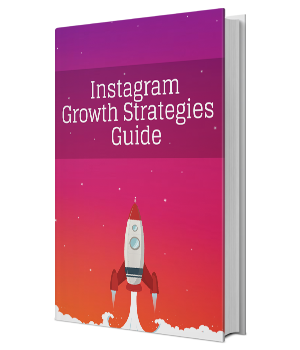 Instagram Growth Strategies Guide – Build Massive Followers
Learn how to build a targeted list with Instagram marketing organically and monetize on autopilot
There are many reasons, Instagram is one of the best social media for businesses to connect with their targeted audience. It is a faster growing social media platform than any other social media. If you have an Instagram account and looking for a way to monetize your effort. This guide will help you build your Instagram account. You will also learn how to monetize your Instagram account with affiliate marketing. Even you can automate your Instagram account to keep generating leads. You will learn Instagram growth strategies to build an email list of your targeted audience. So, you can sell affiliated products to make commission.
Take a look at this list of top 100 business resources and tools for growing your online business. If you want to take your affiliate marketing business to the next level, then check out this ebook called The Fastlane Affiliate.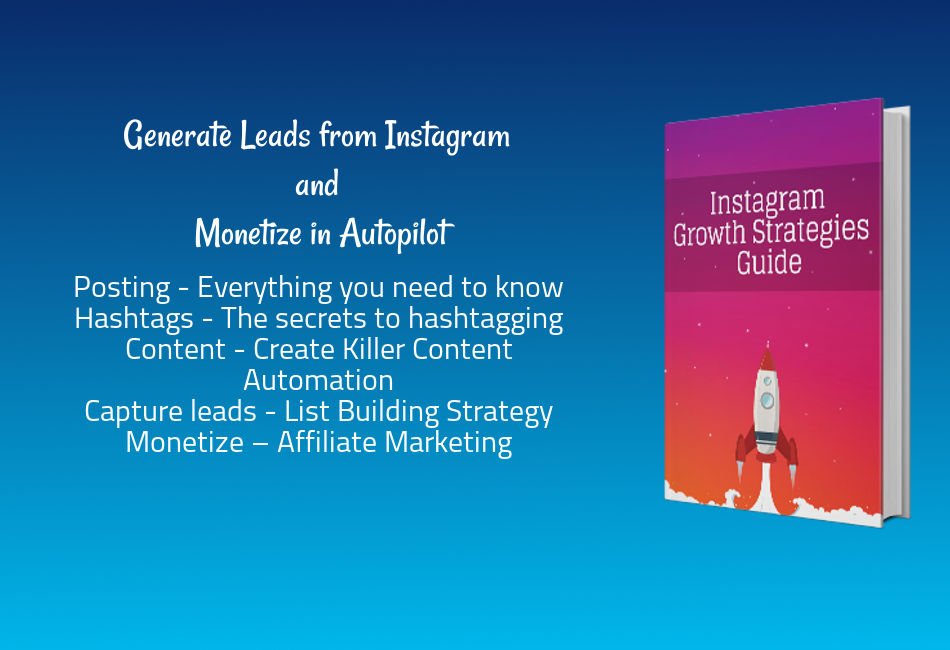 In this ebook "Instagram Growth Strategies Guide" you will learn:
How to create the best Instagram content
Best way to use Hashtags
Growth strategies
Automate your Instagram account
Monetize
This ebook is a free giveaway. Click on the add to cart button to download it for free.