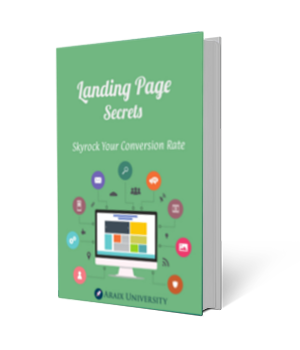 Landing Page Secrets – Learn How to Skyrock Your Conversion Rate
Build High conversion landing page to maximise your sales and grow your business
A landing page is the most important part of digital marketing. No matter what products or services you are promoting online – if your landing page is not responsive, well crafted and written then it will be very hard to get a conversion.
Your landing page is frontier of your business or your marketing campaign. It is very important to have a landing page which keeps visitor to engaged and take action. This will lower down your marketing. Whether you are promoting your offer through PPC or just organic traffic. A landing has the power to change the entire business for good or worse.
In this ebook "Landing Page Secrets" you will learn how to design and write your landing page. You will learn strategies to boost your conversion rate on any marketing campaign.
You can learn how to use best tools available online to design a conversion focused landing page. You will also learn the funnels marketing techniques that can boost your conversion rate.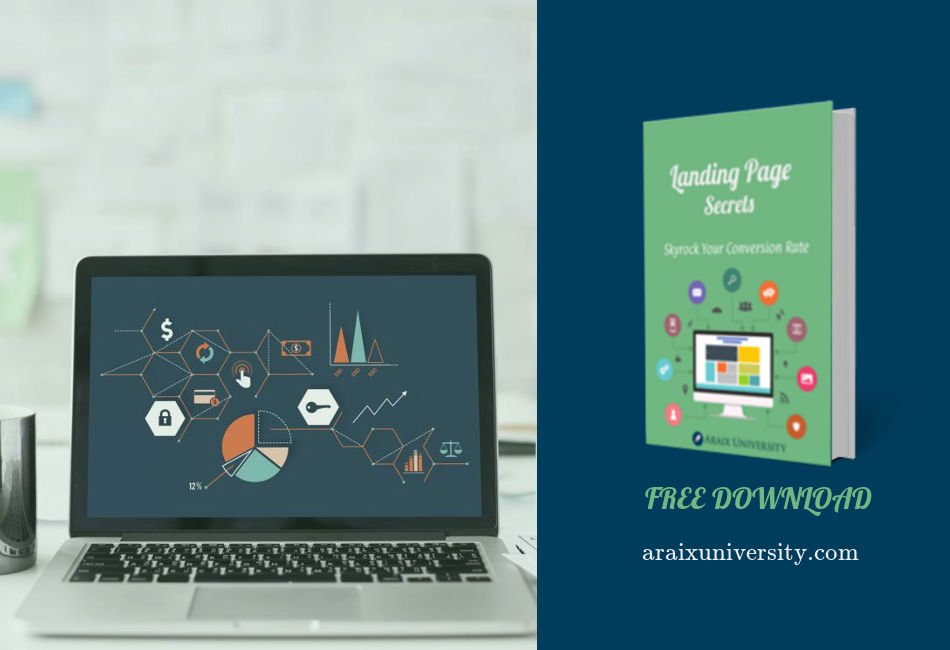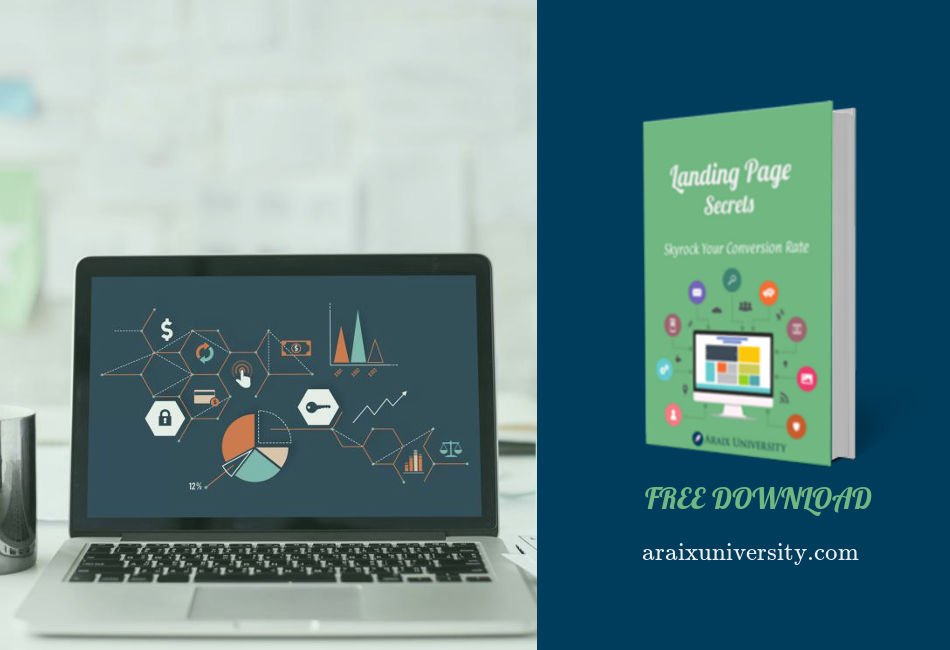 Chapters Landing Page Secrets
Introduction to Landing Pages
The Landing Page System
What You Need Before Getting Started
Planning Your Landing Page Theme
How to Write a Landing Page that Converts
Tips on Increasing Your Landing Page Conversion Rate
Driving Traffic into Your Landing Page
Finest Examples of Landing Pages
Download this ebook for free, click on add to cart button and complete the checkout process (no payment required)