Sale!
Social Media Marketing Kickstarter Guide
$8.65
Powerful Growth Hacking Social Media Marketing Strategies for Online Businesses
Description
Inbound marketing always has been one of my favorite marketing. It is the cheapest way to connect with the customers. Businesses spend less money on building the relationship and keeping customers coming back again and again. Social media is the number one marketing channel for Inbound marketing focused businesses. Using social media marketing your business can build a long-lasting relationship and communicate with your audience effectively.
Social Media Marketing Kickstarter guide will show you how to promote your business on social media right way. The strategies used in this guidebook will guide you exactly how to build following on social media, drive traffic and make more sales.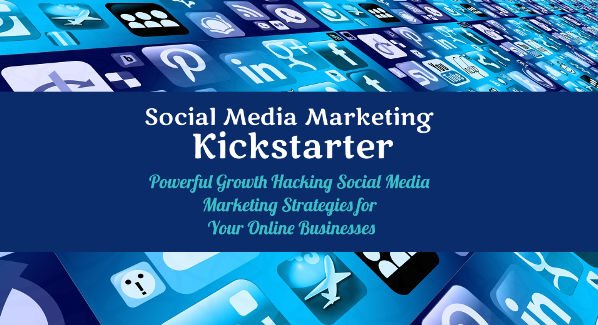 Here is What you will learn:
Growing your business via social media
Social media statistics you should know
Social media platforms that really matter
How social media traffic can boost your website ranking
Increasing your blog traffic with social media marketing
How to increase your social media clickthrough rates
Everything you need to know about the social engagement
Tracking social media traffic
Measuring your social media success
The future of social media