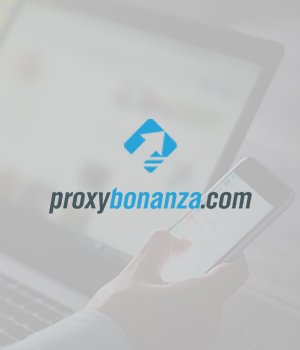 ProxyBonanza – Buy Proxy Address at Low cost
The best place to buy international proxy, Dedicated proxy IPs, Shared Proxy address at a low cost
If you use automation software as an internet marketer or blogger to automate your task. Like social media posting, auto blog posting etc. The proxy address is required for better performance. There are many automation software used by blogger and internet marketer. For example Instagram automation tool.
ProxyBonanza is the best place to buy Proxy Address at Low cost. I have used ProxyBonanza for my automation project.
Personally, I use Instazood to post and schedule content on Instagram. Other software for Internet marketer can be a web scraper, social media bot, or anything which has to do with a large amount of internet traffic.
The proxy address is used for protecting your personal IP address from being banned by ISP or to get better performance with automation software. A proxy address act as a middleman between your software and the internet.
ProxyBonanza Features
Instant proxy activation
Proxy servers in 109 locations around the world
Fast and reliable proxy servers
HTTP and SOCKS5 proxy protocols
ProxyBonanza Pricing
Shared Proxy: 10$ per month (25 IP address, 10GB Data transfer)
Dedicated Proxy: 10$ per month (1 IP address, unlimited data transfer)
International Proxy: 7.50$ per month (1 IP address, 1GB data transfer)