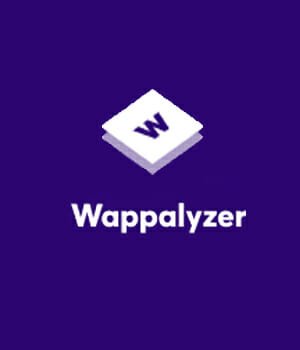 Wappalyzer – Identify Technology used on any web page
Browser Extension for a web designer, developer, or anyone who wants to know which software, script, or technology is used on any website. Wappalyzer is a cross-platform utility that uncovers the technologies used on websites.
As a professional web designer and developer, I've used a fair share of tools over the years to streamline my work and optimize the websites I create. One such tool that has been a constant in my toolkit since 2016 is Wappalyzer, a cross-platform utility that uncovers the technologies used on websites.
It's an open-source Chrome extension that effortlessly detects content management systems (CMS), e-commerce platforms, web frameworks, server software, analytics tools, and so much more. What's more, it also identifies WordPress themes and plugins, which has been incredibly useful when inspecting or replicating specific site aesthetics. The beauty of Wappalyzer lies in its simplicity – the technologies used on any site are just one click away.
What stands out the most for me is Wappalyzer's ability to detect not only the CMS but also the specific programming language used to build a website. As a developer, this feature is an absolute boon. It helps me understand the underlying architecture of a website, leading to quicker debugging and more informed design decisions.
Not only that, but it also helps identify the server being used, whether it's Apache, Nginx, or any other. It's like having x-ray vision for websites – you get to see and understand the components working behind the scenes that make a website tick.
Wappalyzer also informs you about the miscellaneous technologies, WordPress plugins, and other unique tech aspects used on a website. The depth of information it provides is truly impressive, giving you a holistic understanding of the website's architecture.
Despite its extensive features, it's incredibly user-friendly. The ease of use is top-notch, making it a breeze for even novices to navigate and understand. It's an extension that I constantly have active on my browser due to its immense utility and value.
In recent years, Wappalyzer has only improved. Constant updates and improvements reflect the dedication of the developers to keep the tool current and effective.
In conclusion, if you are a web designer or developer, you would be doing yourself a disservice by not having Wappalyzer in your arsenal. It's an invaluable tool that demystifies website technologies and helps in delivering high-quality web solutions. I wholeheartedly recommend it to anyone in the field.
Wappalyzer Features:
Detect which CMS is used to build this website
In which Programming language
Web Framework
Server name (Apache, Nginx etc.)
Know which Miscellaneous, WordPress Plugin, and other technology is using this website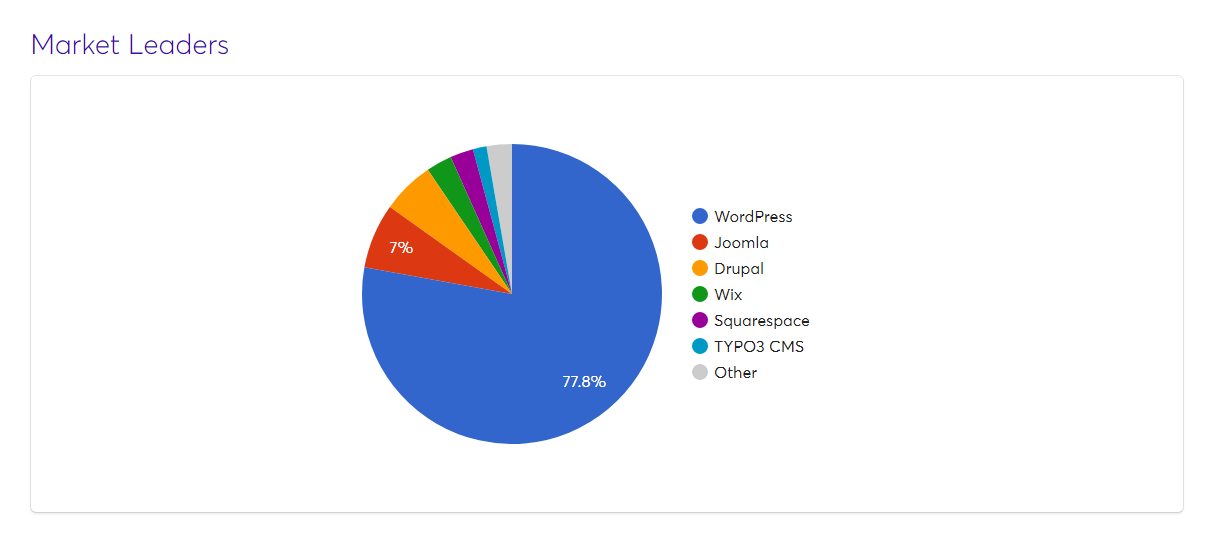 Pricing:
FREE, Open Source
Starting at $250 per month for extra data access
Alternative:
BuiltWith (BuiltWith.com) is similar technology (Freemium)