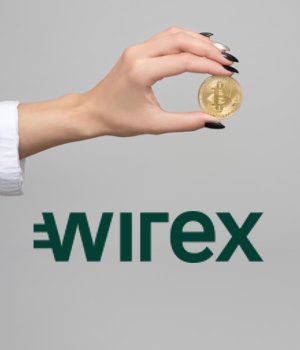 Wirex – Cryptocurrency Wallets and Virtual Debit Card
Simple solution for your digital money. Multi-cryptocurrency wallet. Buy cryptocurrency with easy and spend via prepaid debit card.
Wirex is a multi cryptocurrency wallets and debit card service provider. You can add funds to your account (using Bank transfer and credit card), exchange currency (bitcoin, altcoin, USD, EUR, and GDP), send crypto to others and spend your money through Wirex Debit card.
I signed up for Wirex account in August 2015 and since then, I am using the virtual debit card and bitcoin wallet. It is simple to buy and exchange cryptocurrency. I found it useful as a blogger to purchase cryptocurrency and use the debit card in my online purchases without any problem. Some Wirex features are not available in many countries.
Wirex Features
Cryptocurrency Wallets
Add fund to your account through bank transfer and credit card (Available in a few countries)
Buy and Sell Bitcoin
Transfer Crypto without any fee (Wirex user to Wirex user), transfer your crypto using public blockchain, but you have to pay a small fee for it.
Multi-Currency Exchange: USD, EUR, GBP Bitcoin and Litecoin
Fast withdrawals to your Local Bank
24/7 Mobile or Desktop Access
Standard security with AES-256 encryption
24/7 Customer Support
Get Visa debit cards (Virtual and Plastic) with zero loading fee
Manage your fund just like any other Bank account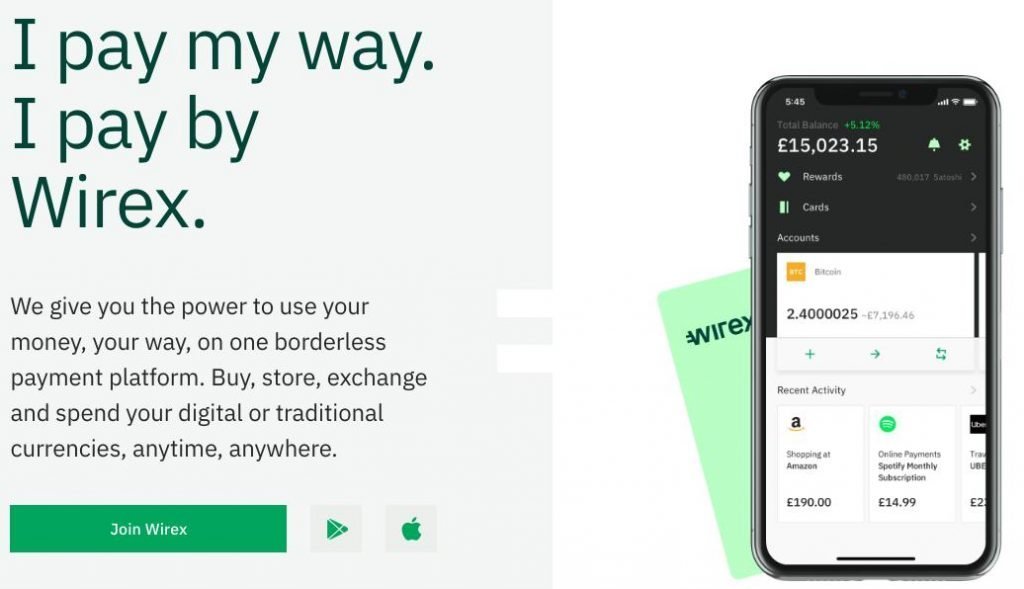 Pricing
Free Multi Cryptocurrency wallets. There is no fee related to Wirex services, but the Debit card does have monthly and transaction fees.
Debit card Fees: $1.5 Per month (More at)
Wirex Alternative Cryptocurrency wallets