To execute your content marketing strategy, it's important to know the proper tricks to take your content to the next level. You need to be able to craft high-quality content for readers to see you as a respected leader in the industry.
In order to grow your brand and develop a strong brand voice, it's important to connect with your audience. What better way to build that relationship than through blog content.
This article will give actionable tips on how you can best create killer blog content that will stand out and get you noticed.
Know Your Audience
Probably one of the most important steps in creating killer blog content is to know who you're writing for. If you don't know who your audience is, your writing ultimately lacks purpose.
Your content should be focused on their specific needs and wants. When you know who you're writing for, you'll also be able to figure out how you should be crafting your pieces.
Maybe your audience is mostly experts in your industry, or maybe your target audience is beginners or fresh college grads looking to expand their knowledge. Whoever your audience is will determine your unique writing style.
When you understand your audience, you start to think like them. Their needs become your needs. Their wants become your wants. You'll know what's valuable and what's not. Fully understanding what your audience wants to hear will help you craft killer content that your readers will love.
In this example from Kimpton Hotel's blog, you can see they know exactly who their audience is and what they want to see. As a hotel chain, their customers are travellers, so they know their readers will want to read content related to travel. Their content is diverse and remains relevant to their niche and target audience.


Develop a Brand Voice
Second, knowing your audience, developing your brand's voice is just as important. Though it can take some time to develop, your writing voice needs to be unique. Anyone can write, but developing your unique voice is what's going to make your content stand out from the rest.
With consistency, and much trial and error, you will start to be able to understand what your readers like, making it easier to develop that voice that catches their attention.
Aside from your style of writing, your brand voice can shine through in other ways, too. Be consistent in your use of fonts, colours and image style. Your brand's aesthetic is part of your brand's voice. Eventually, a reader should be able to look at a blog post and be able to see it's yours right away just by looking at the unique style you've put on it.
Consistency is key to developing a strong brand voice, so continue to produce quality content for your readers to help you get where you need to be.
Craft a Catchy Headline
The quickest way for your blog post to get noticed is by the title. Again, to have killer blog content, you need to make sure it stands out from the rest.
Crafting catchy and engaging headlines will get you more traffic and help you gain more exposure from readers and search engines.
SEMrush's blog has some great examples of killer blog content that have catchy headlines.
The article title "10 Rish SERP Elements You Can Leverage to Make Your Brand SERP Sexy," really catches your attention while still, remaining keyword focused.


Add Images
The use of images is a quick way to add an extra boost to your content. Images are a great way to break up the text within your blog post while increasing user readability.
It's also a great way for you to get seen by a wider audience. Readers may be more inclined to share images rather than text, so by creating high-quality, informative infographics, you increase your chances of being shared.
Optimize Your Content
For your blog content to get noticed, people need to find it.
Of course, you want to include relevant keywords within your posts, but there's a lot more that goes into it that you may not even be thinking.
Here are some suggestions to help you optimize your blog posts and boost your traffic:
Insert relevant keywords throughout your post: Do keywords research to see what relevant keywords your topic can rank for. Pick 1-2 long-tail keywords to include throughout your post. Your primary keyword should be included in the title tag, naturally throughout the body, in the URL, and the meta description.
Optimize your images: Blog posts should never be strictly text. Using images helps break up and explain your content. For search engines to see and rank images, they need to be optimized as well. To do this, make sure you are adding alt tags. Alt tags are used to describe the image on a page within the HTML code. It's important to be consistent and include your keyword within the alt tag to better maximize your optimizing efforts.
Insert internal and external links: Insert internal links to other relevant content on your site, and include external links to relevant, authoritative sites to help support the context of your posts.
Optimize the meta description: The meta description, which is the description that appears in the SERPs, should include the long-tail keywords you are looking to rank for.
Make it Mobile-Friendly
One of the most important parts of optimizing your blog posts is to make sure your website is mobile-friendly. When searching the web, people are turning to their mobile phones more than desktop computers. To properly optimize your site for mobile view, your site must be responsive.
Responsive design adjusts the layout of the content from a given page, so it can be properly viewed from any device that's accessing it.
Let's take a look at an example of a site that's responsive.
As you can see, the layout of the ShareAble for Hire's blog page changes depending on which device you are accessing it from.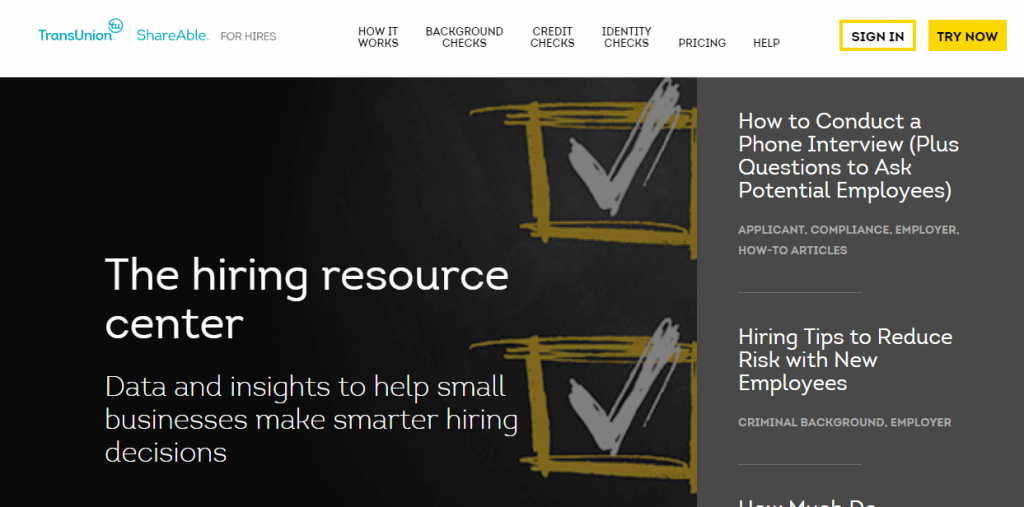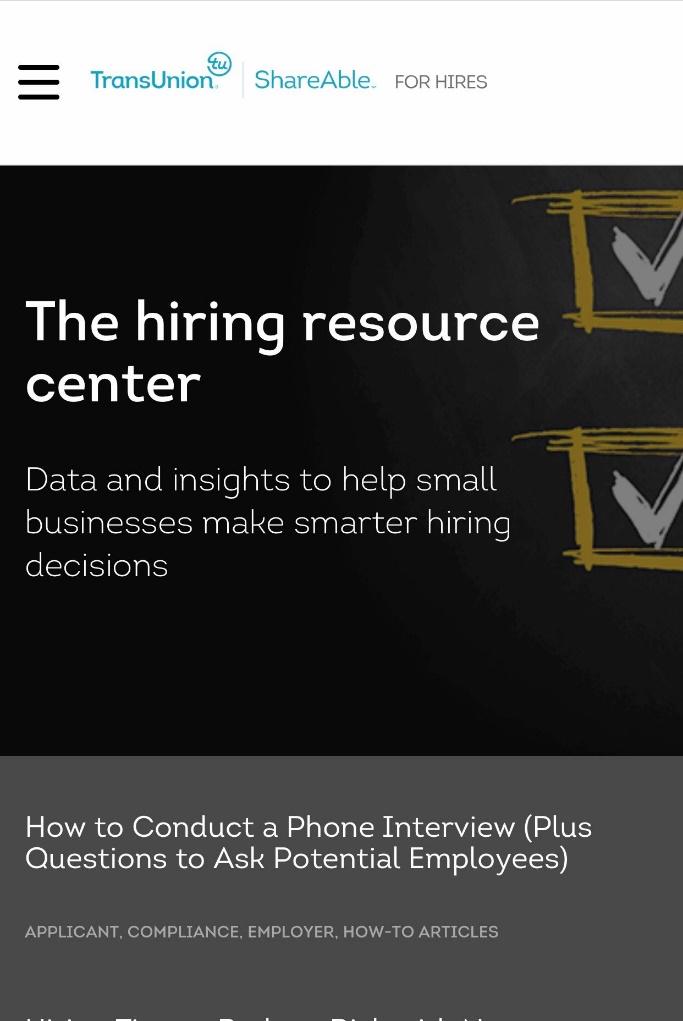 Sites that are not responsive may be difficult to navigate from a mobile phone, which in turn can steer away from potential traffic. Making your site mobile-friendly is all a part of the user experience. If you want your killer blog content to be seen, you need to make sure it can be seen no matter what device it's being viewed on.
Make it Evergreen
The easiest way to produce killer content that will drive consistent traffic to your site is to make your content evergreen. If you aren't aware, evergreen content is content that remains relevant long after it is published.
The purpose of evergreen content is to provide your readers with a valuable source of information that they can keep referring to time and time again. Because of its long-lasting value, evergreen content can continue to drive traffic to your site while bringing in more potential leads.
Having this type of killer blog content is an easy way for you to build your credibility as an industry leader for years to come.
Summary
By following the suggestions in this article, you can be on your way to creating and publishing killer blog content that your users will love. Quality matters, so take the extra time to put out quality content that can make it's a way to the top of the SERPs.