Email segmentation is a process where the customer's needs are grouped together in order to create more personalized marketing messages. This strategy is a great way to not only get your customers back but also keep them engaged while they are on your list.
Segmenting your audience will help you better understand their needs and interests. This in turn can lead to better engagement rates and higher conversions.
In this article, we will discuss the importance of email segmentation and how it can help you to win back unengaged customers.
Identification of Opportunities Is The Key
When your people voluntarily sign up to receive company newsletters, that is usually the first step toward becoming your customer in the future. They won't overnight become your customers, but they might just one day if you do proper marketing. What you can do in the meantime is try to gather more information about them and then divide them into segments.
For example- you can divide them into age, cultural demographic, occupation, etc. You can also use various segmentation targeting and positioning analytics tools to correctly identify the segments of customers and accordingly target them in the campaigns.
Determine the reason for their disengagement
The reason for the disengagement would have to be the lack of personalization that an email can have. This can be a direct result of an email campaign. Having a specific target audience and not reaching them. A customer might have received an email promoting the company as a better choice and they may not have clicked on the link to be brought to the website, which means that they would receive no further follow-up messages. An email campaign could also be unsuccessful because of high volume–the amount of emails.
1. Why Should People Open Your Emails
Your emails should provide some actionable intelligence about why the recipients should open your email.
For example- A simple line that reminds people about why they have subscribed to your emails in the first place should do the trick. If people do not even remember why they had subscribed to your newsletters in the first place. Then they, probably, will not open the email. Now that they have opened your email, the next logical step would be to give your prospective customers some basic pointers about your brand and maybe highlight an upcoming opportunity where they may be benefitted.
2. Provide An Incentive
This is one of the factors which can boost your return on investment in email marketing campaigns. You have to give your customers something additional to keep on shopping from you.
For example- you can entice them with a freebie offer like a free gift on purchases above a certain amount. Also, you can give a certain demographic of customers an exclusive incentive that will make them feel important. This can work in your favor since a lot of customers actually love the feeling of privilege, and love it when brands make them feel important.
For example- you can run a campaign that will say that only our top customers will get a free exclusive premium subscription on availing of the annual service today.
3. Listen to Feedback
Customers always want to feel like they have been heard by brands and that their concerns are being addressed. You can get to know more about what the customer wants by finding ways to identify the weaknesses in your existing customer management system.
For example- suppose you run a music streaming company and have introduced a series of new plans. But you did not introduce any student-centric plan so some segment of your customers will never open your email containing the details of the new plans. To prevent this you should ask for customer's feedback, conduct a survey and formulate a plan of action.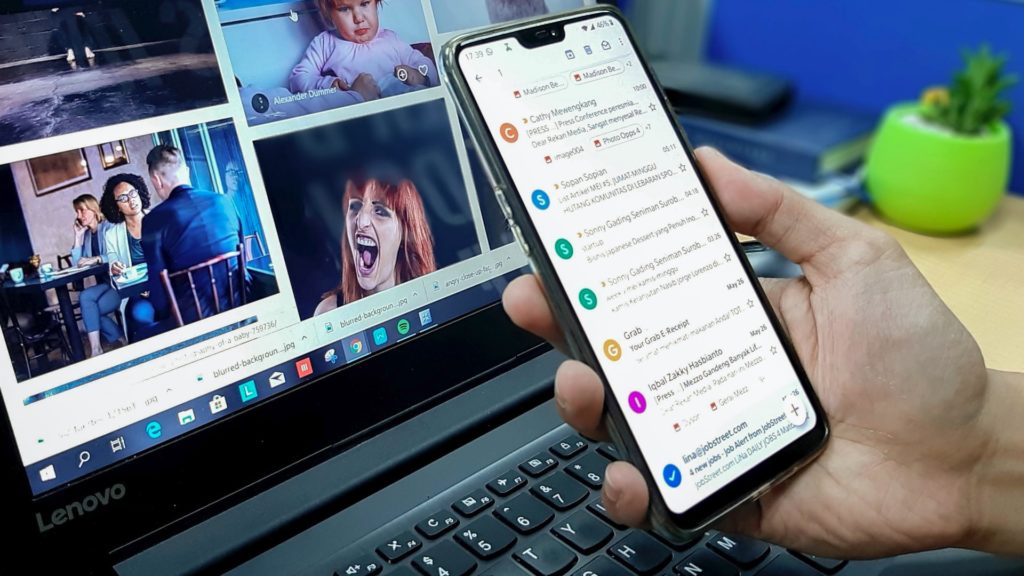 4. Non-Subscribed Customers
Sometimes, customers will unsubscribe from your mailing list, and you might think of not mailing them again. But this is where you will commit the mistake. You see, just because they have not subscribed from receiving your newsletters, you should not consider blacklisting them. Instead, ask them why they have unsubscribed, was it your fault, or if they have switched to different brands. Once you know the exact reason why they have unsubscribed from your list you can work towards improving that factor.
5. Use Omni Channels
The pandemic has confined us all to our homes. But that does not mean that our communications will all be via email only. You can use metaverse, virtual reality, video conferencing, webinars, and other tools to effectively make your conversations meaningful and hence boost your customer engagement ratios. This is important because if you are dependent upon the customer's attention over a single channel of communication, then if that's lost, you have lost the opportunity to convert that customer.
6. Call To Action
Call to Action is one of the most engaging and interactive methods of winning back customers for a business organization.
For example- you can create a voting plan for your next big promotional activity like activity A which will give a flat discount of 5%, and activity B, which will give a recurring discount of 2% every month for the next 6 months, but you have to commit for a yearly subscription. Now users will vote upon this and depending upon their choice, you can implement this policy. This type of activity will provide the customers a sense of control over corporate policies and make them feel like they are in control over what they want, and hence they are more than likely to subscribe to your services back.
Conclusion
Automating your email is a great way to segment and prioritize your contacts. It provides you with an easy way to sort through the volume of emails you get each day and respond to what's most important first. There are many options for email automation, but the easiest is to use an email management tool such as Streak CRM's Email.
Unengaged and non-subscribed customers are usually the hardest of the lot to crack. As a business owner, you must try out different ways including email, to win them back but understand when they are not interested and, at that time, back off. After a certain point, it is pointless to go after a lost hope instead of focusing on newer leads.