If you currently own a business or are thinking of starting one up, chances are, you are going to need some information about how to get the word out about your product or service. That is when you need to think about marketing and building a marketing strategy.
With the World Wide Web being the major source of information sharing and communications in the world, it is natural that you would want to use this as a major focus for building your marketing strategy.
That is what this e-book is for; to teach you how to become a major player in the field of business that you choose by taking advantage of the internet and using affiliation as your marketing strategy's foundation.
Of course, before I can show you how to become a Master in Affiliate Marketing, I think it would be best, to begin with, a basic introduction to marketing in general.
So in this introduction to becoming a master affiliate, I will give you a basic explanation of marketing because this will help you to better understand how affiliation can be done with expert precision.
Most people are aware of what marketing is, but most do not realize everything that is involved in marketing. Marketing is not a temporary thing. Marketing is more than sales.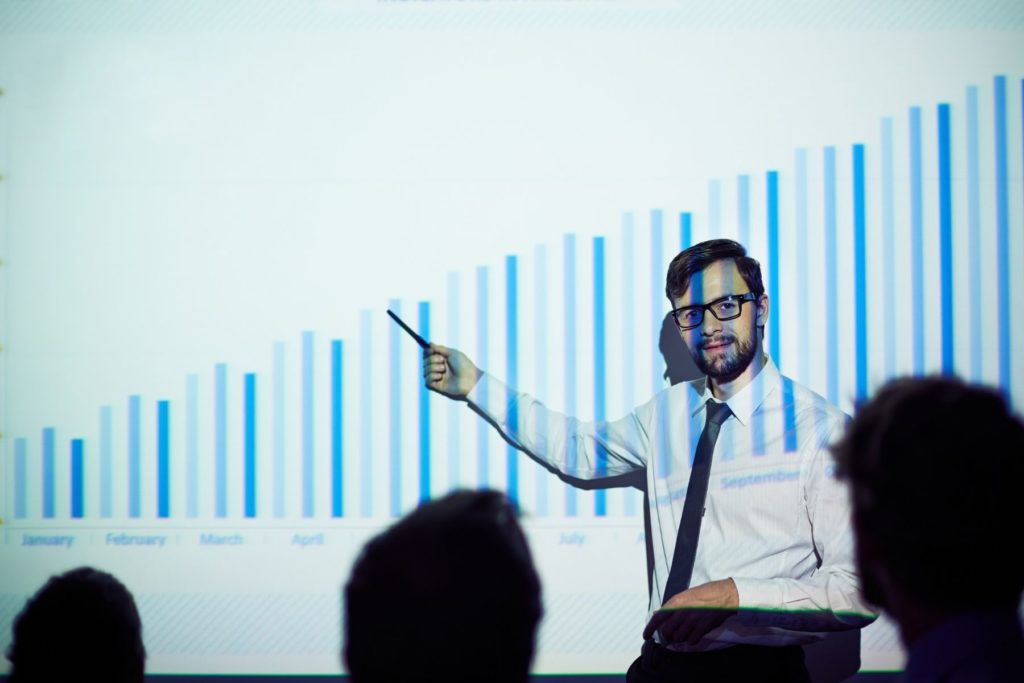 Marketing is actually an entire process of activities that is used to:
Get your potential customer's attention
Motivate them to buy
Get them to actually buy
Get them to keep buying
Marketing is how you define your product, promote your product, distribute your product, and maintain a relationship with your customers. All of this is important if you want to run a successful business. When you become an affiliate, you are just gaining access to a world of customers instead of just being available for a local customer base.
It simply allows you to reach millions of potential customers instead of hundreds. With this kind of potential, is it a wonder that so many people are relying on the web as their marketing hub.
In order to get the consumer's attention, you will need to know who they are and where they are. When you use affiliation, you can cut some of that work in half. When you are an affiliate, a lot of your customers will find you. This is a business feat that is just too good to be true, and if you know what you are doing, the benefits are simply awesome!
What is Affiliate Marketing?
Affiliate marketing is a form of online marketing in which a business rewards one or more affiliates for each visitor or customer brought by the affiliate's own marketing efforts. There are many types of affiliate marketing that can be used by businesses, such as CPA (cost-per-action), cost-per-sale, referral systems, cost-per download, and more.
What is a "Sales Funnel" in Affiliate Marketing?
A sales funnel is the process of driving traffic to a specific product and converting that into customers. It is typically composed of various stages, each designed to give your prospects the information they need to make a purchase decision.
How to Set up an Income Report for Day-to-Day Tracking of Your Progress?
An income report is a simple and straightforward way to track your progress and set goals for the future.
Income reports are based on a simple principle: they track your progress from one month to the next. They allow you to see how much money you have earned or spent, how much money you have left in your bank account, and what your net worth is.
An income report is a helpful tool that will provide you with an overview of where you stand financially.
Increasing Traffic from Search Engines with Google SEO Strategies
With the increased use of social media and changing habits of users, search engine optimization is more important than ever. It is necessary for digital marketers to understand what search engine optimization is and how they can use it effectively to increase traffic from search engines.
Search Engine Optimization (SEO) is a marketing strategy that helps make your website or web page more visible in web searches. Successful SEO relies on both high-quality content and intelligent, strategic link building. Links are votes, essentially – the more high-quality links you have from other sites, the higher your site will rank on Google, Bing, Yahoo!, etc., for relevant keywords or phrases that you want to rank for in search results.