Ok, so you're now a member of Clickbank but you don't have your own product to sell. Not to worry; on Clickbank, there are over 10,000 products you can sell. All you need to do is find quality products to promote. In this post, I am going to give tips on how to make money from Clickbank as an affiliate marketer easily.
Don't make the mistake of thinking just because a product's listed on Clickbank that it's actually any good. Like any store, some products are fantastic and some are completely lacking.
So how do you go about finding products to sell?
Well, for ages that were difficult and time-consuming as Clickbank didn't provide a search engine. So what you had to do was click through hundreds of pages looking at products and trying to find something worth promoting.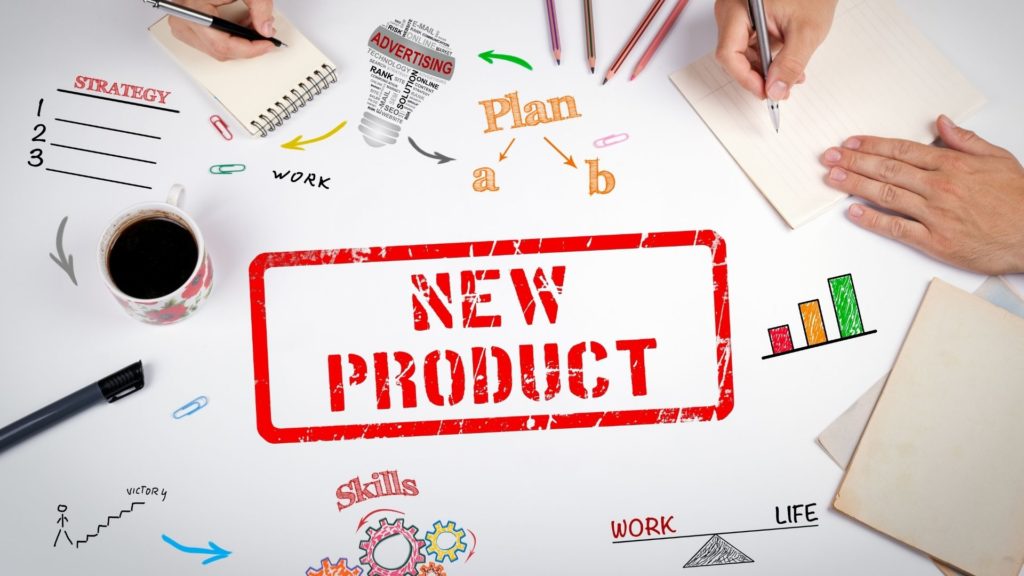 Then (only in the last year), Clickbank finally added a search engine to their site. Now you can type in keywords and search the entire database (or specific categories or subcategories) for products that contain those keywords. Let's take an example.
Go to Clickbank Marketplace, the Clickbank Marketplace page that contains the Clickbank Search Engine. Adsense products are always popular, so type Adsense into the Keywords box and click the
Go button.
At the time of writing, 57 Adsense-related products were listed in order of decreasing popularity. The search engine also lets you order the results by Gravity, Earned Per Sale, and % Referred. This is what these terms mean:
Gravity:
Gravity determines how popular a product is by how many affiliates have sold the product. Gravity doesn't tell you how many affiliates have sold a product (i.e. a gravity of 20 doesn't mean 20 affiliates have sold it) but the higher the gravity, the more popular the product among affiliates, and the more copies are being sold by those affiliates. Products with a gravity of 70 or over are well established, and popular.
Note: Since high-gravity products are popular, there'll be a fair amount of competition in selling them. These aren't the products for affiliate marketing newbies to promote. Competition from knowledgeable, well-established affiliates will wipe you out (unless you're extremely lucky).
Newbies to selling Clickbank products are recommended to search for products with gravity between 10 and 70. These are potential rising stars and won't be as heavily promoted as more popular products. Less competition means a better chance of getting sales yourself.
Earned Per Sale:
You might think this is the obvious data to sort on. After all, earn more per sale and you'll get a bigger bi-weekly check, won't you? Well, not necessarily. Just because a product offers a big commission payout doesn't mean it's popular. Bigger fees for a product also mean fewer people are likely to buy it (the bigger the fee the more the customer will think about whether or not to part with his cash).
There's a balancing act to consider here. Should you promote a high-paying product that only gets a few sales a month or a lower-paying product that sells in bigger quantities? What products you choose depends on the niches you're particularly interested in. Just don't let greed rule your thinking!
Referred:
This tells you how many of the sales of a product were made by affiliates. So a 60% value means that 60% of that product's sales were made by affiliates. More affiliates mean more competition. But more affiliates also means the product is selling well, so it might be one where you can take a slice of the action.
Popularity:
This is Clickbank's rating of a product's popularity in the categories and subcategories where it's listed. The higher the popularity the better. But the more popular, the stiffer the competition.
While the Clickbank search engine is a step in the right direction, it's really only a starting point in researching products to promote.
Find the most popular products in the main Clickbank categories
Find the most popular products in specific categories & subcategories · Find the products affiliates are promoting
List only new products
Search for products by keyword (search only the product title or the title and the description)
Search for products by Clickbank ID (i.e. For products owned by a particular Clickbank member)
Order the search results in various ways
Projects let you search for products that are up and coming and aren't being heavily promoted by other affiliates
Check the trends on products to see if they're performing well or not
Instantly create your hop links and cloak them from Commission Thieves
Check overall rankings for a product to see how it's performing in all the categories and subcategories it's listed in
Export your results to a spreadsheet
Know Your Market
One thing you should do when promoting Clickbank products is to pick products for a market you know. If you're knowledgeable about the market, you'll be much more convincing to people and they'll be more likely to buy through your links.
One of the worst ways to promote is to pick some product you know nothing about and whose market you know are not familiar with and try to sell it. Your lack of knowledge will be all too apparent to potential buyers and they'll move on to someone else.
Why Do All The Top Marketers Use Clickbank …And Why Should You?
Selling Clickbank products effectively is not a relatively simple process. While the three steps involved are apparently simple, two require some work.
1. Sign up for Clickbank Ok,
this one is dead easy
2. Find hot products to promote
Seems simple. But it's not. It gets easier with experience. Using the right tools saves you a lot of time. You can then put that time into researching other products to promote and boost your commissions even further.
3. Promoting products for commissions
Again, a simple concept. Tons of books have been written on how to drive traffic to websites or successfully advertise on pay-per-click websites. This is the make-or-break stage. Even if you find some great products to promote, unless you can make people aware of them, you won't make any money. The top guys are all experts at this, which is why they've become so successful. But that doesn't mean you can't have your share of success. Here are some ways of driving traffic to your links:
Mailing your own list of subscribers
Joining a membership opt-in list
Creating your own membership website
Using Pay-Per-Click services like Google Adwords
Advertising on traffic exchanges
Emailing solo ads to ezines
Joining a free ads site
There are many other options as well. Check out the Affiliate Marketing Quickstart page for more options.
If you're worried that you lack the knowledge for step 3 in particular, DON'T! The greatest difficulty you'll probably face is getting past the psychological barrier that things are working against you or that you really can't make this work. Don't fall into that trap. Take baby steps. You won't solve all the problems in an afternoon. But you WILL solve them. And things will get easier with time.
So don't procrastinate! Don't dither! Get started right away. Use the "insider" power tips I use to make more money selling Clickbank products.