If you looking to get more followers on Instagram, expand your social reach, connect with your targeted audience. You can do social media marketing on Instagram and grow organically but why not use tool to beat your competitor and do social media marketing more professionally.
Instagram is all about visual, having unique, branding and engaging content is the best practice to grow on Instagram. But If you want to monetize, run giveaway campaign and analyze your Instagram account to find out what works.
In this post, we review the best Instagram tool in three criteria 1. Design Tool to help you create unique content, 2. Analytics Tool to see the performance of your Instagram profile, and Marketing Tool that can help you to get more followers and build the engaging fan base on Instagram.
Here we go..
Design Tool: Post better qualities content
1. Canva
Canva is one of most papular tool to design better social media post. They have lots of Banner templates which can help to design eye-catching content. You can also use Canva to design Instagram post and Stories.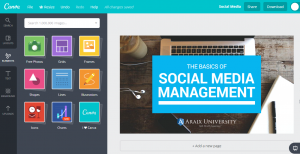 2. Adobe Photoshop
Adobe Photoshop has widely used image editing software and it is available on Windows, Mac and Android OS. There are many Image editor software which you can use to design better Instagram content. You can purchase Social Media banner templates for Photoshop on the website like ThemeForest [link] and download free graphics from the Internet.
Analytics Tool: To Better understand your audience
3. Owlmetrics
Owlmetrics is used by the small size and large brand to analyze Instagram account, post and stories. Owlmetrics has the largest dataset which can help to better understand your audience so you invest in Instagram marketing more effectively.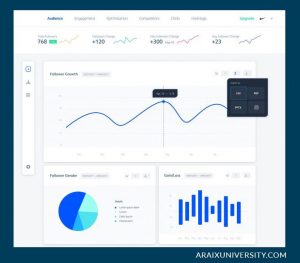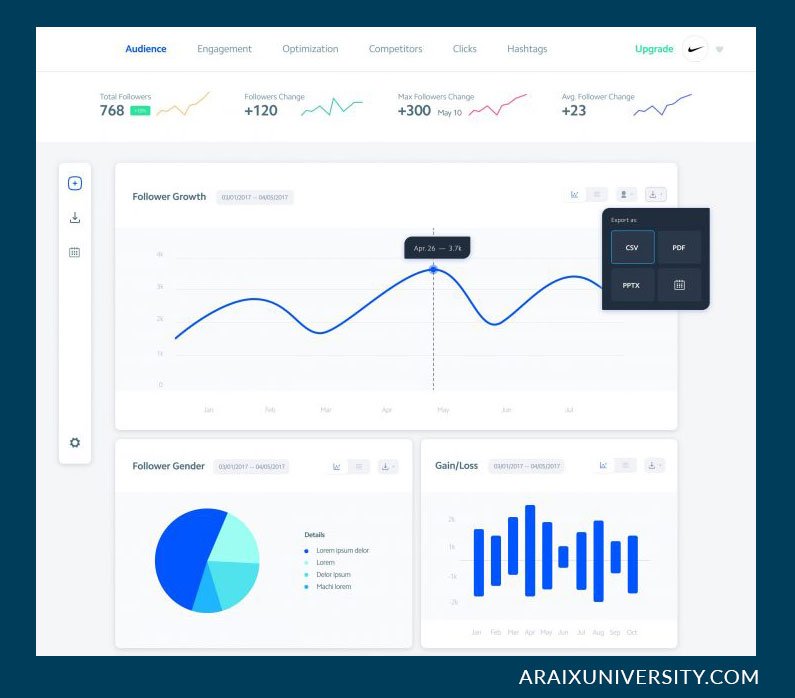 4. SimplyMeasured
SimplyMeasured is social media management and Analytics tool which provide better Instagram Insights on Posts, Hashtags, and audience. It is used by Social Marketer, Content Marketer, and Digital Agency to Measure Brand Performance, Gather Competitive Intelligence and Measure traffic and conversions from Instagram.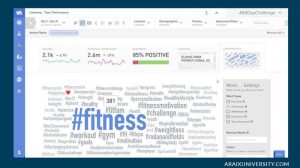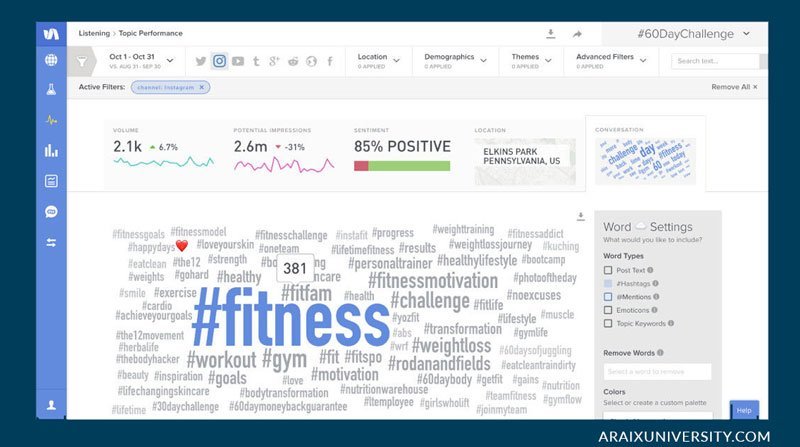 Social Media Managment Tool: Save time on Posting content
5. SocialDrift
SocialDrift is Artificial Intelligence backed Instagram bot which will help you to save time while automating your account to like, comments and follow targeted user based on hashtag, location, and username.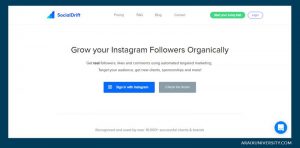 6. Later
Later's support feature like Instagram analytics, post, and manager growth over time and it is best for scheduling Instagram post.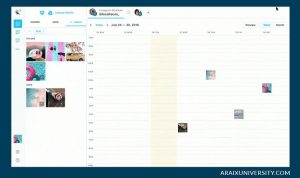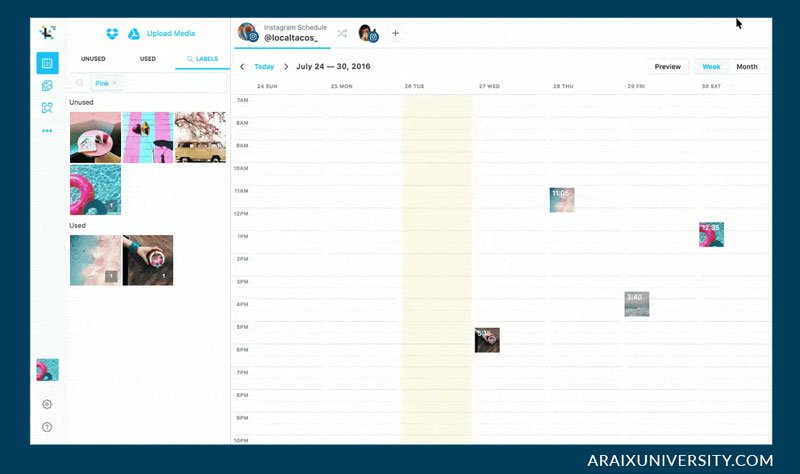 7. Instazood
Instazood is Instagram growth hacking tool which comes with many features like automating your account, manage multiple Instagram account and schedule post, album, and stories using any web browser. It allows users to set specific parameters for automated outreach related to accounting location, name or hashtags.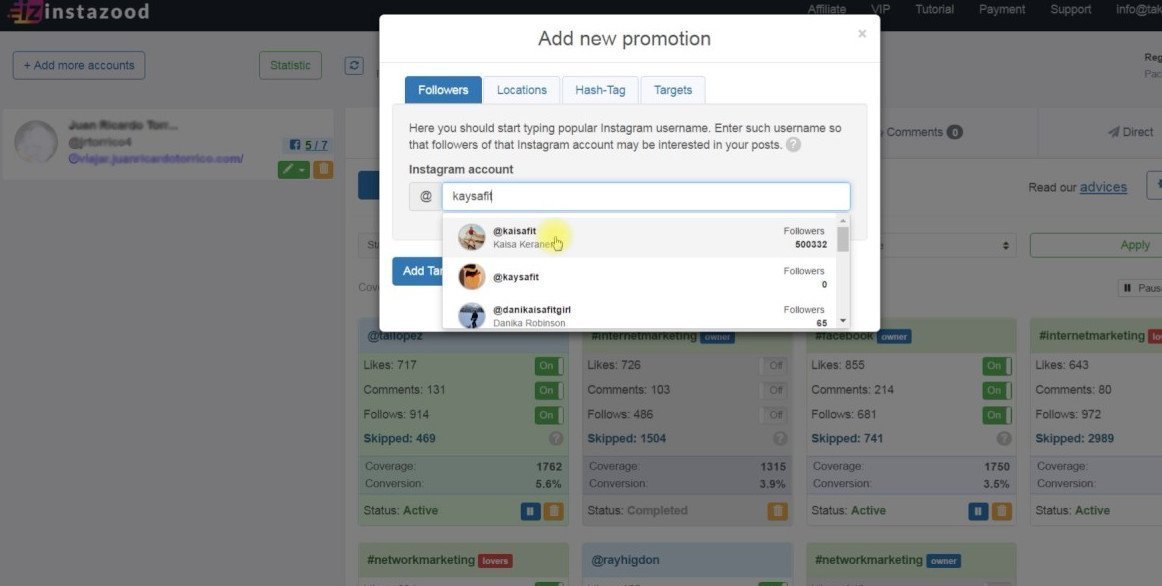 Marketing Tool: Do social media marketing professionally to gain followers
8. Woobox
If you want to run a contest and giveaway campaign on Instagram then WooBox is a great tool to easy set age restrictions, track submissions, approve entries, and pick a winner. Running Instagram contest or giveaway is the best way attract the new audience and gain popularity among your follower friends.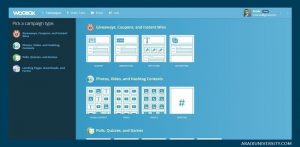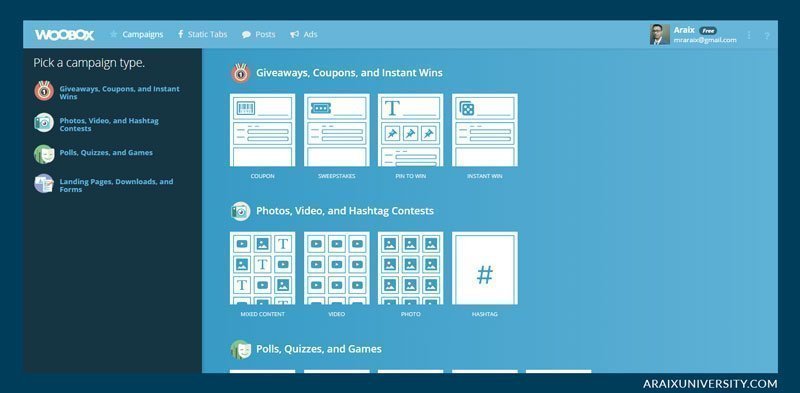 9. Snapppt.com
Are you anything on Instagram or planning to do? Snapppt is a great tool to create "click to Instagram feed" where your followers can browse Instagram feed and make a purchase. This tool is widely used by e-commerce brand but it can be also used by anyone who is selling something online.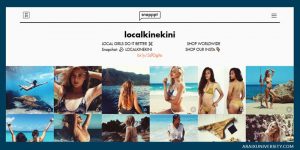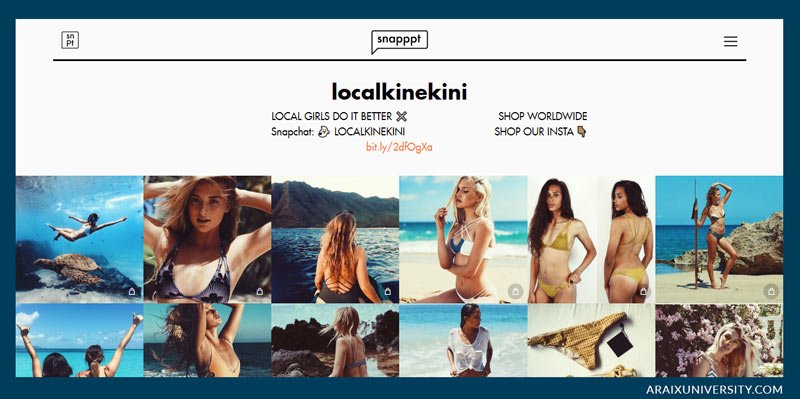 For example, take a look at Snapppt.com/localkinekini, Snapppt support many features like auto-optimize your Instagram feed, E-commence CMS, Analytics and conversion tracking. This tool will help you to embed your Instagram feed inside your website which can be useful if you want to attract some audience through your website and monetize (If you sell something online) at the same time.
There is other tools or plugin to expend the popularity of your Instagram feed outside the Instagram like on your website, Pinterest, Twitter, Tumblr and Facebook.
Try WD Instagram Feed – Instagram Gallery WordPress plugin for WordPress user or Powr.io for any other website to embed your Instagram feed on your website
IFTTT is free automation tool which can help you to post your Instagram feed on other social media platform.
10. Influence.co
Many brand and Marketer on Instagram do Influencer Marketing to gain new followers. Instagram influencer marketing is best known as the Instagram Shoutout. You can reach out to Influencer with Large numbers of followers in your niche manually or use Influence.co.
Influencer.co list many Influence in the different niche, you can browse their profile and see their previous work, cost, numbers of followers and engagement rate. Instagram shoutout is the best alternative to the Paid advertisement and it is an effective way to gain targeted followers. ShoutCart is another website like Influence.co which is also popular in buying and selling Instagram Shoutout.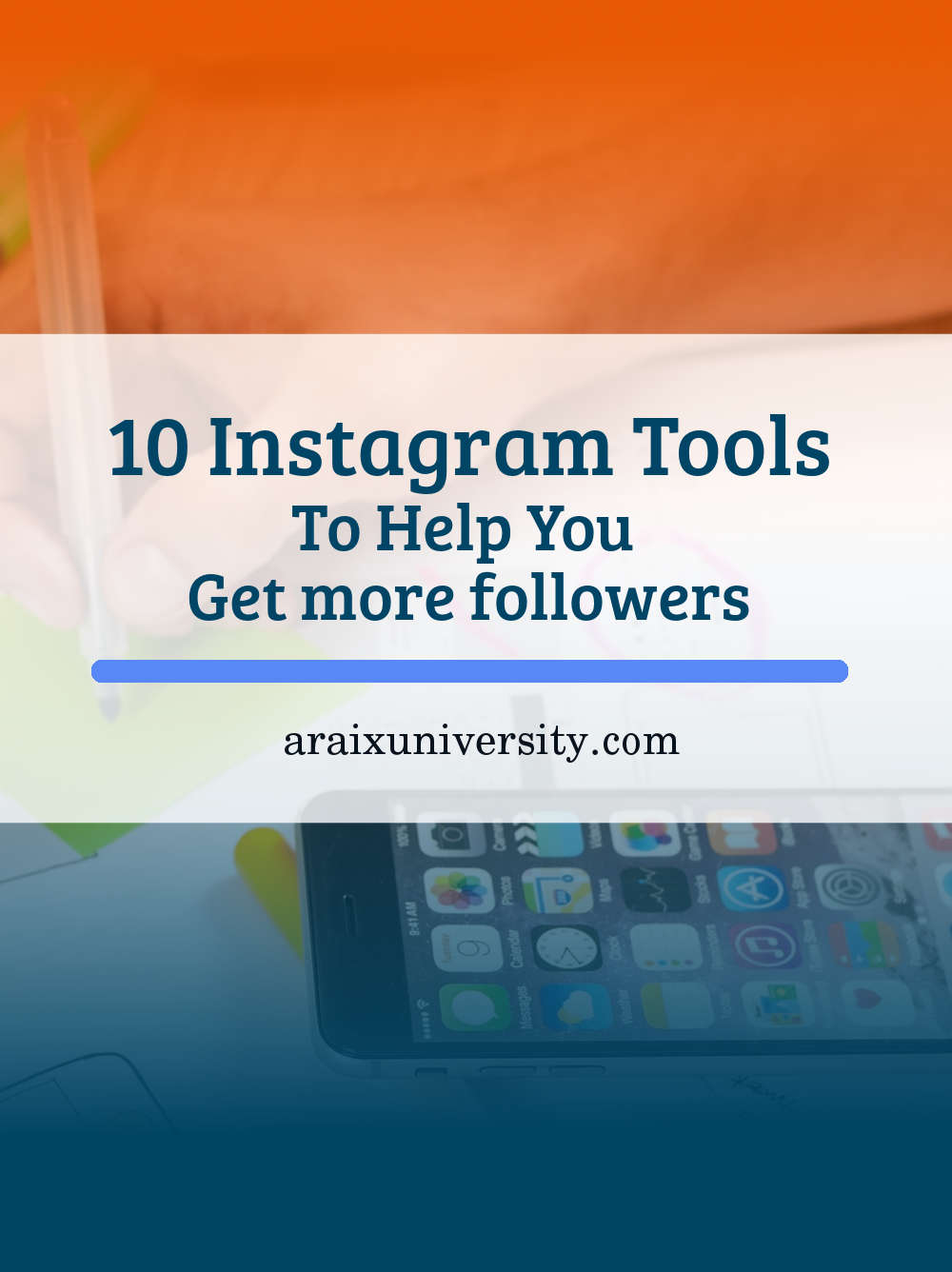 Final Thought
So that was the list of 10 tools to help you get more followers and build a better relationship with your audience. If you enjoy this list, help your social media followers and your friends by sharing this articles. If I missed any Instagram tools, let me know in the below comment.