If you are Instagram Influencer or any other Influencer, and looking for the best time-saving tool and way to grow your business then you are in the right place. In this blog post, I am going to share with my favourite 5 Instagram tools which will help you to promote, analyze and automation your Instagram Influencer business.
1. influence.co (Influencer Marketplace)
Influence.co is a great place to showcase your profile as Influencer, connect with the brand and make a promotional deal.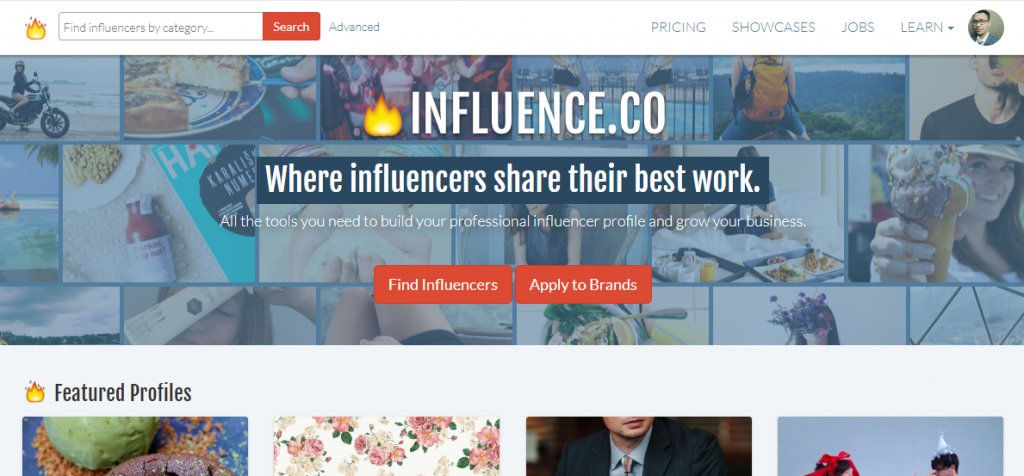 Influence.co Features
Build Your Page: Build your Influencer page to showcase your influence. Tell the world about yourself, what your social channels are, which brands you have collaborated on and who else you have worked with.
Promote Yourself: You can list your offer, portfolio, and latest work to attract brand to work with you.
Apply to Brands: Browse Brand in your niche, send them your proposal and apply for promotion campaign using influence.co
Organize Your Efforts: Build a list of your favourite brand, post your creative work in one place.
Grow Your Business: influence.co provides free resources and tools to help you grow your Influencer business.
2. SocialBlade.com (Analyze and Compare your Profile)
Socialblade is a free tool to analyze your profile, compare with other users and browse other people profile.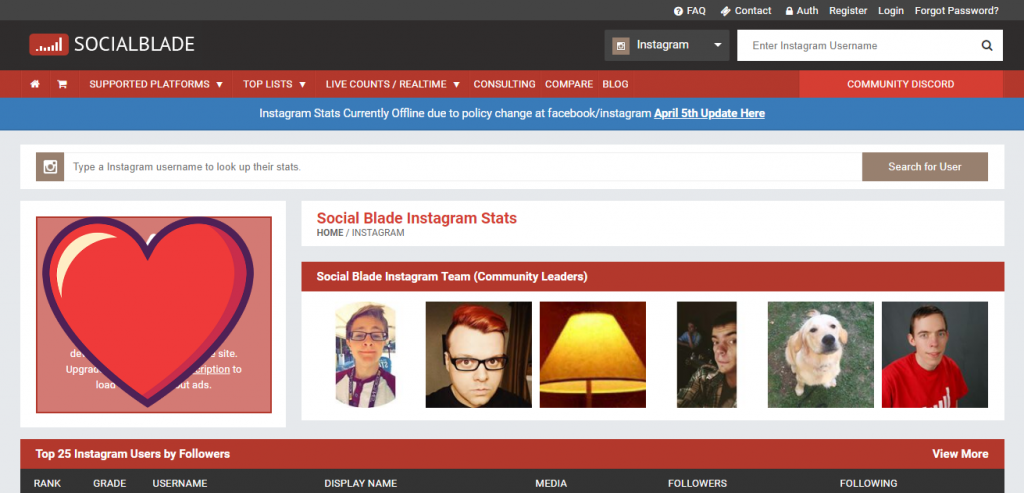 Socialblade Features
Analyze your Profile: See your account growth status over time
Browse your Competitor Profile to learn more about their growth
Compare your profile with other users
3. Shoutcart.com (Shoutout, Influencers Marketplace)
If you are new to Influencer marketing or just looking for the advertiser, ShoutCart is a great place to start selling your Instagram promotion services.
ShoutCart Features
Browser Influencers on Any topics and Demographics
Buy Shoutout at low cost
List your Influencer business on Shoutcart to start selling Shoutout
4. Websta.me (Manage, analyze and explore your Instagram)
Websta is free tools and it best place to Manage your Instagram profile, Analyze your account, and explore popular hashtag in your niche.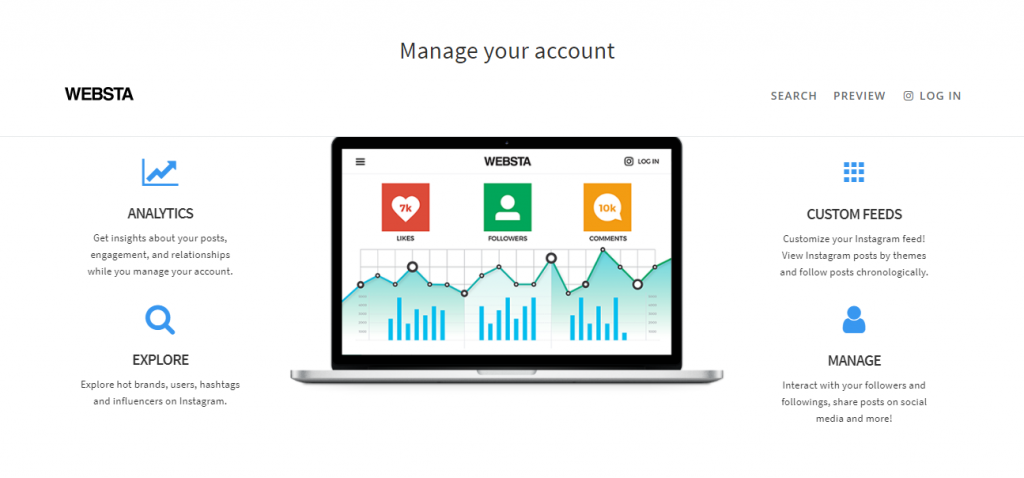 Websta.me Features
Custom feeds: View Instagram posts by themes and follow posts chronologically.
Manage Your Page: Interact with your followers and followings.
Explore: Find similar users, popular hashtags, and influencers on Instagram.
Analytics: Get insights about your posts, engagement, and relationships.
5. Instazood (Post, Schedule and automate Instagram content)
If you looking for a time-saving tool to help you manage, post and schedule your Instagram account using your laptop, Instazood is great Instagram growth hacking tools. Instazood has much automation features other than Managing and scheduling post, like auto follows, unfollow, like, comment, repost, and dm.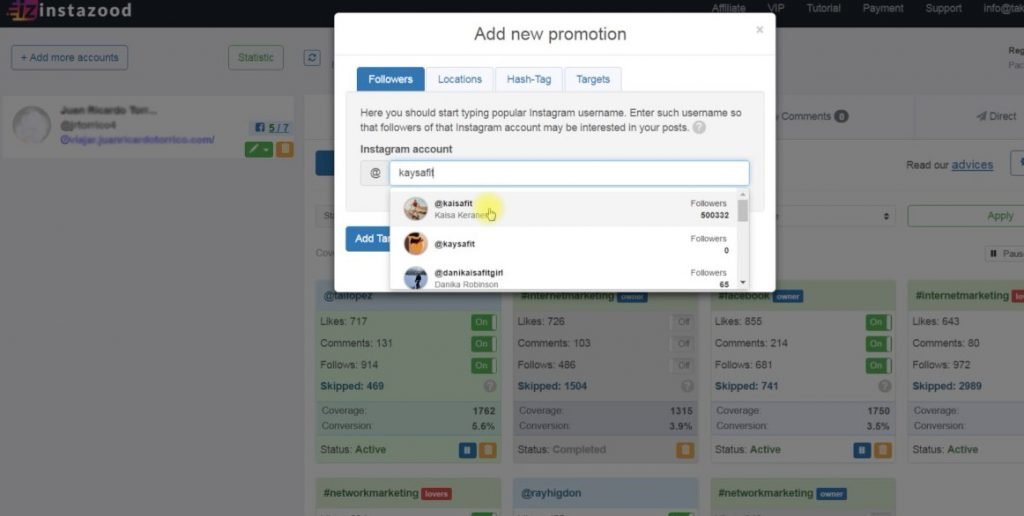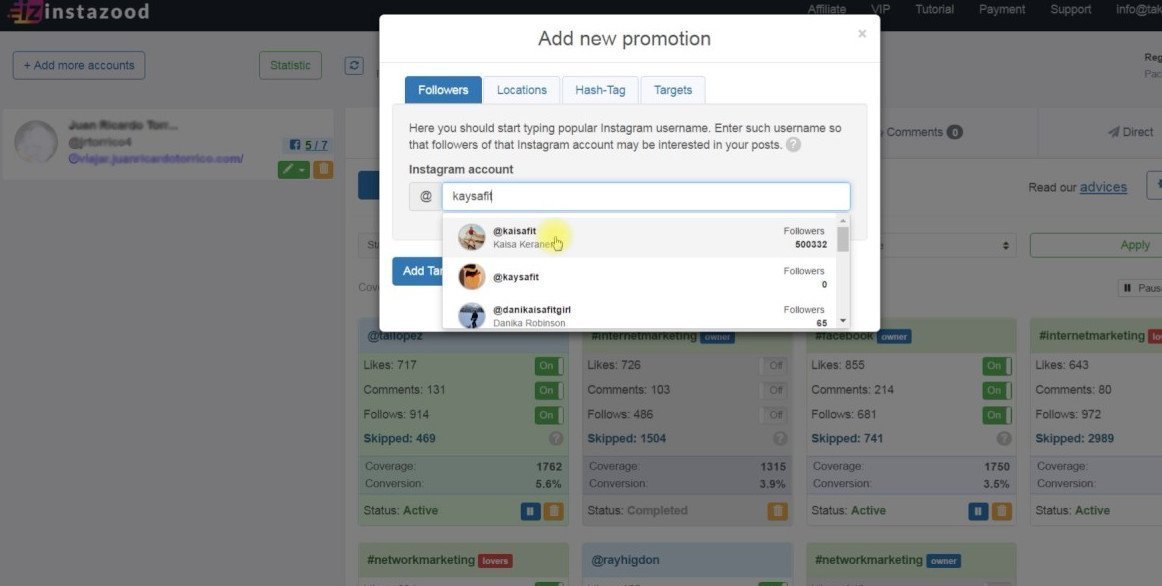 Instazood Features
Schedule and Post Content on Instagram using any web browser (Picture, Album, Video, and Stories)
Auto Repost any other users content on your own behalf
Automate your account to like and comments on other people content based on hashtags, location, and username
Auto Direct Message your new follower
I hope you like this collection of Instagram tools. Do you know any Instagram tools which deserve mention? comment below. Don't forget to share this article.