A good stock photo can speak to your audience more about your blog post then blog title, that is because of we human love visual. But sometimes the hardest part of publishing blog post is to choose the right photo. Finding perfect photo for your blog post can be little difficult especially when you are looking for a free option. Here in this blog post, I'm going to give you top 8 (my favorite) Stock photo websites.
A good stock photo can help you to make your blog post look professional but It is not always because of other people are using the same picture in their blog post too. You can make free stock photo unique by adding some effect and text on the photo like I am using in this blog post. Below is 8 stock photo website where you have access to a wide array of photos to choose from, without the need pay a subscription fee.
1. Pexels
Pexels is one of the most useful stock photo websites available. With its search function, it's easy to find tailored photos that will allow you to convey your content in the light you want to be emphasized.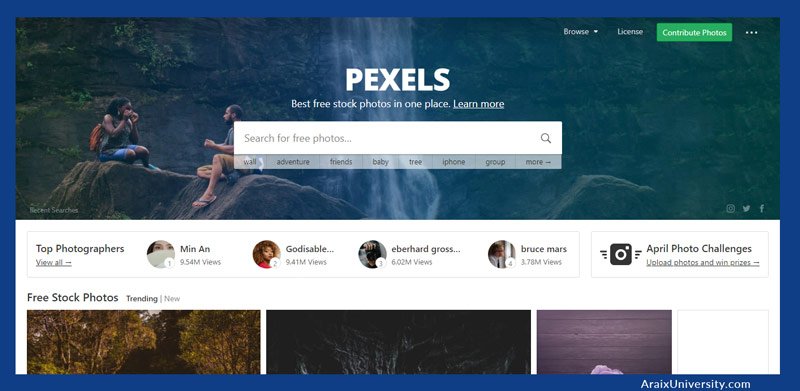 If you're looking for an eye-popping image that will grab someone's attention, especially for businesses stock photo. Pikwizard is the place to go. Pikwizard photo selection is unique which you can download for free and use it for personal use and commercial.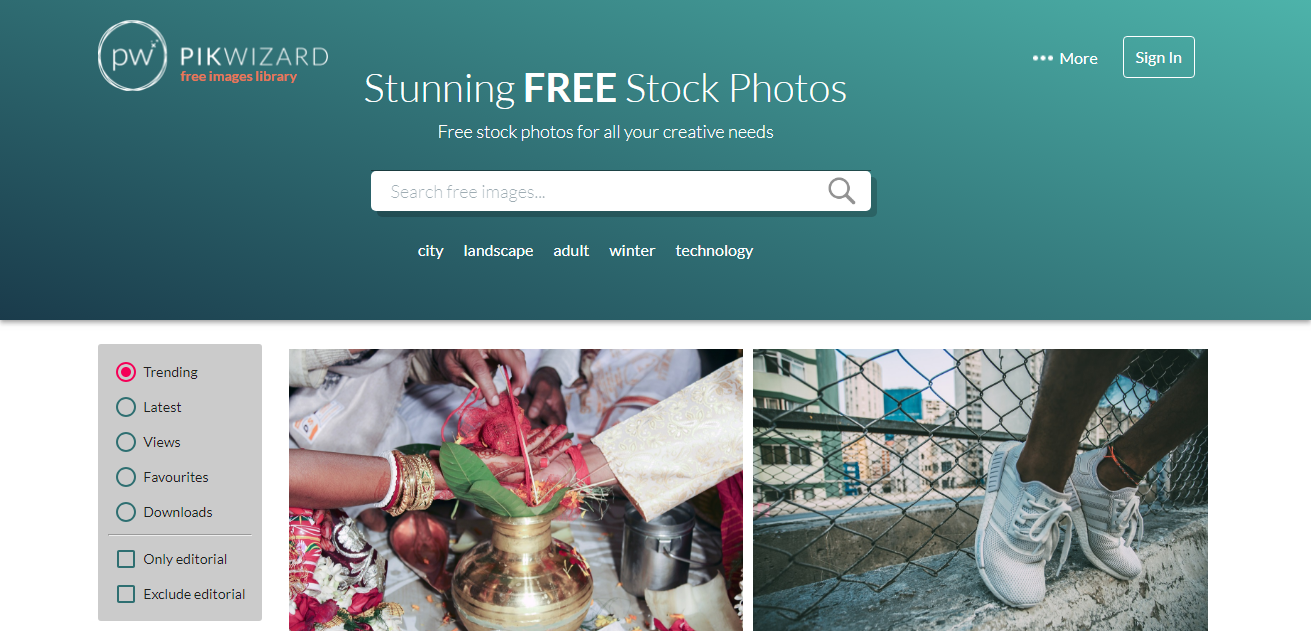 3. StockSnap.io
StockSnap.io is an amazing site for a few reasons. Firstly, their collection is searchable, which makes your life much easier as you won't need to endlessly scroll through all of their photos. Secondly, all of the options in StockSnap are free from copyright restrictions. You can copy, modify, distribute any photo on the site, even for commercial purposes, all without asking permission!

4. Picjumbo
Picjumbo has a user-friendly layout, with a couple of ways to sort through their library of images. Like many of the sites on this list, they have both a search feature and a drop-down menu that allows you to click on various categories.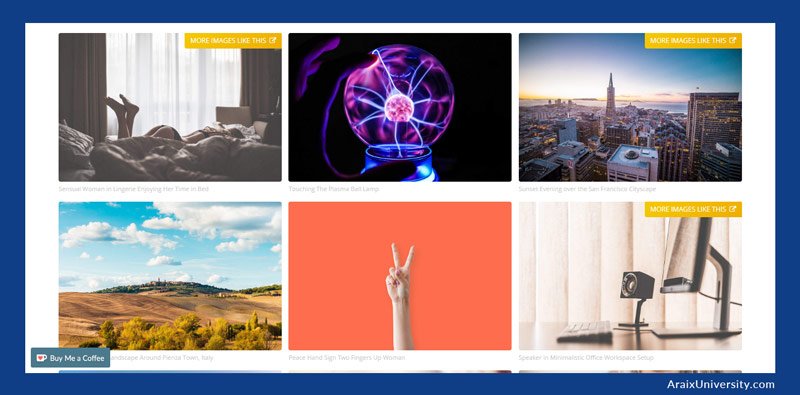 5. Pixabay
Pixabay doesn't necessarily have a unique selection of photos that are available for use, but given their library of more than 780,000 images, it's a safe bet that you'll be able to find something that fits your message. Pixabay allows you to search through their entire library, and also provides illustrations, as well as the popular vector graphics, which can help you stick to a single image style across all of your articles.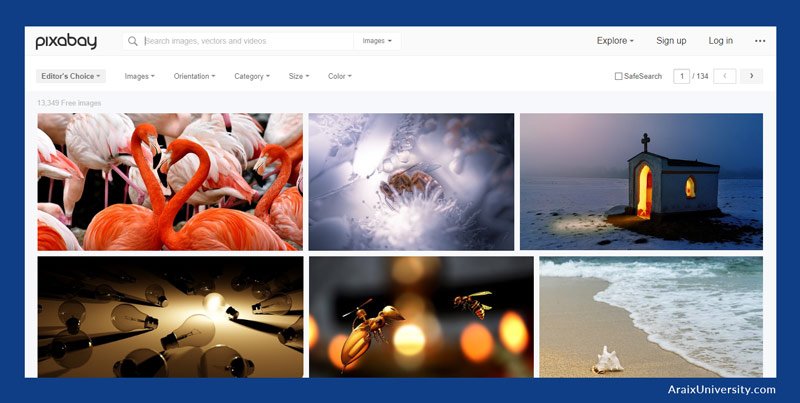 6. Stockvault
Stockvault has 100k high qualities free stock photo, most of the photo required you to give attribution link from your blog post. Make sure you read the Licence section in which you find the photo for commercial use without attribution. Freepik is also the similar website and they have the lot of vector and graphics content which you can download for free.
7. Burst By Shopify
Recently I found Free stock photo website Burst By Shopify, sometimes I use it to find a photo for my blog post. They have a user-friendly website and high-speed content delivery network which make Burst standout from others free Stock photo website.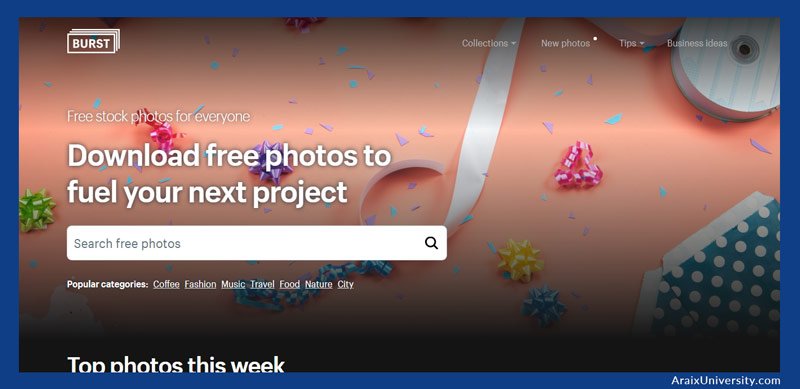 8. Flickr
Flickr is one of the most papular photo sharing website where you can find lots of photos uploaded by photographer around the world. You can find Photo with commercial use license to use on your blog for free. Make sure to select "Commercial use allowed" option when you search for the photo on Flickr. Some photographer also asks you to give attribution.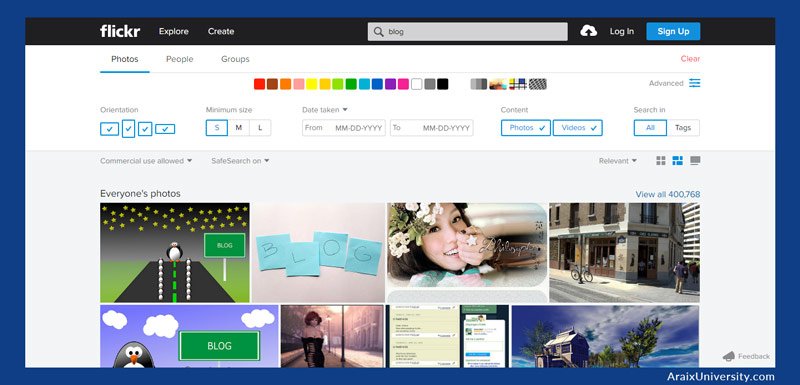 In conclusion, incorporating high-quality visuals is essential for making your blog post standout and engaging for readers. Fortunately, there are several free stock photo websites available that can provide a wide range of stunning images to enhance your content. By utilizing these platforms, such as Unsplash, Pixabay, and Pexels, you can access an extensive collection of professional photographs that suit various themes and topics.
Remember to choose images that align with your blog's tone and message, ensuring they complement your written content effectively. The use of visually appealing and relevant stock photos can elevate the overall aesthetic of your blog post, capturing readers' attention and leaving a lasting impression.