Are you looking for an influencer in your niche to promote your products? Well, you are in a right place. As in my previous articles, I wrote about how to find a Social media Influencer on Instagram, and in this article, I am going to walk you through making a final deal with the right Influencer in your niche.
Find Influencer
Find Influencer Directly
You can find Instagram influencer using the Instagram app.
Go to the explorer page and search for keywords relevant to your niche, browse the top posts and click on profile name to see influencer profile. There you have to identify an influencer based on your ideal niche influencer, the number of followers and engagement rate.
List all of your Influencer then do a little research on Instagram, there is a tool called SocialBlade where you can see influencer growth metrix data over time, which will help you to prevent fake influencer.
The second way to find an influencer using the Instagram app is to go to your ideal influencer page and click on the down arrow button to see a related account suggested by Instagram.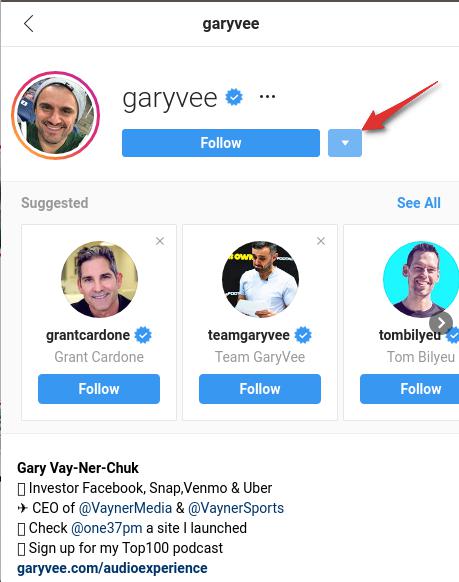 Find on Influencer on Marketplace
Shoutcart is the best Instagram marketplace to buy Shoutout at a low cost. You can browse the profile of Instagram influencer on the "Browse" page (After login), select your niche or categories and other option to find the right influencer, click on their name to see more details about the influencer.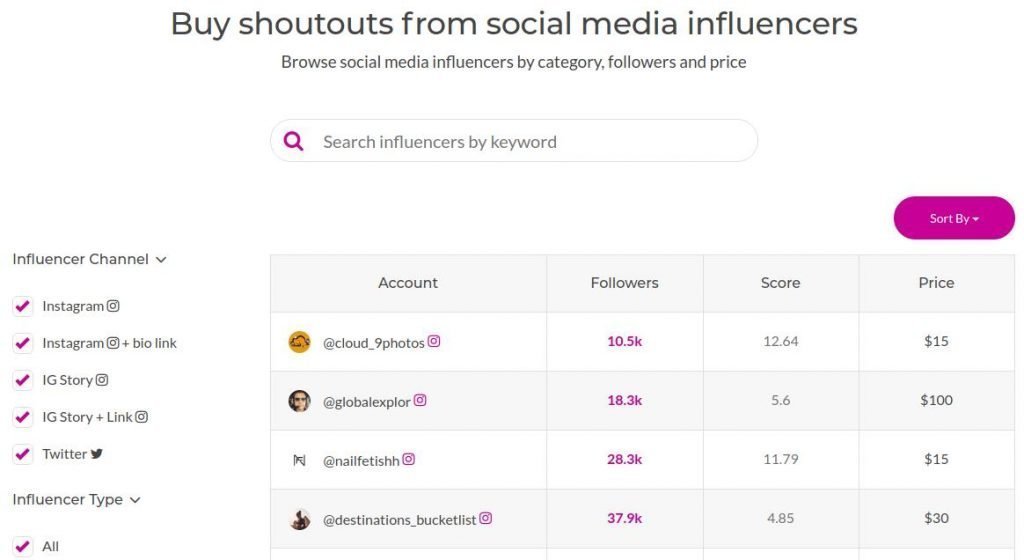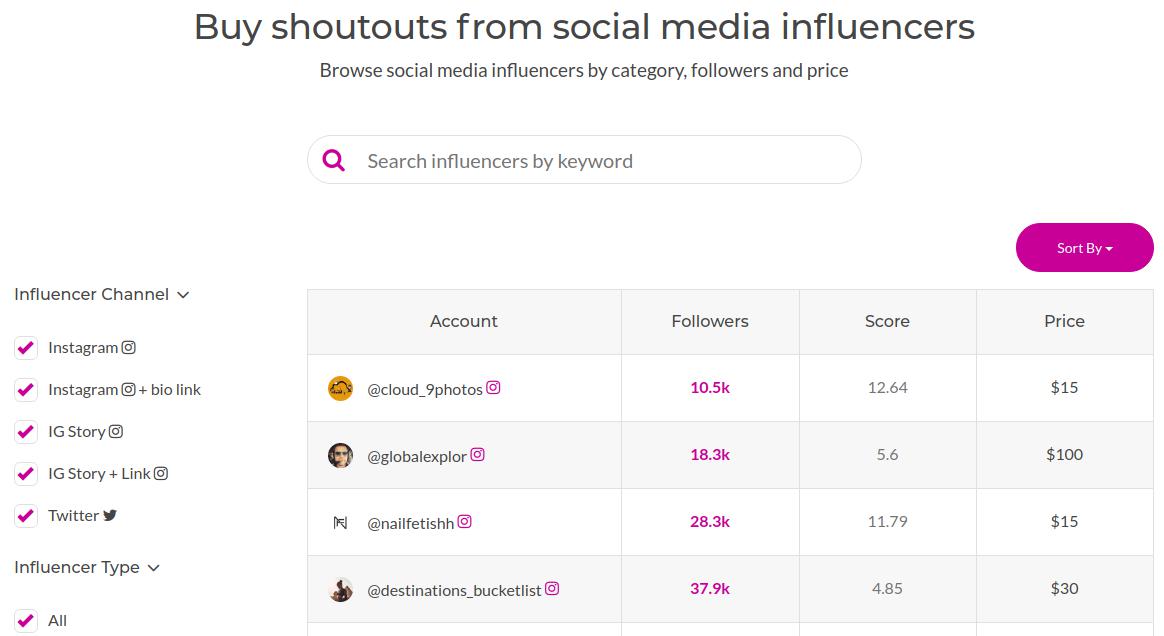 The most important data about an influencer is their engagement rate and number of followers on the Influencer page within Shoutcart. Both data are assessable publicly. You still have to do research on Influencer to prevent fake influencer, you can use Socialblade to do research on Influencer Instagram pages and look for growth history, follow, unfollow data.
Influence.co is another marketplace like Shoutcart. It is free for limited access. You can browse lots of Instagram Influencer. Influence.co will give you more details about influencer. Take a look at their profile page on Influence.co and see their previous work, engagement rate, influence on other social media and their cost.
Negotiate
Even if you find an influencer on Marketplace, you can still reach out to the influencer directly and negotiate on shoutout deal. Always ask for a discount or first-time offer. Say to them that you will buy more shoutout If you get a better price.
The average price on Shoutout is $162.64 according to Influence.co, some Influencers are pricey, others will cost you a minimal amount. It depends on the Niche and Influencer.
Below is a reach out Template to hire an Influencer to do a promotion post (Shoutout) on Instagram.
Hi [Influencer Name],
My name is [Your Name] and I am the owner of [Your Business Name]. I am currently in the market for an Influencer to help me promote my products on Instagram, and I came across your profile. I want to hire You to make occasional posts on your profiles about my products. If you are available for the job, let me know your rate per post so I can draft a contract for you to review.
I hope to hear from you soon.
Thank You!
[Your Name]
Make Final Shoutout Deal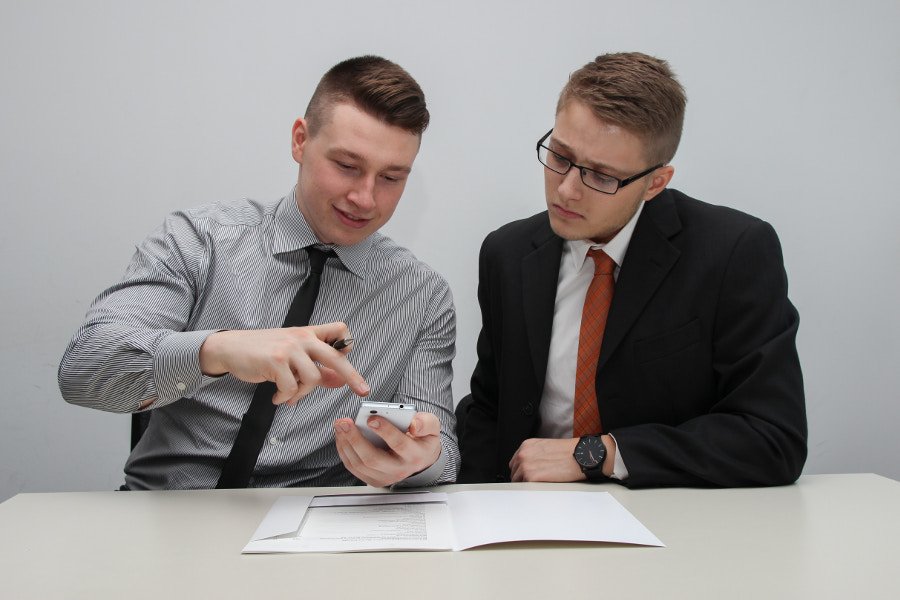 If you are using Marketplace like Shoutcart then buying shoutout will be painless. Working with directly requires you to do more research on Influencer and negotiate the best price for the shoutout, take a look at What to look when you are purchase Shoutout on Instagram.
Influencer Marketing only works well if you work with the right Influencer, so do research on an Influencer before purchasing a shoutout.
What problem are you facing with buying shoutout on Instagram or any roadblock on Influencer marketing? Please comment below.