Entrepreneurs often invest a lot of their time, energy and attention into developing the perfect product. Even the best products, however, fail to become a success unless business owners market them well. The good news is that there are simple yet effective ways to promote your services or products. One of the effective methods to get the attention of your audience is to use excellent animated videos for your business.
Companies usually hire animators or outsource 3D animation work to a reliable service provider to produce videos that entice users to visit and shop at your store.
If animation isn't part of your overall marketing strategy, now is a good time to include it. Here's how animated videos can grow and benefit your business:
Displays Your Products Better
When your customers are shopping online, they want to see more of your product and be able to visualize themselves using it. Animated videos enables your shoppers to look at every angle of the product as if they're trying it out in front of them.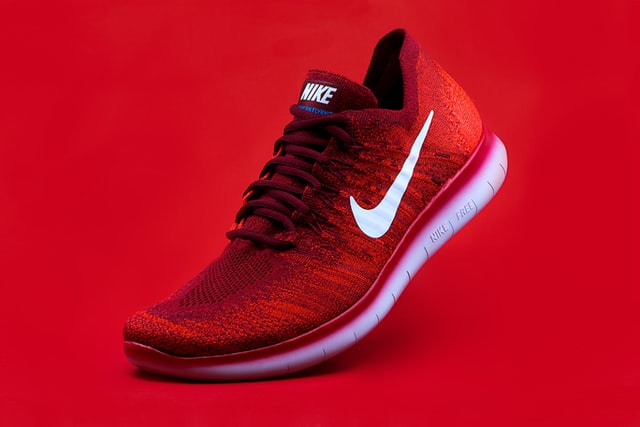 What's more, animated videos allows your audience to check out what's inside your product. It gives your business the chance to show an object's internal components, such as the CPU and motherboard inside a desktop or laptop computer. If consumers want to see a product inside and out, you don't have to physically disassemble the gadget in front of them. Just show an animated video of the product's internal parts, and you're all set.
Helps Customers Better Understand Your Product
If a prospective customer is unable to understand what you're selling, they surely won't purchase it. Using animated tutorial videos explains the function and purpose of your product in a way that's easy to understand.
Animated videos are also effective when telling a story that revolves around your product. A 90 to 120-second skit featuring real-life instances of how your goods can benefit a person's life will work wonders for your bottom line.
Engages Your Target Audience
Consumers these days watch online videos daily. An article from Forbes revealed that people spend a third of all online activity watching videos.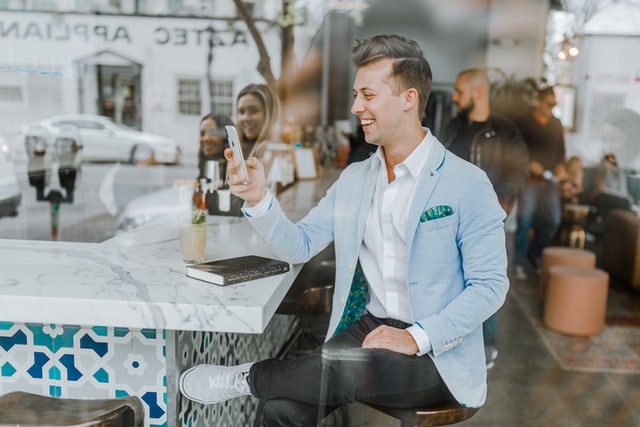 Rather than focus much of your efforts on creating a company or product brochure, invest your marketing dollars in producing a clear and short animated explainer video. This medium is a great way to engage prospective customers, as this video presents vital information in an interesting and attention-grabbing manner.
Improves Conversion Rates
A report from Social Media Today found that consumers are 64 percent more likely to buy goods after watching an online video. If you're going to upload a video to promote what your business is selling, you can use engaging animated videos.
Whether you're trying to sell Wi-Fi extenders and other tech gadgets or getting people to sign up for your software service, you can market anything using animation.
Gives You an Edge Over Your Competitors
Online marketing is turning the digital marketplace into a highly competitive environment. Business owners, for instance, are using search engine optimization (SEO) to improve their visibility by ranking on page one of the search results.
If you want to stand out, you'll need to do more than just implement digital marketing strategies, such as SEO and PPC. You'll want to make your website shine by including animated videos. Given that Google loves video content, adding animated videos can boost your SEO and help your brand to rank higher on searches. This makes your company more accessible and visible to potential customers.
Impresses Clients at Sales Meetings and Attendees at Events
If you're getting clients to sign a contract with your company, you'll have to go beyond using a PowerPoint presentation. You can win over clients by showing an animated video in a meeting. This is an impressive way to communicate your message and close a deal successfully.
Showing an eye-catching animation video is also perfect for attracting crowds. You could play your videos in exhibitions, trade shows and conferences to draw people in and start conversations with them.
Helps Expand Your Reach
As a business owner, you'll want to reach as many potential customers as you can and present your line of products and services. Well-known social media platforms, such as Instagram, Twitter, Facebook and YouTube, enable businesses to reach out to millions of people across the globe.
By using animated videos, you can easily spread the word about your brand in an interesting and fun way. If people like your videos, they'll share them with others without hesitation.
Get the attention of your audience by producing animated videos about your product, service or brand. This is a fantastic way to show your products from all angles and deliver concise information in an engaging and easy-to-understand manner.