So, you're starting a small business, and you need a website. You want an option that enables you to showcase what your business provides in an attractive, easy-to-use way.
Problem is, you're faced with so many choices.
Do you go with a website builder or the powerful WordPress content management system?
Today we're extinguishing the overwhelm – and simplifying the website builder vs. WordPress choice for you.
Knowing Your Skills and Defining Your Goals
Before you decide on a website builder or WordPress, you want to clarify your business goals and the market you're serving.
Here are some questions to consider:
Is this a side-hustle? Or do you want to make this a full-time gig? Do you want to scale quickly?
What kind of business do you run? Are you selling products or services? Are they physical or digital?
Do you have a coding background? If so, how much time can you commit to coding your website? If you don't, are you willing to pay a coder, and how much?
Ultimately, your answers to these questions will help you make the best decision…
Website Builders vs. WordPress: The Basics
For most small business owners, the website builder vs. WordPress decision comes down to two main considerations:
Ease-of-Use
If you're a beginner who doesn't know code and you want to quickly and cheaply set up a basic website – a website builder is your shortcut.
Especially if you're an artist, photographer, freelancer, or the like – creating a website with most website builders like Wix is as simple as dragging and dropping!
Time-strapped restauranters, auto body shop owners, and other small retailers also benefit, too.
Plus, almost all website builders provide phone and forum support. With WordPress, you get none.
Now, if you're skilled in HTML/CSS… And you want to build a scalable, online business with all the bells and whistles you could dream of – WordPress is the obvious pick.
WordPress provides growth-focused small online business owners with a wealth of tools to scale. Of course, small business owners using internet-centered promotions and strategies to drive foot traffic can also benefit from WordPress tools.
And even if you're not coding fluent, there are plenty of beginner resources for learning WordPress and other website builders.
Price
Most website builders make it easy for small business owners to create and maintain a website. However, you pay more than WordPress (usually around $15-$25/month) for this ease of use and website creation.
There's also another drawback – as your business grows website builders offer fewer customization options. Still, that might be worth it if you need a website fast and want to focus on what you do best.
Even though most website builders range between $15-$25/month, Host Gator offers one for $3.84/month.
And other sites charge more to offer more customer support and options. So it all depends on what level you need for your small business.
A basic site might work best for a small physical business. And leveling up will better support a growing online small business.
You can get a WordPress site for free, but you need to pay for hosting. Hosting will only run you anywhere between $4/month to $12/month for a more extensive website. If you are willing to invest time in learning and using WordPress, you'll have complete customization flexibility, developing unique solutions as your business grows.
This can give you an edge over the competition.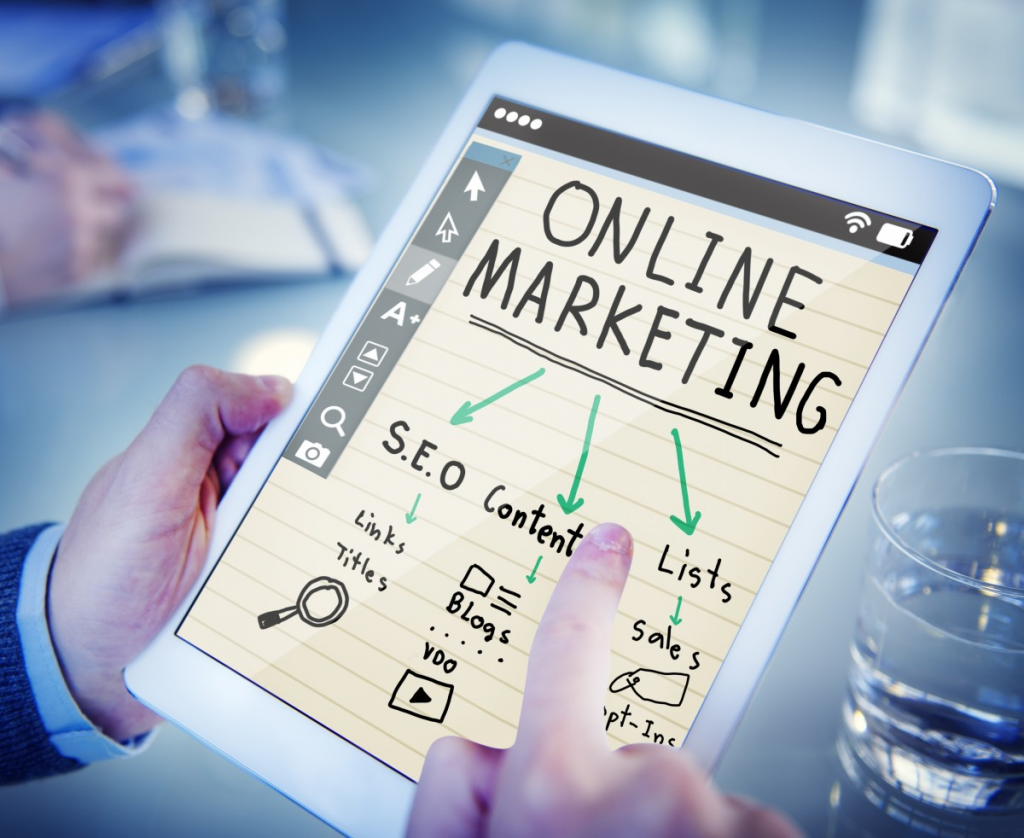 Optimizing Your Site's SEO
Getting seen, read, and shared are major keys to any successful small business.
SEO or Search Engine Optimization, a set of techniques and tactics for getting free traffic to your website from Google and other search tools, is one of the most used methods for getting traffic (and customers).
So fine-tuning your SEO game is also something most new website owners should think about when choosing a website builder vs. WordPress.
The good news is most website builders, and WordPress provide SEO-boosting capabilities and features. Most website builders allow small business owners to change:
Page Title
Alt Attributes
Headings – Lots of choices
Unfortunately, not all website builders are created equal in their SEO-giving value…
Check out how one of the best website builders around (Wix) for SEO and more scores in our WordPress vs. Wix breakdown.
You also get a lot out of WordPress' SEO tools. But the real SEO gold is delivered through its extensive plugin directory.
Here, you can easily add Yoast SEO and other SEO plugins to get the best search information.
Still, if you're a beginner, website builders provide you with enough customization to boost your search engine rankings.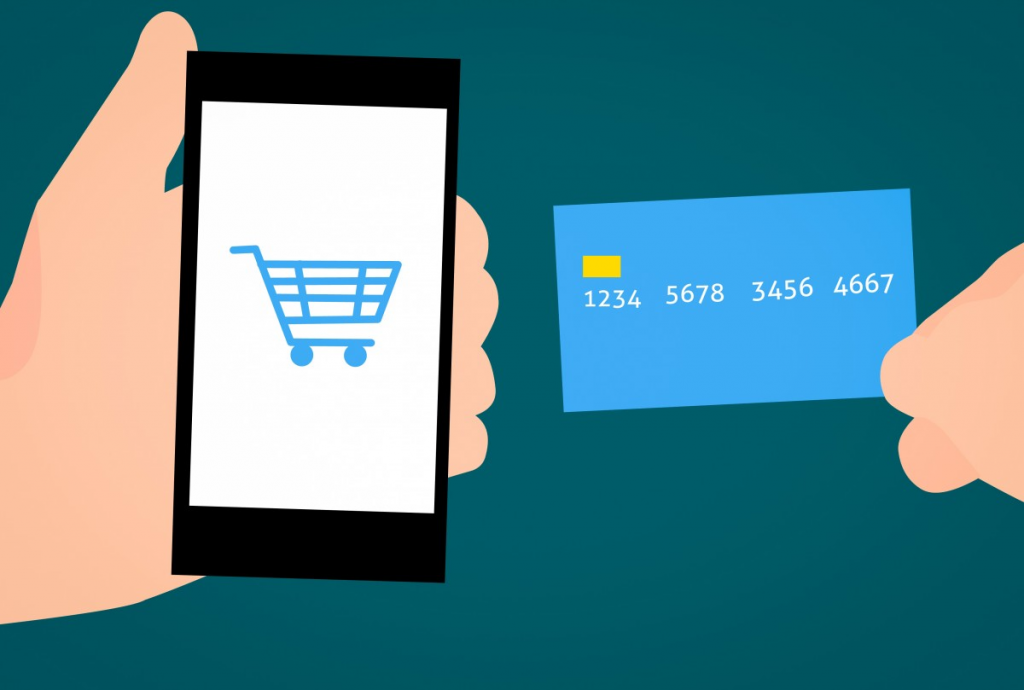 eCommerce Options
Overall, most website builders simplify the selling process for small business owners and their customers.
Online stores are usually easy to set up with website builders, too. Many include expanded eCommerce options with their mid-level to premium monthly memberships.
As for WordPress, there are no native eCommerce options off the bat. But there is a freemium (free + paid version) popular plugin called woocommerce that many WordPress sites use.
Free users enjoy customizable product cart and checkout pages. Plus woocommerce guarantees free users secure payment options with tax and shipping calculators. As a paid member, you also get access to premium themes and extensions for subscriptions, memberships, and more.
As we mentioned before, knowing code is a secret weapon when creating a store that works for your business. But using plugins like woocomerce make it easy if you don't know code.
The Final Take
If you're a beginner who needs to create a professional website quickly and are able to spend a bit more, go with a builder.
But if you want to save some cash and/or want to learn more about coding and how websites work or want more flexibility to do what you want, go with WordPress.
Good luck, business owners!