Did you know that there are Instagrammers who are actually making money using Instagram? Just like those who use YouTube or Blogs or even Reddit to produce content that inspires others to follow you, Instagrammers have a following. Reach and influence, something that many companies these days wish they had. As an Instagram user, it gives you the opportunity for multiple streams of income.
In the world of social media, Instagram stands out as a platform that not only allows you to showcase your passions and interests, but also offers a pathway to monetize your creativity. Imagine turning your love for photography, fashion, fitness, or any other niche into a profitable venture.
With the right strategies and a dedicated approach, you can transform your Instagram account into a money-making machine. Whether you're a content creator, influencer, or entrepreneur, this guide will provide you with valuable insights on how to make money with Instagram while doing what you love. Let's delve into the exciting realm of monetizing your passions on Instagram.
How To Make Money With Instagram
Monetizing your Instagram page is a journey that depends on your chosen niche and the strategies you employ. One crucial aspect is to ensure that your followers are genuinely engaged with your content rather than just passing by. Authentic engagement is key to showcasing your products effectively. Steer clear of buying followers, as it not only hampers engagement but also leads to eventual drop-offs. Instead, consider influencer marketing, which has become more accessible and effective in reaching a wider audience.
Hiring influencers for promotional posts, known as Instagram shoutouts, can provide a boost to your follower count and engagement. While having thousands of followers can generate significant earnings, even a smaller, engaged following can still pave the way for monetization.
Methods to Make Money
Create a Sponsored post for companies that want to reach your audience.
Become an affiliate for a product related to your field.
Create and sell your own physical product.
Create and sell digital products.
Sell your photography.
Create your online course
And so much more.
Make Money as An Instagram Influencer
Being an influencer means having a significant following and the ability to answer questions, offer advice, and assist people, thus exerting influence. Brands often struggle to achieve this level of trust and engagement, which is why they seek the assistance of influencers.
While you may have 500, 1000, or even 100,000 followers, the brands value something you possess: an audience that trusts and pays attention to your every word. Therefore, it is crucial to be selective when choosing which brands to collaborate with, as they will also be discerning in their choice of influencers. Maintain the integrity of your influence by working only with brands that align with your values and resonate with your audience.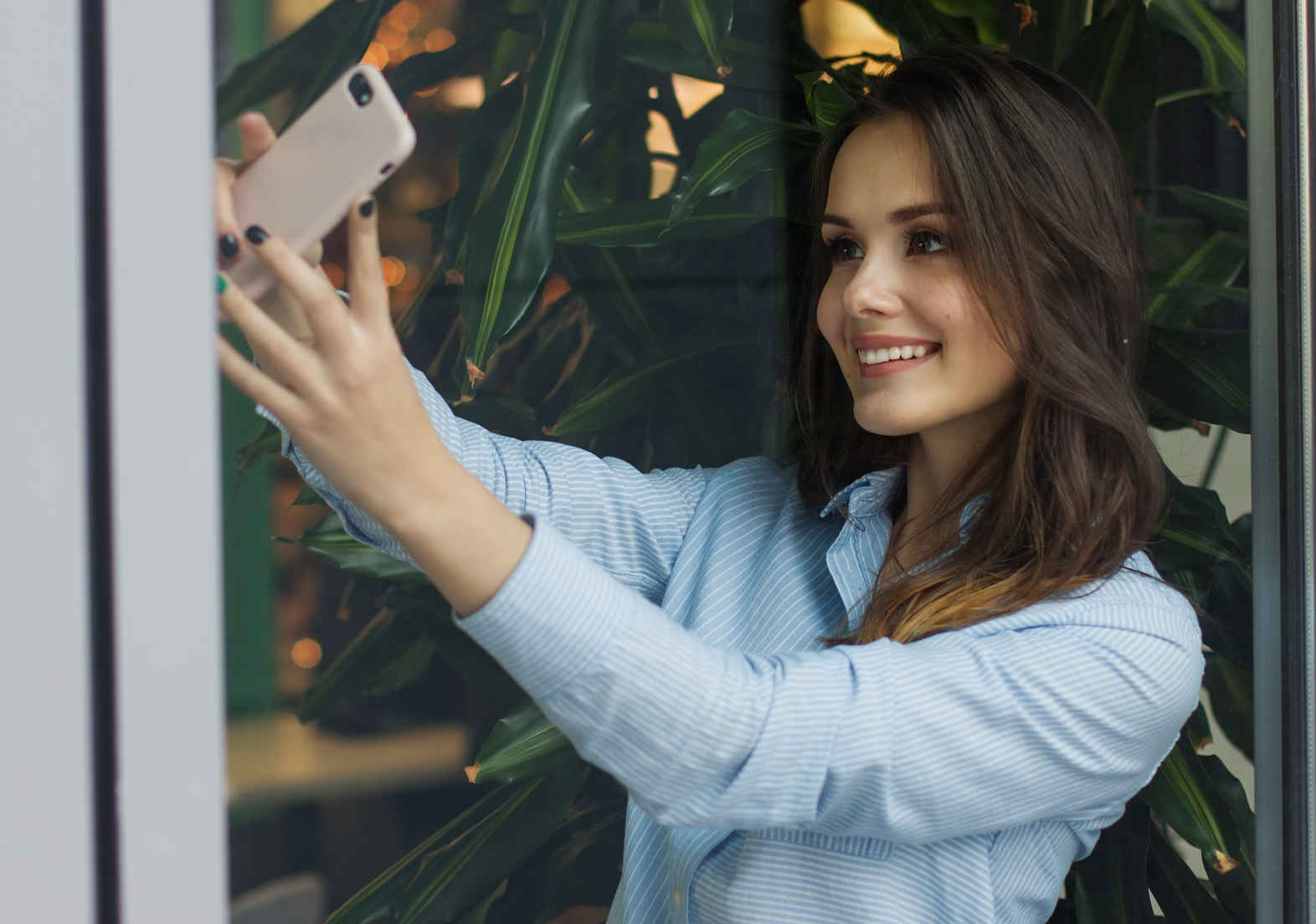 What To Charge
As an influencer, your role extends beyond creating content. It involves granting permission to brands to feature your content on their websites, which can be in the form of a single post or an entire campaign. In return for this collaboration, you can negotiate various benefits such as payment, freebies, gifts, or increased publicity.
It's important to recognize that you're not simply providing content; you're also offering access to your valuable followers. When it comes to advertising rates, the average range can fall between 200-400 USD, depending on factors like your reach, engagement, and the scope of the partnership.
How To Find Brands To Work With
Now the larger you are, the more they will want to work with you, so they will find you. However, you can also find brands that have a similar voice or vision to yours so that your followers don't feel that you are "selling out". You can try to reach them directly or list yourself on Influencer marketplace where you can sell your Promo service just like selling products on Amazon. If you are ready to start making money by selling shoutout to brands or marketers, then sign up to ShoutCart, a beginner-friendly influencer marketplace.
You can use the ShoutCart network to buy and sell shoutouts to let others know that you are out there. Good to use if you have a small network. You can buy shoutouts for as low as 10$ across many varied categories.
FohrCard — Connect Your Instagram, blog and social profiles to a network or "card" that displays your social media profile and audience levels to businesses that are shopping around for a partner.
Influnece.co – If you have 5000+ followers you can list yourself in the Influence.co that also works with YouTube and Twitter followers.
CrowdTap – Create top quality content. Get gift cards, samples of products and more. IndaHash – Download the App from the Google APP store. Put up your profile to have people finding you.
Let your audience know when content is sponsored. Use $brandname to let your customer know it is sponsored.
Make Money as an Affiliate
Affiliate marketing on Instagram has gained immense popularity, allowing individuals to promote products or services they genuinely believe in and earn commissions for successful referrals. By strategically leveraging your Instagram presence and partnering with relevant brands, you can tap into a world of opportunities to monetize your passion, connect with your audience, and generate income doing what you love.
Clickbank – a wide variety of programs that offer affiliate marketing.
Amazon affiliate program – a wide variety of physical programs and books for you to have access to.
RewardStyle – An invitation-only – fashion and lifestyle influencer network.
Sell with a plan, use all the social media tools at your disposal, especially Instagram, a website and more.
Join our mailing list so that I can let you know when the next article in the Instagram series will be launched, and other reports based on how to learn to sell on the internet.